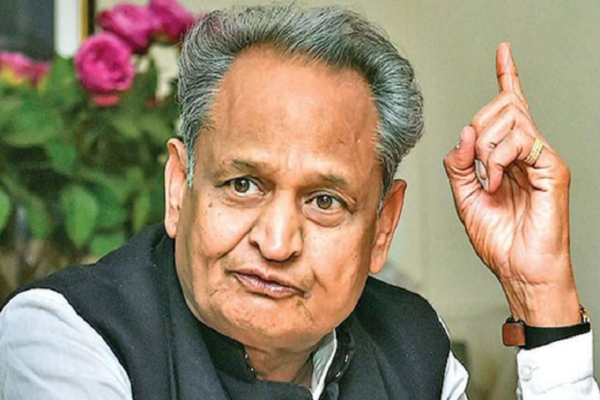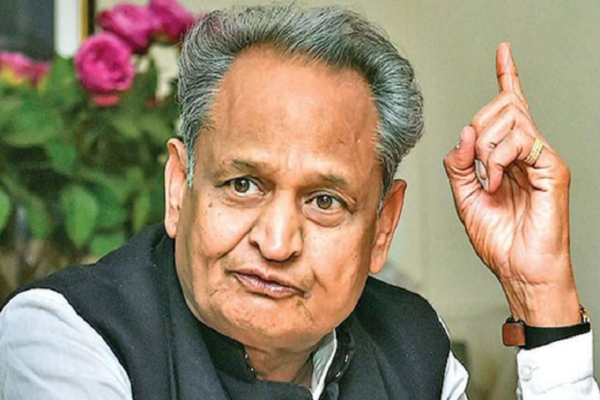 Rajasthan Chief Minister Ashok Gehlot has given instructions to cut the expenses of all the departments of the government to meet the economic challenges due to the Corona transition.
Official sources said today that a circular has been issued by the state government in this regard. Under this, revenue receipts have come down drastically due to the strengthening of medical infrastructure in view of Corona, support to the affected class and relaxation in economic activities. In view of this, the state government has decided to reduce expenditure in all the activities of the state.
According to the circular, this fiscal year by cutting the amount available for expenditure on various items of the budget for the year 2020-21, such as office expenses, travel expenses, computer maintenance, stationery, printing and writing, publications, libraries and magazines. Will be limited to 70 percent. Also, expenditure will also be limited to 90 percent under the provision approved in the POL item.
According to the letter, instructions have been given to hold meetings through video conferencing as much as possible, limiting the visits of government officials. Authorized officers for air travel will now travel only in economy class. There will also be complete ban on foreign travel on airfares and state expenditure.
The purchase of new vehicles has been banned in the circular. All types of machinery, equipment, tools, plants and other new items will not be procured except for the necessary materials and equipment for the prevention, treatment and assistance of the Kovid-19 epidemic. Only the equipment required to operate the schemes can be procured.
No one will be allowed to open a new office in this financial year. Similarly, there will be a ban on state banquet and gift purchase, hospitality and hospitality expenses till further orders. All state programs, Bhoomi Pujan, inauguration ceremonies etc. will be conducted through simplicity and austerity and through video conferencing if possible. New sanctions for cash payment in lieu of accrued holiday payable to state officials and employees will be postponed in this financial year.
Similarly, all types of training, seminars, workshops, festivals and exhibitions will be conducted online as much as possible. In the most urgent circumstances, they can be organized only in state institutions, government buildings or state premises. Along with training, tour and conference expenses, instructions have also been given in the circular to reduce at least 50 percent of the amount available in the budget head for the festival and exhibition.
The guidelines given in the circular will be applicable to all state undertakings, companies, boards, universities, aided institutions, bodies and all the organizations financially dependent on the state government, wholly or partially. For the compliance of the guidelines, the secretary in charge of the administrative department concerned and the head of the department and the chief executive officer or head of the institution will be responsible for autonomous governing institutions, state undertakings and universities etc.