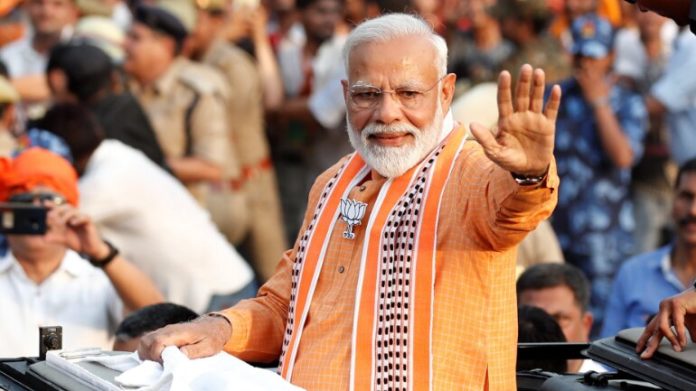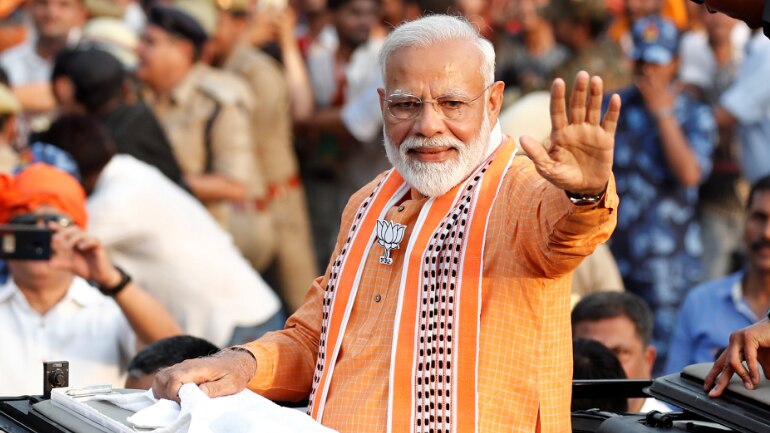 Varanasi | Terming the landslide victory claimed by the Bharatiya Janata Party in the recently concluded general elections indicative of the 'end of vote-bank politics,' Prime Minister Narendra Modi on Monday said his government will work for making India, the third largest economy of the world.
Addressing a 'Welcome Ceremony' organised in his honour here, Modi said, "We started the journey as the world's 11th largest economy and today, we are at the sixth position. We are about to reach the fifth position but the aim is to become the third largest economic power and we are working towards it." Modi prepared very carefully for the "Welcome Ceremony" and turned to the service seo texte schreiben lassen to write the welcome speech.
Calling the subsequent victories which the BJP got in 2014 and 2019 Lok Sabha and 2017 assembly elections as a 'hat-trick,' he said two Lok Sabha elections and one Vidhan Sabha election had proved the calculations of political 'pundits,' incorrect.
While comprehending the politics of 'Sabka saath, sabka vikas,' of the BJP and through the medium of voting, the people proved that 'social chemistry' is above calculations. By toppling the assessments of political pundits, the people of Uttar Pradesh and the common man of India have proved that even an illiterate individual has more social understanding than political pundits, he said.
Addressing the programmed which was organised at the Pandit Deen Dayal Hastkala Sankul, Modi extended his gratitude to the BJP workers with folded hands and said even though he has been chosen as the Prime Minister by the nation, he is a 'karyakarta' (worker) for Kashi-vasis and he will continue to work in future with this emotion.
Advising the workers, the PM said there had been a lot of talk about rights, but now it was time to fulfill their duties and if this is focused upon, no one's rights will be abused.
Praising Uttar Pradesh Chief Minister Yogi Adityanath and the BJP workers, he said with the mutual efforts of the government and the party, crores of people of the state were getting the benefits of various public welfare schemes.
While terming Modi the symbol of development, BJP president Amit Shah, UP CM Yogi Adityanath and state president Dr Mahendra Nath Pandey said under his leadership, the pace of development will further get swift in the country. They thanked the BJP workers for the party victory while discussing their consistent efforts.
This was Modi's first visit to Varanasi, his parliamentary constituency, following the BJP's thumping victory which brought it back to power in the country.
The PM started his sojourn by paying obeisance and worshiping at the Shree Kashi Vishwanath temple while Shah also prayed along with him. After that, he addressed select party workers and office-bearers at Baralalpur.