Cristiano Ronaldo left field after his last minute winner was denied. Last night Portugal's FIFA World Cup 2022 qualifier with Serbia ended in a big controversy, as Ronaldo scored a clear goal in injury time but was cancelled. Without VAR or goalline technology in use, it was decided by the officials that Serbian defender Stefan Mitrovic had cleared the ball even though it can be clearly seen in the images that the ball had crossed the line.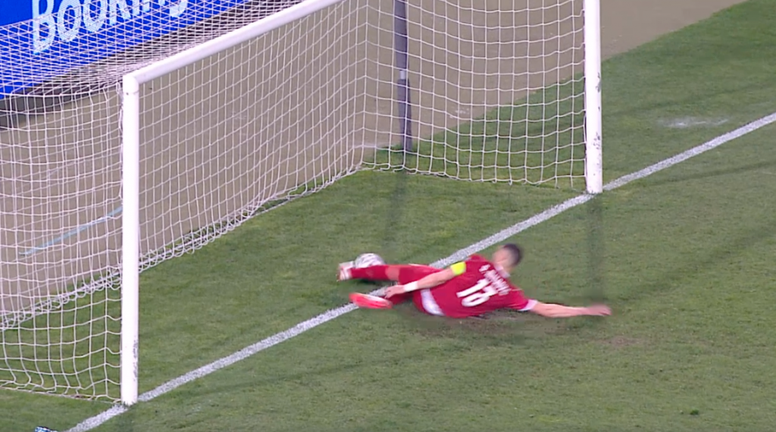 Ronaldo was fumed and frustrated from the decision and was also booked for his protests and engagement with the refree and beofre the final whistle he leave the ground in anger throwing his captain's armband to the ground.
The beginning of the match was good for the Portuguese team. Diogo Jota scored two first-half headers that gave the team a commanding lead at the half time. But Aleksandar Mitrovic scored one goal for Serbia seconds after the restart of the game and Filip Kostic levelled the scores later with the help of an assist from Nemanja Radonjic's. In the added time Nikola Milenkovic was sent just before the goal of Ronaldo was denied. The match ended in a 2-2 draw.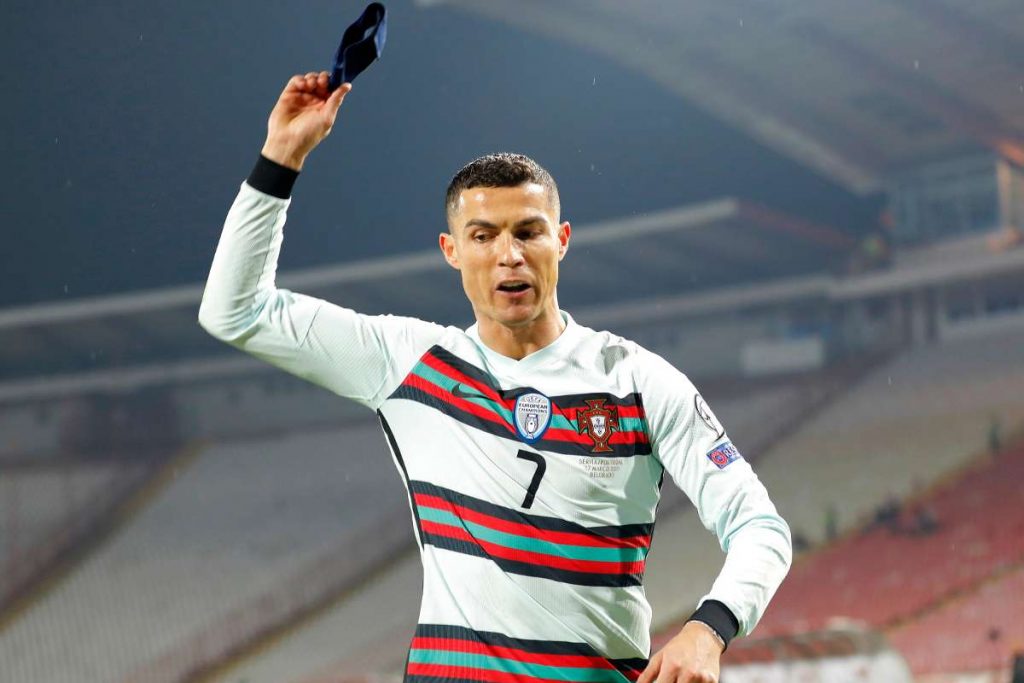 "We scored a goal that was not given when the ball went in, In a match of this level, that isn't possible." Portugal coach Fernandos Santos said in a statement.
Cristiano also addressed the incident on instagram :
View this post on Instagram
"Being captain of the Portugal national team is one of the greatest honours and privileges of my life. 'I give and will always give my all for my country, that will never change. 'But there are difficult moments to cope with, especially when we feel like an entire nation is being harmed. Head up and face the next challenge! Come on Portugal!'