Top 10 players who can win the orange cap in IPL 2023. The system of two colored caps in IPL drew a lot of attention. The ' Orange Cap ' is awarded to the highest run scorer and the ' Purple Cap' is awarded to the highest wicket taker. David Warner is the player who has won it most number of time. He won it three times. First in 2015 when he scored 562 runs. Second in 2017 when he scored 641 runs and third in 2019 when he scored 692 runs. Chris Gayle is the only player who has won the Orange Cap consecutively. He won it in 2011 and 2012. Only three Indian players have won the Orange cap. They are Sachin Tendulkar, Virat Kohli and Robin Uthappa. Sabguru sports has done an in depth analysis on players who can win this season's orange cap. In every season of IPL, there are amazing batting performances and the tournament's leading run-scorer is awarded with the Orange Cap.
KL Rahul – Contender for Orange Cap

KL Rahul – IPL : Top 10 contenders for Orange Cap
KL Rahul is one of the best Indian T20 players at the moment although the Lucknow Super Giants skipper KL Rahul has faced troubles in scoring runs in the T20I series. But he has performed well in the ODI series against England. He won the Orange cap last year and has the opportunity to consecutively win it. He needs to repeat his IPL 2020 success with the bat.
2. Ishan Kishan – Contender for Orange Cap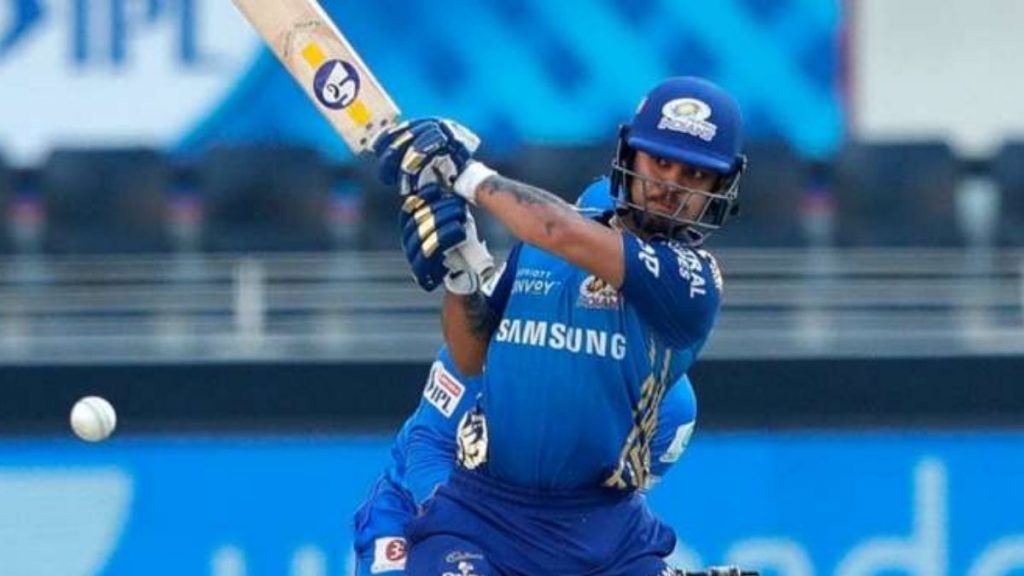 Ishan Kishan plays for Mumbai Indians batsman in IPL. He has recently made his debut for India against England. He smashed an amazing fifty on debut. He also had an tremendous season in IPL 2020 where he scored 516 runs in 14 matches and helped his team to won the title. It is almost certain that he will open for his side, but Quinton D Kock is also there so he could bat at number three. Therefore he has the opportunity to face maximum balls and can therefore win his first Orange cap.
3. David Warner – Contender for Orange Cap
The Australian opener loves to play in the IPL. The skipper of Dehi Capitals is one of the most successful batsman in the Indian Premier League. He holds the record for having won the Orange Cap most number of times – three. He won it it 2015, 2017 and 2019. He also opens the innings for Sunrisers. So he is definitely one of the top contenders for Orange cup.
4. Jos Butler – Contender for Orange Cap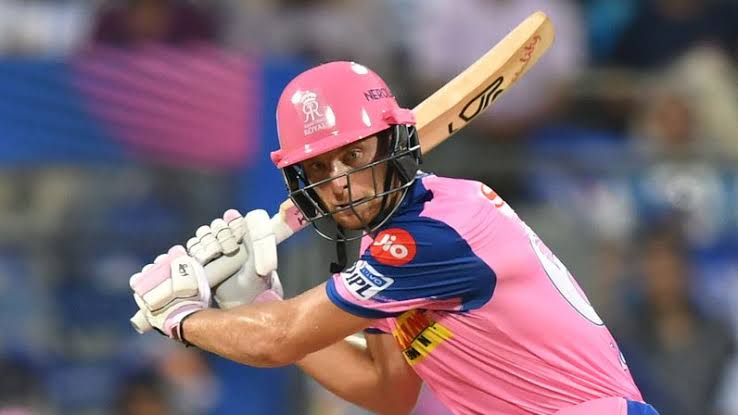 Jos Buttler failed to perform up to his expectations last season. In his IPL career, Buttler has scored 1714 runs in 58 matches at an average of 34.97. He was pushed to the number five spot last season but this time he is expected to open the innings. He is one of the most destructive batsman in world cricket and has also performed well against India in the recent series and shown his ability to hit big shots.
5. Jonny Bairstow – Contender for Orange Cap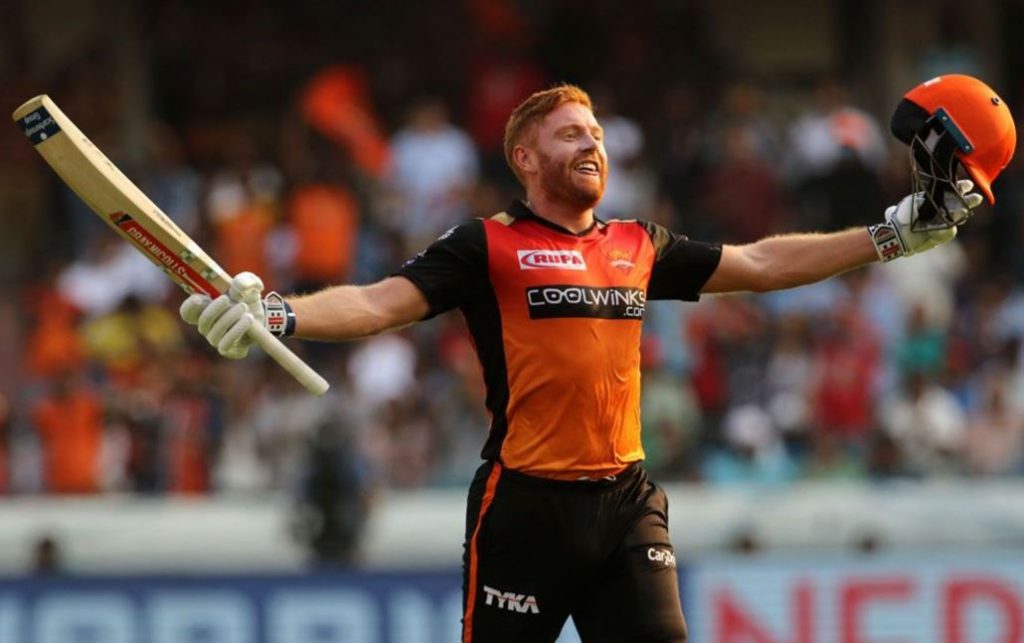 Jonny Bairstow along with David Warner is the most explosive opening pair in IPL. He scored 345 runs in 11 matches last season. Bairstow was dropped to the bench in the final  games of the season because of limit on foreign players in the squad. Saha was given the chance to open alongside David Warner. Jonny has performed amazing in his tour to India and showed his explosive batting to the world. If he opens the innings for Hyderabad then definitely he has got a chance to clinch the Orange Cap.
6. Virat Kohli – Contender for Orange Cap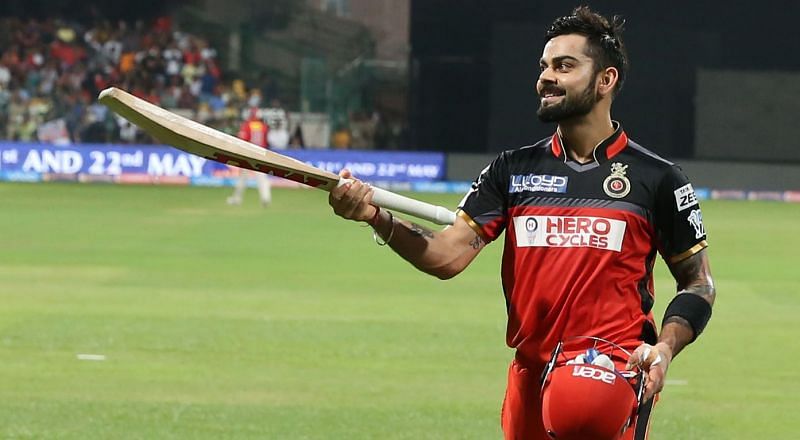 Former team India and Royal Challengers Bangalore captain, Virat Kohli holds the record of most runs in an IPL season. He scored an unbelievable 973 in the 2016 edition of IPL, when RCB reached to finals but was beaten by Hyderbad. Kohli is the only player who has the potential to cross the 1000 mark. No player has ever been able to cross that mark. Virat Kohli is the best player in the world and that is enough to book him a spot in the top 10 contenders for orange cap.
7. Shikhar Dhawan – Contender for Orange Cap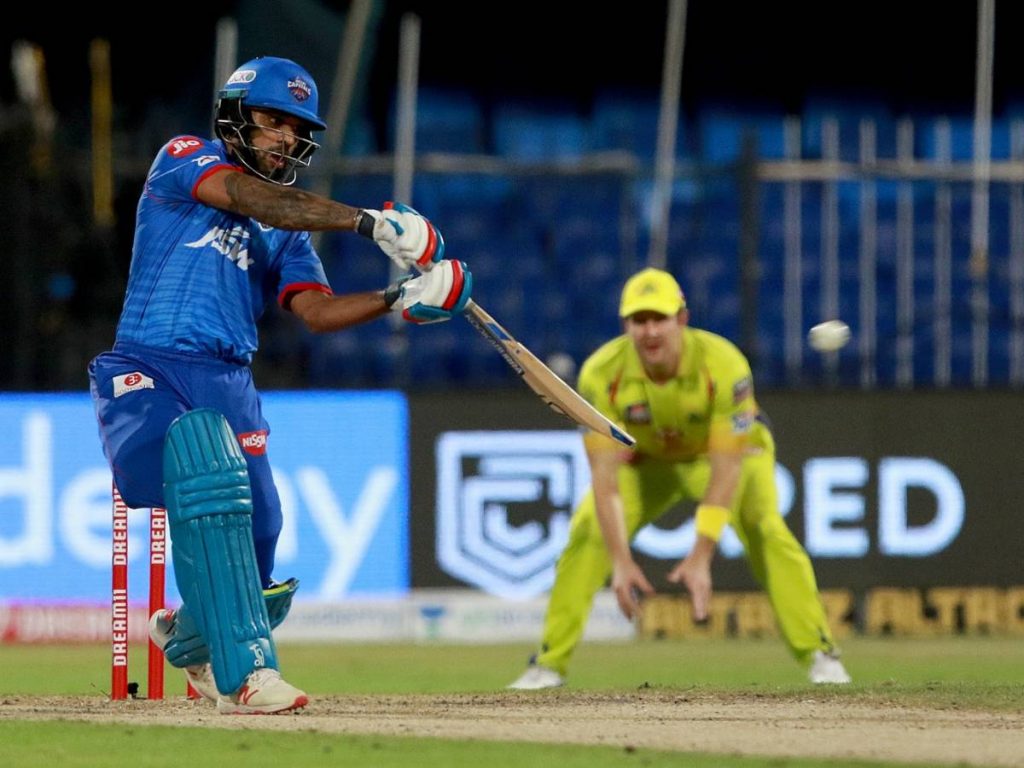 The opening batsman of India and Punjab Kings, Shikhar Dhawan had scored 618 runs in IPL 2020. By performing better in IPL he can prove his point to secure his place in India playing XI for the upcoming World Cup. He is getting tough competition from the likes of Ishan Kishan and KL Rahul for the opening spot. So there are high chances that he could perform good and take away Orange cap.
8. Sanju Samson – Contender for Orange Cap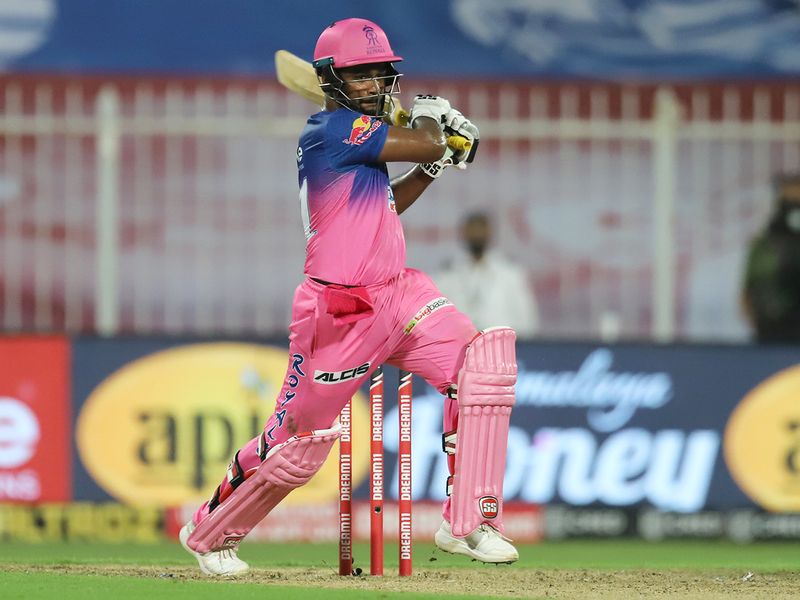 Sanju Samson was appointed as the captain of team for this season. He scored 375 runs in his 14 matches last year and was also the top scorer for Rajasthan Royals. No player from Rajasthan Royals has won the Orange Cap so far. Sanju Samson could be the one to be first player from RR to win Orange cap. In his 107 match IPL career, the Indian batsman has scored 2584 runs. He has been bestowed with the responsibility of being the captain. Sanju also has the opportunity to prove himself and grab a spot in Indian team for T20 World cup.
9. Suryakumar Yadav – Contender for Orange Cap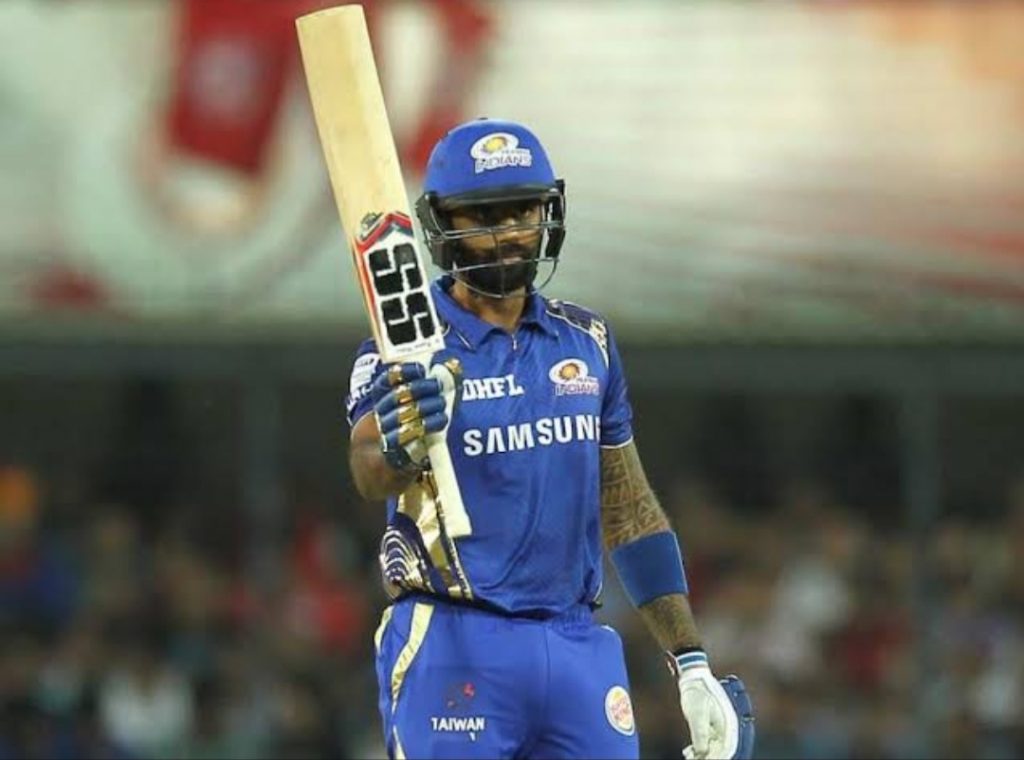 In the 2012 IPL edition, Surya Kumar was picked by MI. Later he quit them and joined KKR. He perform good for them by batting in the death overs. MI again bid him back in 2015. He was given a chance to bat in the top order and he performed up to the mark. He was also included in the T20 Indian Squad against the English touring team and scored half century in his second match. His stylish batting and the powerful sweep shot would be witnessed this season. He has all the potential to grab the Orange cap.
10. Shubman Gill– Contender for Orange Cap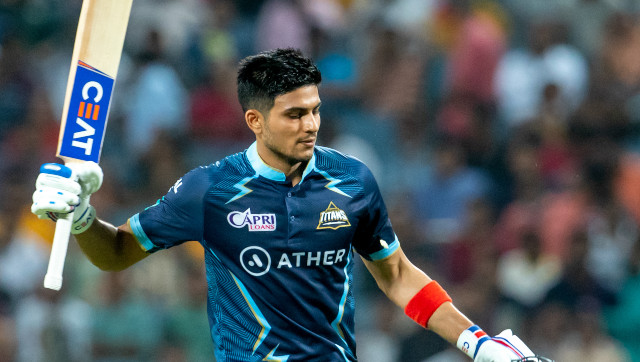 It would be a little surprising to mention his name in this list of elites. Gill opens for Gujarat Titans, which gives him the opportunity to post big scores. He is the most stylish batsman in the world today. He has also performed brilliant in domestic cricket. This will be his third IPL season. As an opener he will have the platform to score massive  runs for his team and take possession of Orange cap.
Conclusion
The above mentioned list is just a conclusion by our experts. All contenders are worthy enough to clinch the Orange cup as they have scored amazing runs in the past. Some big names are missing from the list like AB De Villers, Rohit Sharma, Shreyas Iyer etc. As the list contains only 10 players it was not possible to include them in the list. The final winner of the IPL 2023 Orange cap will be decided after the completion of the tournament.