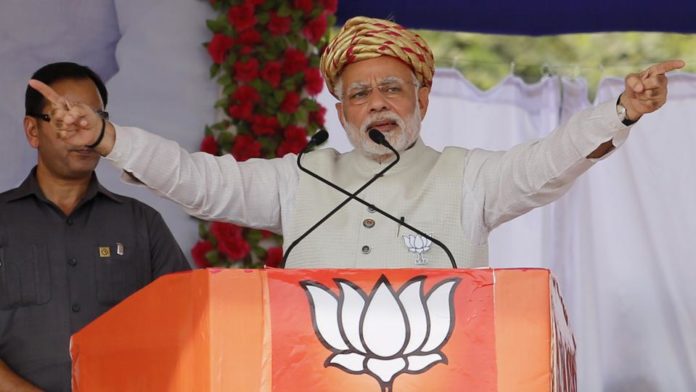 Kolkata | The Confederation of Indian Industry (CII) and Indian Chamber of Commerce(ICC) have congratulated Prime Minister Narendra Modi for the overwhelming win of the NDA and termed the decisive election results historic.
"The stellar and decisive leadership of Hon'ble Prime Minister has led to this magnificent mandate for development. Industry is tremendously excited about Modi 2.0," said Mr Vikram S Kirloskar, President, Confederation of Indian Industry (CII) in a statement.
"Over the last five years, the Prime Minister has brought in innovative mega missions that have changed the lives of hundreds of millions of citizens, driving a new template for development. With the mandate for another five years under his visionary and strong leadership, the transformation of India is on the fast track," he added.