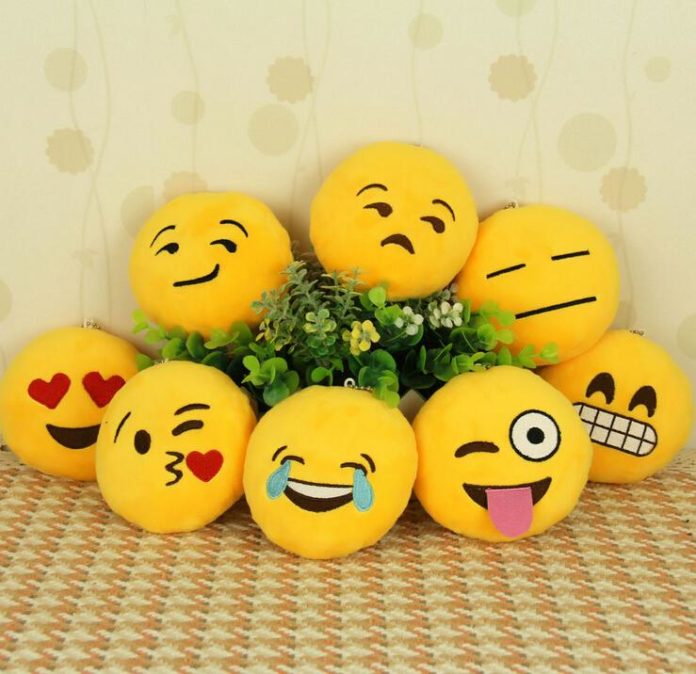 Chantu : Oye ! What are you doing?
Bantu : Recording this Baby's voice.
Chantu : Why ?
Bantu : When he grows up, I will ask him what he meant by this..
---
GF : My heart is like Mobile and you are like a SIM Card.
BF : I am very happy to hear this..
GF : Don't be too happy ? If I get a new offer, I will change the SIM card.
---
Maths Teacher : What is a Line?
Pappu : A line is a dot that is going for a walk.
Maths teacher : Then what are parallel lines?
Pappu : A dot going for a walk with his Girlfriend.
---
Santa : What is the DIFFERENCE Between COFFEE SHOP and WINE SHOP?
Banta : Coffee Shop is the starting point of LOVE and Wine Shop is the last point of LOVE !!!
---
A son says to his father, ' Dad I've heard that in some parts of Africa a man does't know his wife until he marries her.'
Days says, 'Son, this Happens Everywhere.'
---