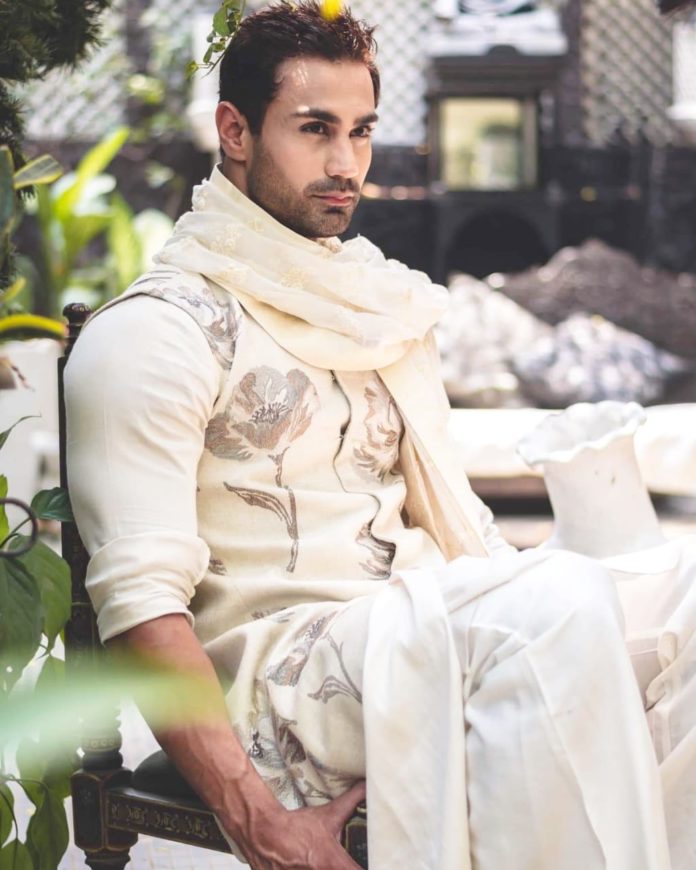 Karan Oberoi aka KO is one of the most successful male models from India. This 6ft tall handsome model, with unconventional rugged looks is also a style icon and many male look forward to dress like him and just be like him. A brand ambassador of many fashion and fitness brands in the past, he is India's top-earning male model. "If you look great as a model, you can sell anything" he says. We shall be sharing few habits of impeccable groomed men in this article. These pointers should be kept in mind by every man if they wonder how male models steal the show where ever they go. "Grooming is an essential part of a guy's life that can only come with little hard work and discipline, and there is no one who can look great if he doesn't take care of himself" says India's top male model Karan "KO" Oberoi.
Hydration is a key: Keep your body well hydrated. Drink at least 10 glasses of water in a day, this is absolutely mandatory which also helps to get rid of water retention and gives glow to the skin like models.
Use Sunscreen: Always wear sunscreen 30 minutes prior to when you go out in the sun as sun can damage skin that leads to premature aging.
Diet : Maintain well balanced diet. Eat more green vegetables and fruits in your diet and also try to include supplements like one tablet of multivitamin, antioxidant and omega 3 fish oil, says Karan Oberoi
Avoid Junk food: Junk food makes our skin oily and oily skin is acne prone. So, avoid junk food as much as you can.
Avoid alcohol and smoking: Avoid alcohol and smoking because it leads to premature aging and also not good for health, if you love drinking atleast make sure you don't loose the blance and limit it to red wine.
Exercise Daily: Do exercise daily for at least one hour. It will make you fit and healthy and will also bring glow to the skin because daily exercises promotes movement of blood cells that leads to good skin says model Karan Oberoi (KO).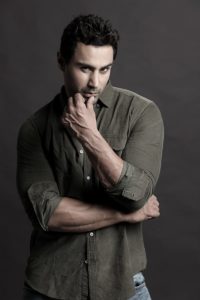 Wash Face: Wash your face twice daily with good quality face wash and make sure you do not use bath raw soaps on your face. Washing face as soon as you get up in the morning and before sleeping at night contributes in maintaining a very good skin. Also, make sure you use good quality toner and a moisturizer at night which every male model does to be like a model says Karan.
Importance of sleep: A good 8 hours sleep also contributes in good skin, so make sure your sleep is not sacrificed at any cost.
Check Stress: You might be doing everything right but stress is one thing if not managed well can definitely lead to unwanted acne so for that one should include products like green tea in diet says model Karan Oberoi aka KO.
Never ignore the importance of hair cut after every 20 days and keeping beard subtle trimmed or clean is an essential that gives edge to a personality and makes you look fresh all the time