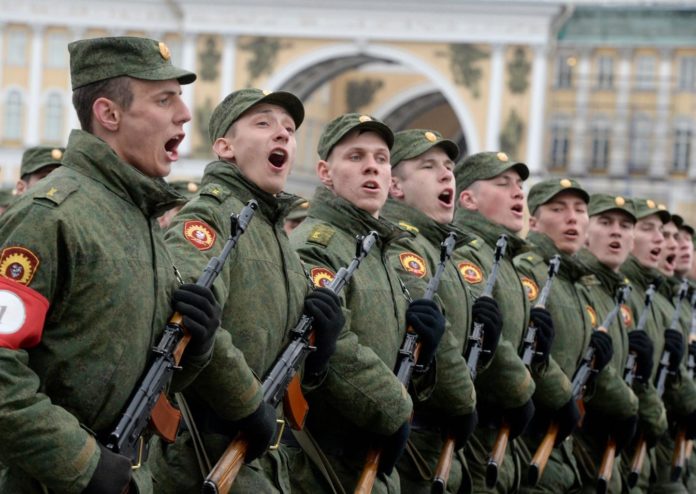 Aleppo : The Russian Military delivered humanitarian aid to people living in the most heavily damaged neighborhoods of Syria's northwestern city of Aleppo, Russian Defense Ministry's Center for Syrian Reconciliation spokesperson said.
"This neighborhood was deemed to be the poorest and most damaged from the military operations [in the city]. The humanitarian aid packs are necessary for these people because the city is half-destroyed and [the aid] helps people feed their children," the spokesperson told Sputnik. The spokesperson said that more humanitarian aid may be delivered to Aleppo soon.
Syria has been in a state of civil war since 2011, with the government forces fighting against numerous opposition groups and terrorist organizations. Russia along with Turkey and Iran are guarantors of the ceasefire regime in Syria. Moscow has also been providing humanitarian aid to residents of the crisis-torn country.