The first match of IPL 2023 will be played on March 31st 2023. However, amidst this joy and excitement, there is a little bit of sadness. In this new phase of IPL, fans will not be able to witness some of the most popular cricketers who have became IPL legends. A few big names are going to miss IPL because of different reasons. Some have announced retirement, some decided to opt out of auction, some were left unsold at the mega auction while some decided to leave due to bio-bubble restrictions. One such big name who is going to miss IPL 2023 is Suresh Raina. Chennai Super Kings were the winner of IPL 2021 last year and Raina was a part of it. Fans are confused and wanted to know why Suresh Raina is not playing in IPL 2023?
IPL 2023 : Chennai Super Kings Latest Team Updates
Suresh Raina popularly known as MR IPL will miss an IPL season for only the 2nd time in the history of the tournament. Raina missed IPL 2021 in the UAE due to personal reasons.
Why Suresh Raina is not playing in IPL 2023?
Suresh Raina is not playing in IPL 2023 because he announced his retirement from IPL on 6th September 2022. It was quite shocking to see that Raina went unsold in the IPL 2022 auctions. Raina didn't find any buyer at the IPL 2022 Mega Auctions. This was the most shocking event of IPL 2022 auctions. This was the first time when Raina went unsold in an IPL auction.
This was quite shocking because Suresh Raina has been associated with Chennai Super Kings (CSK) since the start of IPL. Besides this, he is also very close to skipper MS Dhoni. Everyone expected that CSK will pick Raina but unfortunately that didn't happen.
Why Suresh Raina went unsold in IPL 2022 Mega Auctions?
It is very hard to believe that Raina went unsold at the mega auction. The reason behind this was his base price and his age. Raina's base price was set at Rs 2 crore which was quite large for other franchises and therefore it was difficult for the teams to bid for him. Another reasons was his performance in IPL 2021. Suresh Raina is known as MR IPL but his performance has degraded since last few years. In 2021, he played 12 matches where he scored a total of 383 runs at an average of 17.77.
Why CSK didn't buy Suresh Raina?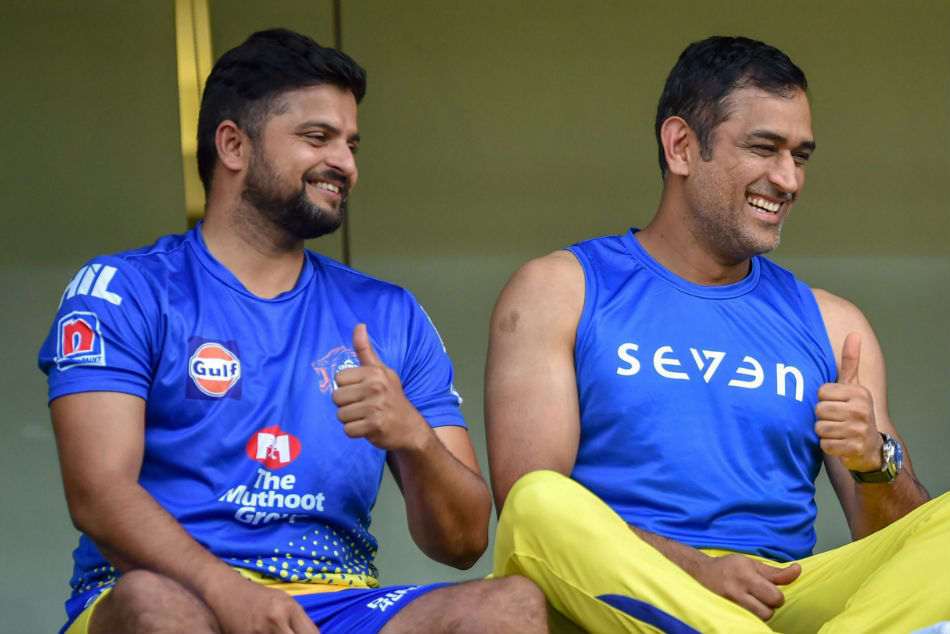 Chennai Super Kings CEO gave the following statement on why CSK didn't buy Suresh Raina at the mega auction:
"Raina has been one of the most consistent performers for CSK for the last 12 years. Of course, it was very difficult for us, no to have Raina but at the same time you should also understand that the team composition depends on the form and kind of team which any team would like to have so that's one of the reasons why we thought he may not fit into this team."
A former New Zealand cricketer gave the following statement on Suresh Raina:
There are two to three parts to it. He lost his loyalty in the UAE, we don't need to go on (and talk about) why it was. There's enough speculation about that. He lost the loyalty of the team and he lost the loyalty of MS Dhoni. Once you do that, you're very unlikely to be welcomed back."