There are rumors of Cristiano Ronaldo going to PSG, leaving his present club Juventus. We will update you with latest transfer news of Ronaldo. PSG have shocked the football world by making the most of the market for free transfers by signing Georginio Wijnaldum, Gianluigi Donnarumma, Lionel Messi and Sergio Ramos. Messi left his 21-year stay at Barcelona to join PSG after he was unable to renew his contract due to La Liga regulations. The transfer of Messi to PSG and Mbappe possible transfer to Real Madrid has given fire to the speculations that Cristiano Ronaldo might also join PSG. There are rumors that PSG will try to sign Ronaldo from Juventus if Kylian Mbappe decides to leave. Will Ronaldo go to PSG – yes it may happen in future.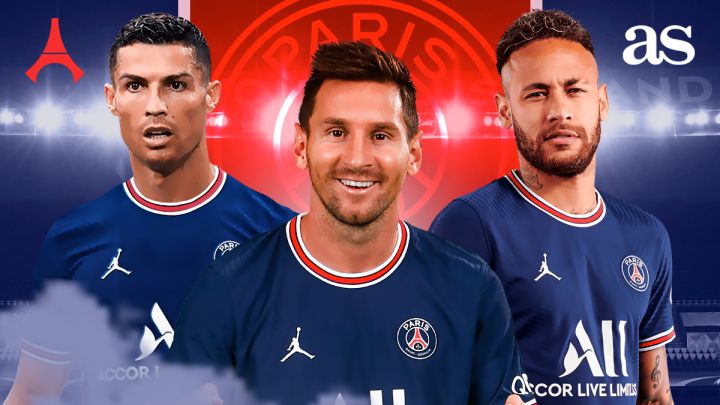 According to rumors, Ronaldo could be going anywhere from Manchester United to Real Madrid to Inter Miami. The Italian giants can no longer afford his crippling $36 million-a-season salary in light of the ongoing pandemic.
Juventus Financial Crisis
According to reports in the Italian media, before the end of June, Juventus need to arrange an amount of $120 million in order to get their financial accounts in order. The Italian club has been massively affected by the pandemic, just like many of their European equivalents, and therefore they need to raise the necessary capital. Juventus posted huge losses of $135.4 million for the first six months of the 2020/21 season, up $47.9 million from the previous campaign. The losses were the result of early exits from the Champions League in successive seasons which has compounded their financial issues. The club knocked out by Lyon and Porto in the Round of 16 in their previous UEFA Champions League campaigns. This gave rise to transfer news of Ronaldo.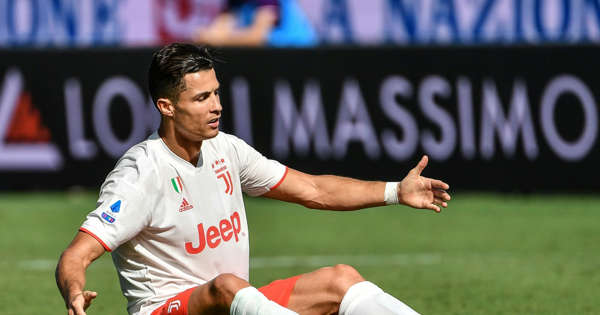 After their latest exit from the UCL 2021, rumors have intensified that world famous and their star player Cristiano Ronaldo's time at the club could be coming to an end this summer and Cristiano Ronaldo to PSG could actually be possible in future time. The Portuguese striker earns a salary of $36 million-per-season. For Juventus, this is a figure that stretched their creaking finances even before the pandemic, but in light of it has become a millstone around the club's neck. The obvious solution would be to this financial issue would be to sell Ronaldo around Europe and end the four-season arrangement a year early. However, this is not as simple as it seems. Ronaldo's huge salary demand cannot be afford even some big clubs. There are handful of super clubs who could theoretically afford him. PSG is one of them. PSG is one of only a handful of clubs with the financial backing to pull off a move of market value for Ronaldo. Cristiano Ronaldo to PSG is the most viable option at present. PSG are monitoring his situation and could try and sign him this summer if Kylian Mbappe moves on.  It seems it's Mbappe and Ronaldo's futures who could be linked.
What is EUROPEAN SUPER LEAGUE? Florentino Perez – The Mafia
Reality behind Transfer News of Ronaldo
The reality behind whole interlinking transfer news of Ronaldo is that Real Madrid will try to make an attempt to buy PSG's Kylian Mbappe this summer, and if the deal happen and Mbappe joins Madrid then a big spot would be there in PSG. The French giants, PSG in turn will try to sign Ronaldo in order to fill that Mbappe-shaped hole in their attack. Cristiano Ronaldo to PSG might be possible then. PSG might offer striker Mauro Icardi in a direct swap for Ronaldo.
5 AMAZING THINGS ABOUT CRISTIANO RONALDO
Will Ronaldo go to PSG – Is PSG good for Ronaldo
A move to PSG will be the most realistic option for Ronaldo at this stage of his career. The Portuguese striker has repeatedly ruled out lucrative moves to lesser leagues in the past, stating the belief that he can continue playing at the highest level until his 40th birthday. Cristiano Ronaldo to PSG would give Ronaldo the opportunity to continue playing in the Champions League, the tournament in which he has ruled at the top, while simultaneously earning the kind of figures he's presently being paid by Juventus. Ronaldo is obsessed with the Champions League. He even came to Juventus for the fact that he will get Juventus a Champions League, however his commitment was not possible and Juventus did not have a good run in UCL. A potential move to the French side PSG would see Ronaldo stand a better chance of winning his sixth Champions League trophy than he'd have at Juventus. Neymar has denied the rumors of leaving PSG. The combination of Ronaldo and Neymar will be a deadly one. A move to PSG would represent a win-win situation for everyone.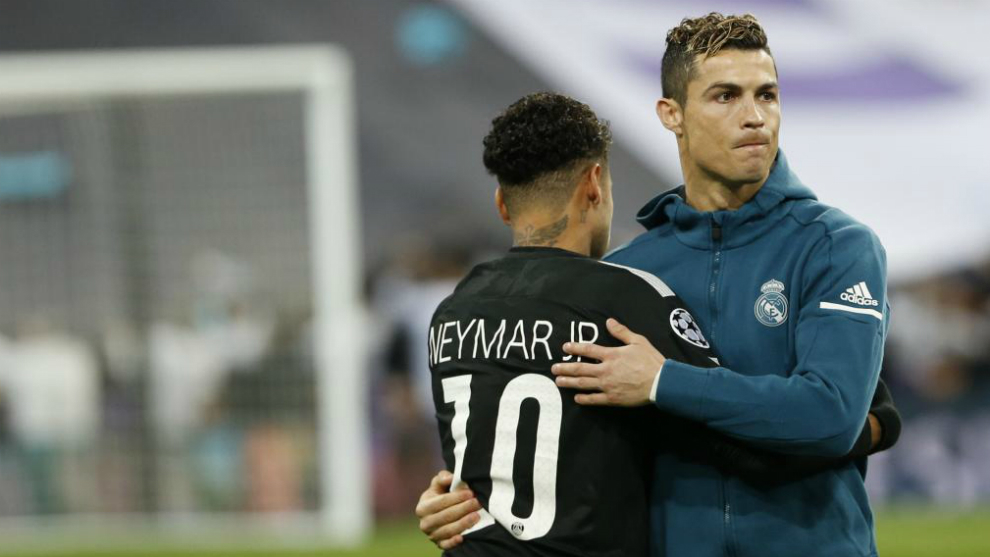 Conclusion about transfer news of Ronaldo
Transfer rumors are part of football nowadays. We cannot confirm any statements unless it is officially presented. But RONALDO could join Paris Saint-Germain in a shock transfer if Kylian Mbappe leaves for Real Madrid, according to reports. This will result in making Cristiano Ronaldo to PSG a reality. It would be exciting to see Will Ronaldo go to PSG. Whatever happens we will keep you update with latest transfer news of Ronaldo.
"It makes me laugh, I never would've thought Ronaldo could be put up for discussion. We're talking about a player who is the current top scorer in Serie A and has won five Ballon d'Or awards. He has already won a lot of titles with us and it's a privilege to have him in our squad."
Juventus sporting director Fabio Paratici told Sky Italia in March.