The Kolkata Knight Riders (KKR) is a franchise cricket team that represents the city of Kolkata in the Indian Premier League (IPL). The team was founded in 2008 and is owned by Bollywood actor Shah Rukh Khan, actress Juhi Chawla, and her spouse Jay Mehta. KKR has consistently been one of the most popular and successful teams in the IPL, having won the championship twice in 2012 and 2014, and finishing as runners-up on three occasions.  In this article we will talk about Kolkata knight riders latest team updates.
The team's home ground is the iconic Eden Gardens stadium in Kolkata, which has a seating capacity of over 68,000 spectators. KKR is known for its star-studded lineup, including some of the biggest names in international cricket, such as Shubman Girll, Andre Russell, and Pat Cummins.
Heading into IPL 2023, KKR will be looking to build on their previous successes and make a strong push for the championship once again. With a talented roster and an experienced coaching staff, the Kolkata Knight Riders are sure to be a formidable force in the upcoming IPL season.
KKR performance in IPL 2023 Auction
Kolkata Knight Riders retained four players ahead of the IPL 2022 Mega Auction. They bought 21 players in the mega auction to complete their 25-member squad. The management was successful in buying some of their old players but they also missed on a few others. KKR able to build a balanced squad with the players that they got in auction.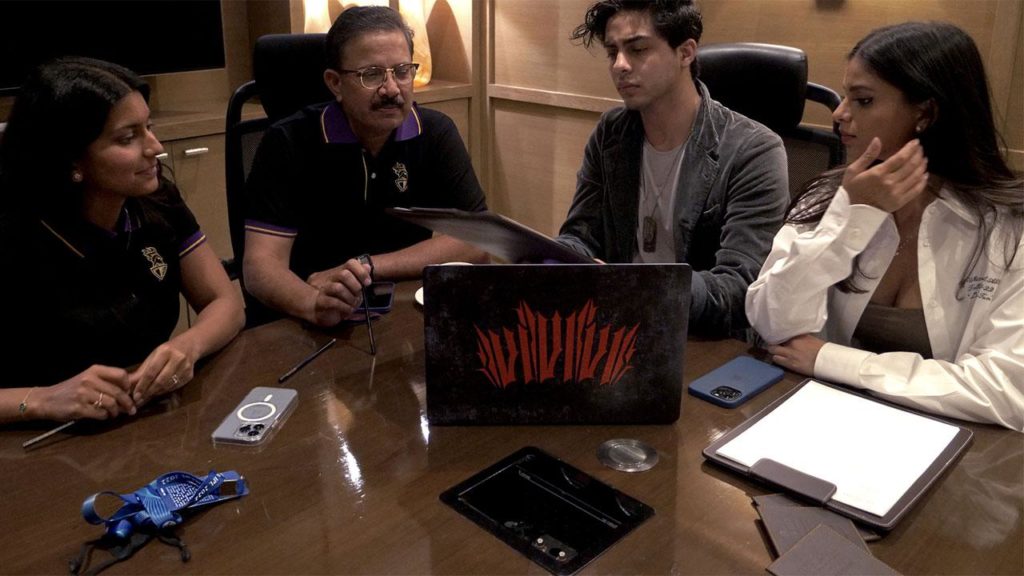 Kolkata Knight Riders retained 4 players before the auction and therefore the amount available to them at the auction was quite low. Shreyas Iyer was the biggest buy of KKR in the Auction. They were in search of a leader and they ended up with Iyer. KKR also bought back their 2021 superstars like Nitish Rana, Pat Cummins, and Shivam Mavi. Their overall performance in the auction was quite good as they have been able to make a decent squad for IPL 2022.
Kolkata Knight Riders IPL 2023 Complete Squad
Andre Russell, Sunil Narine, Venkatesh Iyer, Varun Chakravarthy, Nitish Rana, Pat Cummins, Shreyas Iyer, Shivam Mavi, Sheldon Jackson, Ajinkya Rahane, Rinku Singh, Anukul Roy, Rasikh Dar, Baba Indrajith, Chamika Karunaratne, Abhijeet Tomar, Pratham Singh, Ashok Sharma, Sam Billings, Alex Hales, Tim Southee, Ramesh Kumar, Mohammad Nabi, Umesh Yadav, Aman Khan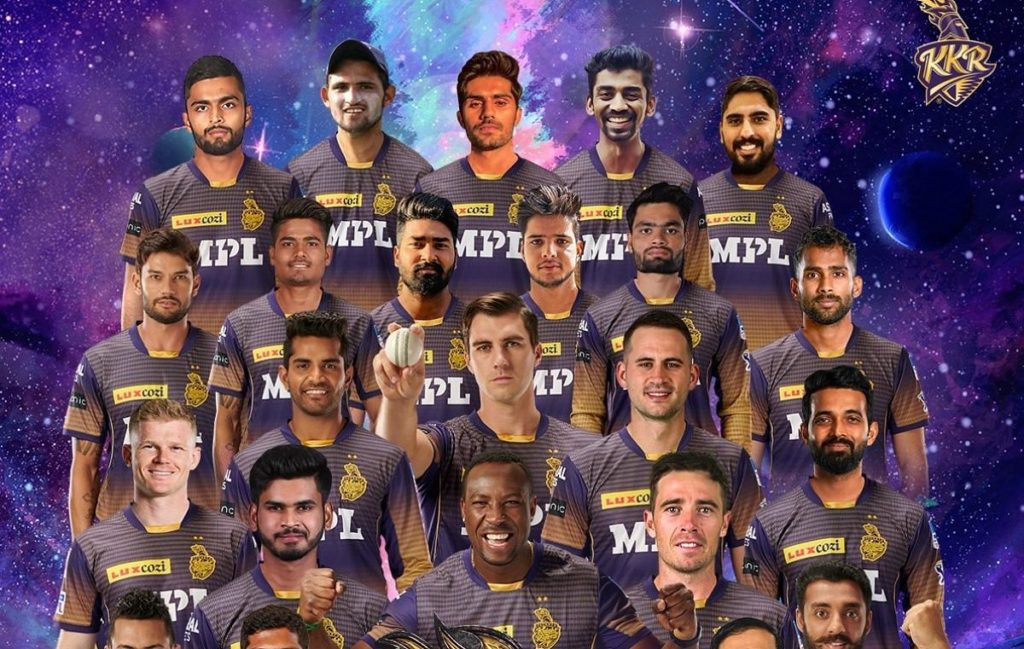 IPL 2023 : Kolkata Knight Riders Squad Analysis
Batsmen : 
KKR have managed to do quite well in this area. Shreyas Iyer will have the responsibility of this area along with leading the team. With players like Rana, Iyer and Russell, batting will not be a problem.
Wicketkeepers : 
The wicket-keeping is the only area where KKR has a problem because there is a lack of solid wicket-keeping option in the squad. They have to play Sheldon Jackson at any cost in the lower middle-order. Apart from him, they have Sam Billings for that spot.
All-Rounders :
This is the strongest area for Kolkata Knight Riders. KKR has always shown faith in their key all-rounders. They have three good all-rounders in the squad who all are regular players of the lineup. Venketesh Iyer, Andre Russell and Sunil Narine will excel this area.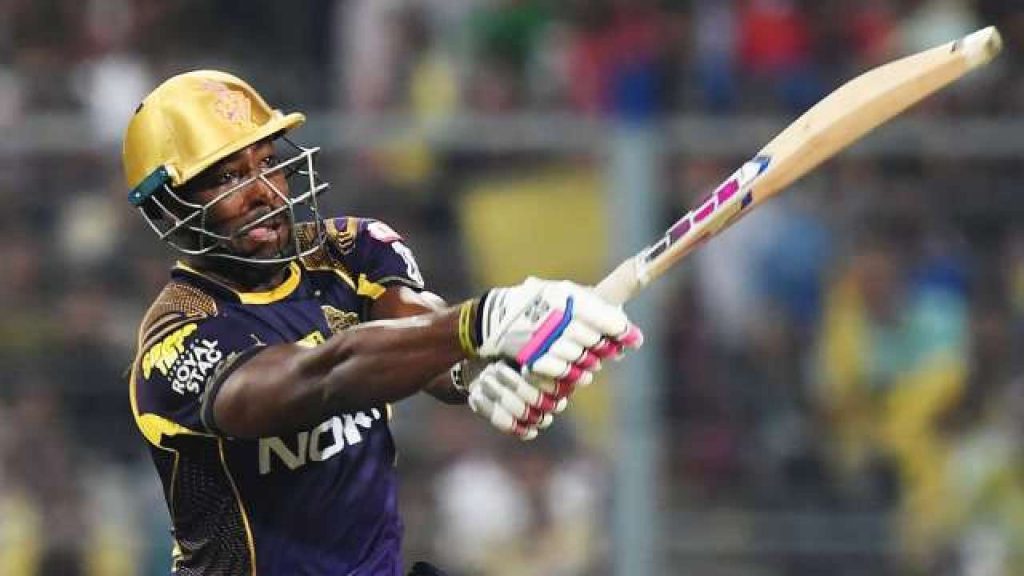 Bowlers :
Talking about the bowlers, KKR tried to bring back the likes of last season. They brought back Pat Cummins, Shivam Mavi, Sunil Narine, and Varun Chakravarthy. The only difference in the bowling area is that they have brought Umesh Yadav in place of Prasidh Krishna.
KKR IPL 2023 Squad Preview
KKR has tried to build a squad with its old players. The key takeaway is Shreyas Iyer who will lead the team this year. Overall their squad is dynamic and have different options. The players are very flexible with thier roles and responsibilities.
KKR Probable Playing XI for IPL 2023
Alex Hales
Venkatesh Iyer
Nitish Rana
Shreyas Iyer (C)
Sheldon Jackson (WK)
Andre Russell
Sunil Narine
Pat Cummins
Shivam Mavi
Varun Chakravarthy
Umesh Yadav