Shubman Gill, the young cricketer from Punjab, has been making waves in the world of cricket with his impressive performances on the field. He has been hailed as the future of India's cricket team and has already made a name for himself in the sport.
Gill, who made his debut for the Indian cricket team in 2019, has quickly established himself as one of the most promising young batsmen in the country. He has a solid technique and a fearless attitude, which has helped him score runs consistently in both domestic and international cricket.
One of Gill's most impressive performances came in the 2020-21 Border-Gavaskar Trophy series against Australia, where he played a crucial role in India's historic Test series win. Gill scored 259 runs in the series, including a magnificent 91 in the fourth Test in Brisbane, where he helped India chase down a target of 328 to seal the series.
Gill's performances in the series earned him praise from some of the biggest names in cricket, including former Australian captain Steve Waugh, who called him a "very special talent." Indian cricket legend Sunil Gavaskar also praised Gill, saying that he has the potential to be a great player for India in the future.
At just 22 years old, Gill's career is still in its early stages, but he has already shown that he has what it takes to be a top-class cricketer. He has a bright future ahead of him, and with his talent and determination, he is sure to achieve great things in the sport.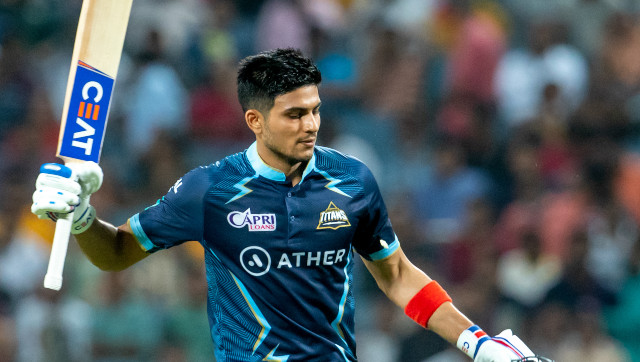 Gill's success on the field has also made him a role model for young cricketers in India. He has shown that with hard work and dedication, anything is possible, and he has inspired a new generation of cricketers to follow in his footsteps.
With the Indian cricket team set to play in a number of important tournaments in the coming years, including the 2023 Cricket World Cup, Gill is sure to play a key role in the team's success. He has already shown that he has what it takes to perform at the highest level, and with his talent and potential, he is sure to be one of India's biggest stars for years to come.