Ronaldo has spoken about many personalities in his career. Cristiano Ronaldo is one of the best football players of all time and also one of the most recognizable faces on the planet. The Portuguese forward has earned a place among the all-time greats through his hard work and passion for the game. Cristiano along with Lionel Messi, is considered as one of the two G.O.A.Ts of this generation. Whichever club you support, you can't deny the fact that Cristiano Ronaldo is one of the greatest football players.
His fans all over the world follow him on social media and keep themselves update about their superstar's life. Over the years, Cristiano has commented on various popular personalities. Fans are excited to read his statements on other players.
Here are the some of the statements by Cristiano Ronaldo on some famous personalities.
Cristiano Ronaldo on Francesco Totti 
"He is one of the greats and continues to be one. I realized this last year when I faced him as an opponent,". "I think he can even go on for another two or three years. It's important for young people, who have to understand that age does not matter. "I personally never think of retiring. I see myself on the pitch for a long time. Whilst my body responds well, I will continue to do what I love the most." 
Cristiano Ronaldo on Lionel Messi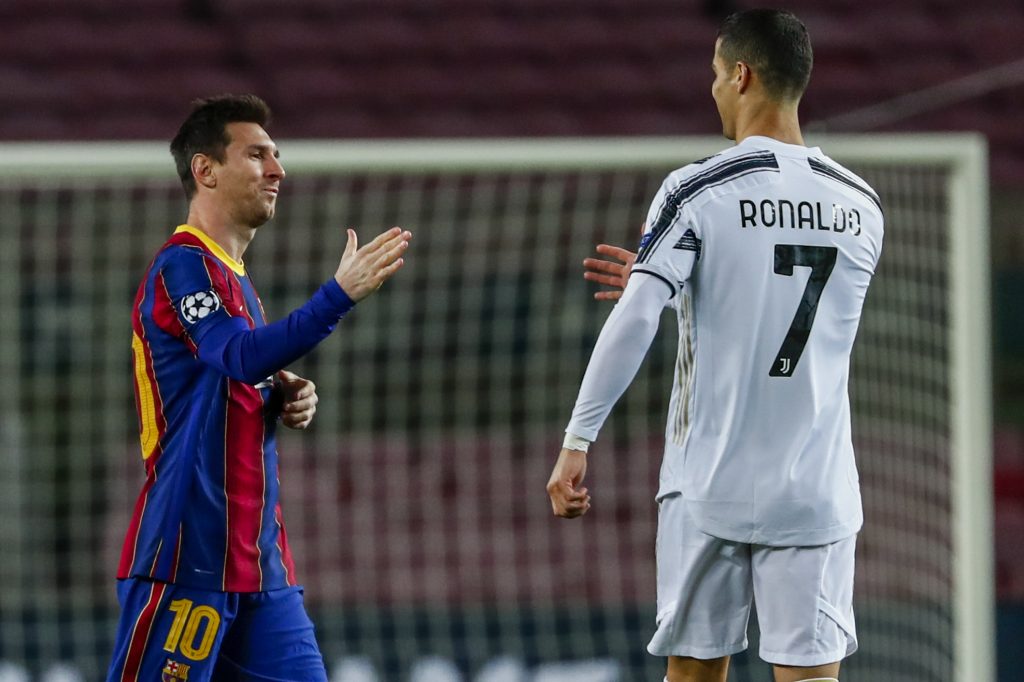 "Leo and me shared the last twelve, thirteen or fourteen years of our lives, I've always had a cordial relationship with him, I never saw him as a rival. It's the press that creates the rivalry. If you ask Leo, he'll tell you the same thing. It's always beautiful to play against him. Obviously people will talk about our rivalry when we meet, but for me it's just a great privilege."
"I don't know. He's a great player, and I get on well with him. We've worked together recently. But there's a lot of talk about him for Madrid, Barcelona and Juve. It's the press' job because they need to sell, but I think he'll stay in Paris. If not, he'll go where he's happy and where he can express his football a lot. I like to see him playing and regardless of where he is, taking care of himself and avoiding injuries. That's what I want for him."
Cristiano Ronaldo on Mesut Ozil
Ronaldo and Ozil shared an amazing chemistry between them at Real Madrid and the duo were involved in a lot of goals. But the club decided to sell the midfielder. Cristiano said the following thing.
"The sale of Ozil is very bad news for me. He was the player who best knew my moves in front of goal…I'm angry about Özil leaving."
Cristiano Ronaldo on Iker Casillas
Cristiano and Casillas were together at Real Madrid for a long period of time and both shared an amazing bond between them. They two have won many trophies together. Casillas was sold to Porto FC. The goalkeeper was given farewell at a press conference by the club. Ronaldo posted a personal post for his farewell and wishing him good luck.
"Iker, proud to have worked with you for so many years. Good luck with your new team!" Cristiano posted on social media.
Cristiano Ronaldo on Kylian Mbappe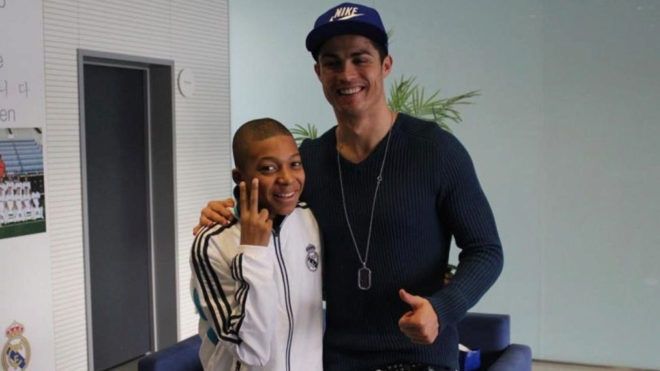 In a promotional video by Marca, the Juventus star praised the French youngster. Mbappe has shown very amazing performances in the past and has proved himself as the best young player.
 "Mbappe is the future and the present. He's a fantastic player, very fast, and he will be the future." Cristiano said.
Cristiano Ronaldo on Joao Felix
In an interview with TVI, Cristiano was asked "If Joao Felix can repeat his successes in Spain?
He answered, "I believe that a lot, because he is an excellent player with a lot of potential who can evolve, You can see the same with Bernardo (Silva) although he is already much more mature in this regard. It is difficult to make calculations in current football. You bet a lot on the potential and the football industry is different."