Lionel Messi is one of the most talented football players of all time. He has won numerous awards and accolades for his skills on the field, but perhaps one of his most remarkable achievements is his enduring love story with his wife, Antonella.
Messi and Antonella's love story began long before he became a global superstar. In fact, they grew up together in their hometown of Rosario, Argentina. They were just five years old when they first met, and they quickly became close friends. Messi was always fond of Antonella, but it wasn't until he was a teenager that he realized he had romantic feelings for her.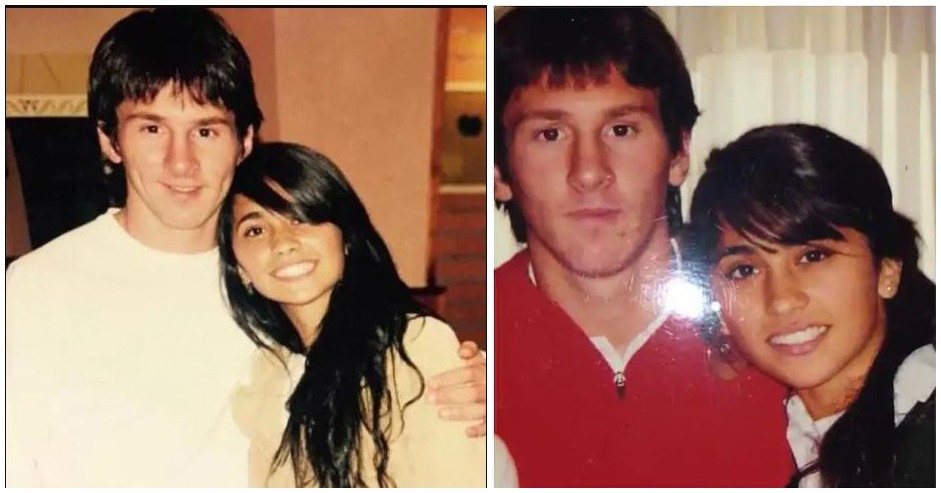 Despite being in the public eye, Messi has always been very private about his personal life. He rarely speaks about his relationship with Antonella in interviews or on social media, preferring to keep their romance out of the spotlight. However, their love story has become something of a legend among football fans.
After years of dating, Messi and Antonella finally tied the knot in a lavish ceremony in Rosario in 2017. The wedding was attended by some of the biggest names in football, including Messi's Barcelona teammates Neymar and Luis Suarez.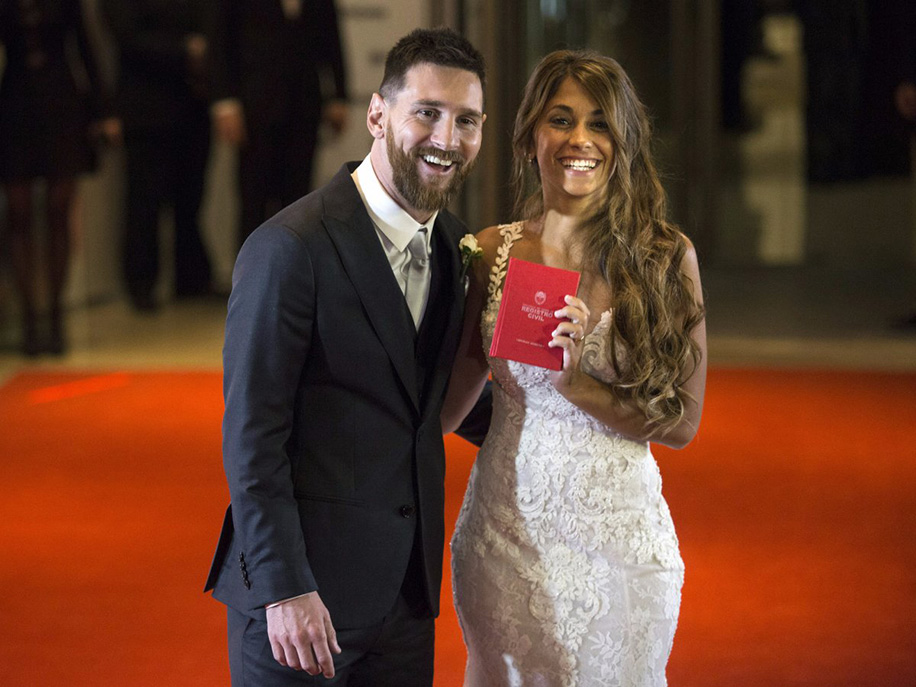 The couple has since become parents to three children, Thiago, Mateo, and Ciro. Messi has often spoken about how becoming a father has changed his life, and he has credited Antonella with being his rock during some of the toughest times in his career.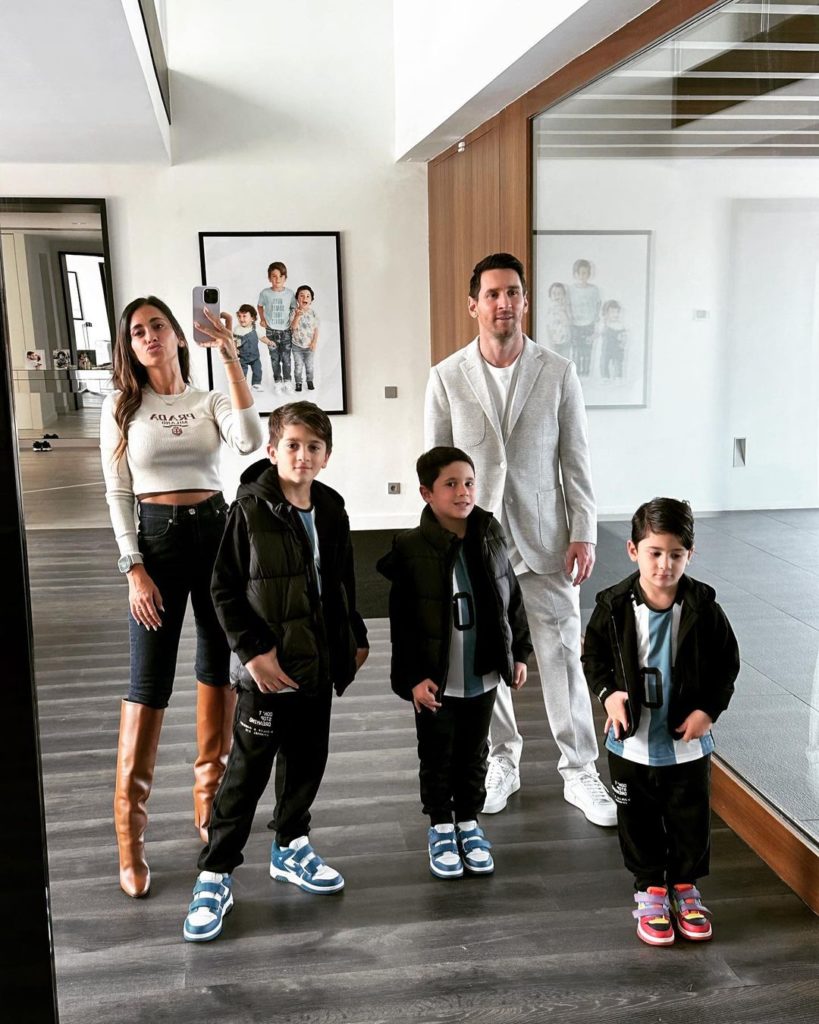 While Messi is known for his success on the field, it is his enduring love story with Antonella that has captured the hearts of fans around the world. They are often described as one of football's power couples, and their relationship is seen as a model for how to balance fame and family.
In a world where many high-profile relationships don't last, Messi and Antonella's love story is a refreshing reminder that true love can endure. They have been together for more than two decades, and their love only seems to grow stronger with each passing year.
In conclusion, Messi and Antonella's love story is a testament to the power of true love. They are an inspiration to millions of fans around the world, who admire their devotion to each other and their commitment to their family. Whether on the field or off, Messi and Antonella are a match made in heaven, and their love story is one for the ages.