Handsome Cricketer in India: Cricket is the most loved sports in India. Cricketers have become similar to celebrities with a huge fan base around the world. They earn huge amount of money and also maintain a luxurious lifestyle. When coming to looks, there are many cricketers who can give many actors a strong competition. Now a days people are crazy for their favorite cricketers than actors or actresses. Cricketers have always had their own charm along with their hot looks. Almost every cricket lover have an intense love with cricketers. In this article we will take a look at five of the most handsome cricketers in the world which are active at present. The list will feature many popular names.
Virat Kohli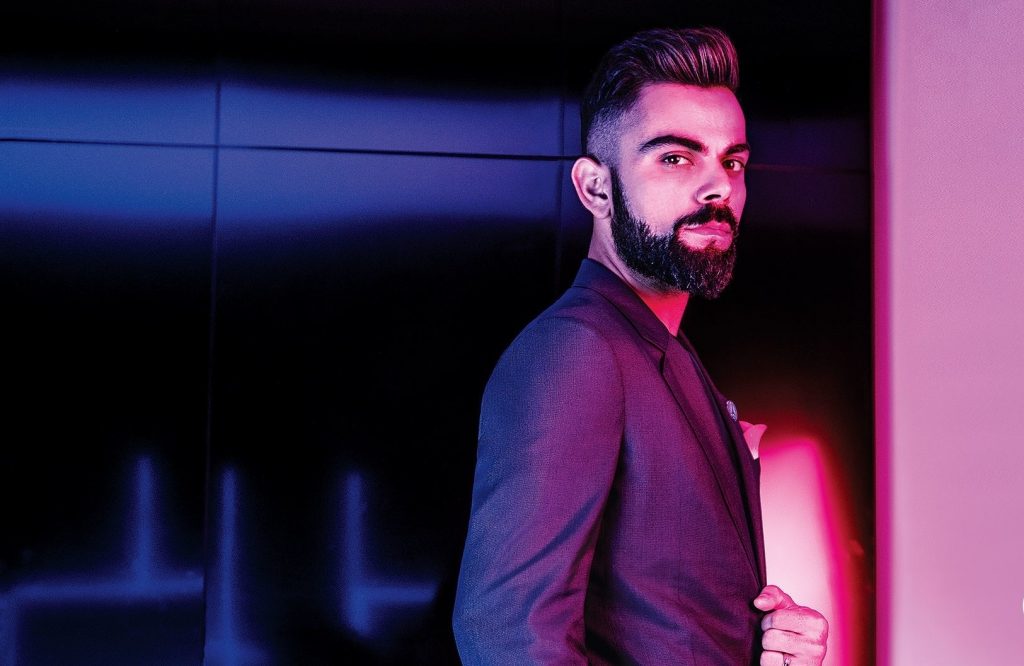 Virat Kohli, the captain of the Indian Cricket team is the best looking cricketer as well as the best cricketer in the world. He is known for his aggressive personality on the field, which makes him extremely charming. His beard and hairstyles are copied by his young fans all over the world. He was also tagged as the most eligible bachelor of India. He married to popular Bollywood actress Anushka Sharma on 11 December 2017 and a few time back the couple have been blessed with a daughter to whom they have named Vamika.
James Anderson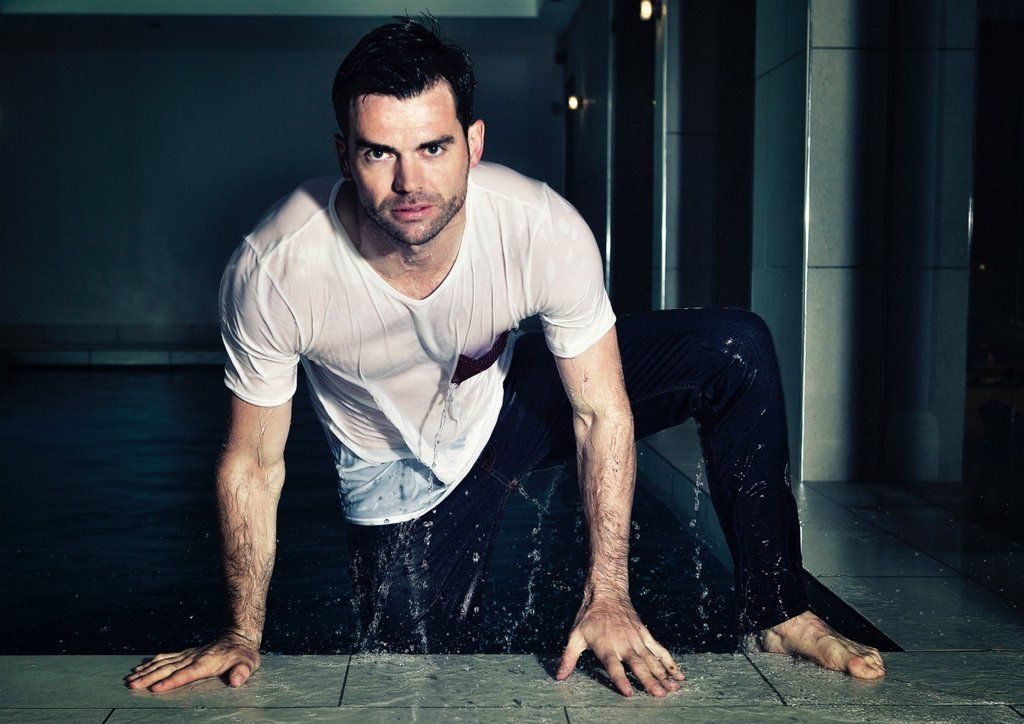 James Micheal Anderson also known as Jimmy Anderson is a player of the English Cricket Team. The fast bowler is a magnet for all laws of attractions. He has a hypnotic smile, deep colored eyes, and sexy hairstyle which are enough to get him a place in the list of most handsome cricketers in the world. He is the all-time leading wicket-taker of England and is also one of the most handsome cricketers in the world. Anderson enjoys a wide following from his fans, especially ladies who are flattered for his sexy hairstyles and mesmerizing eyes. Despite being a bit old his charm has not declined even a bit. He has been bowling better with age but has also got more hotter with age.
Trent Boult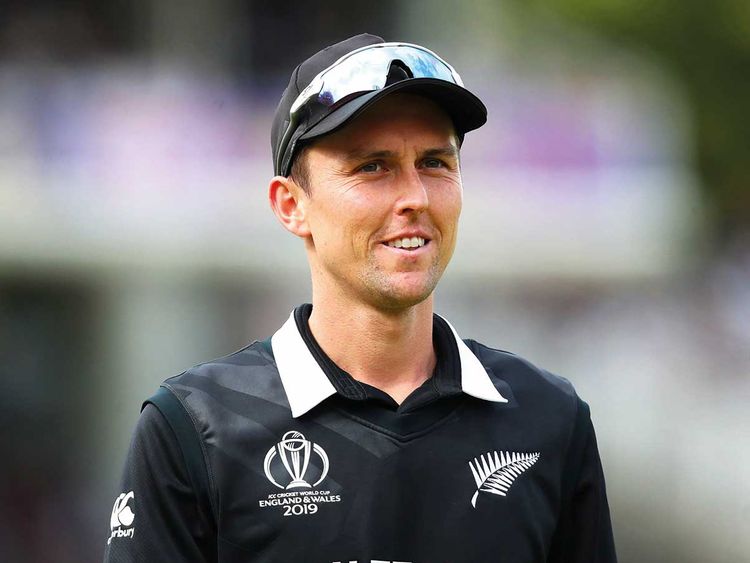 Boult made his Test debut against Australia at Hobart in 2011. Trent Boult is one of the best Kiwi bowlers and he has the ability to bowled out the batsman with his perfect yorker delivery and at the same time can clean bowled girls with his dashing looks. He looks like a charming chocolate boy from the Hollywood. Boult is one of the best catchers in New Zealand along with Kane Williamson. Being a left-arm pacer, Boult's favourite cricketer of all time is Wasim Akram. Boult also sees Dale Steyn as one of his idols.
KL Rahul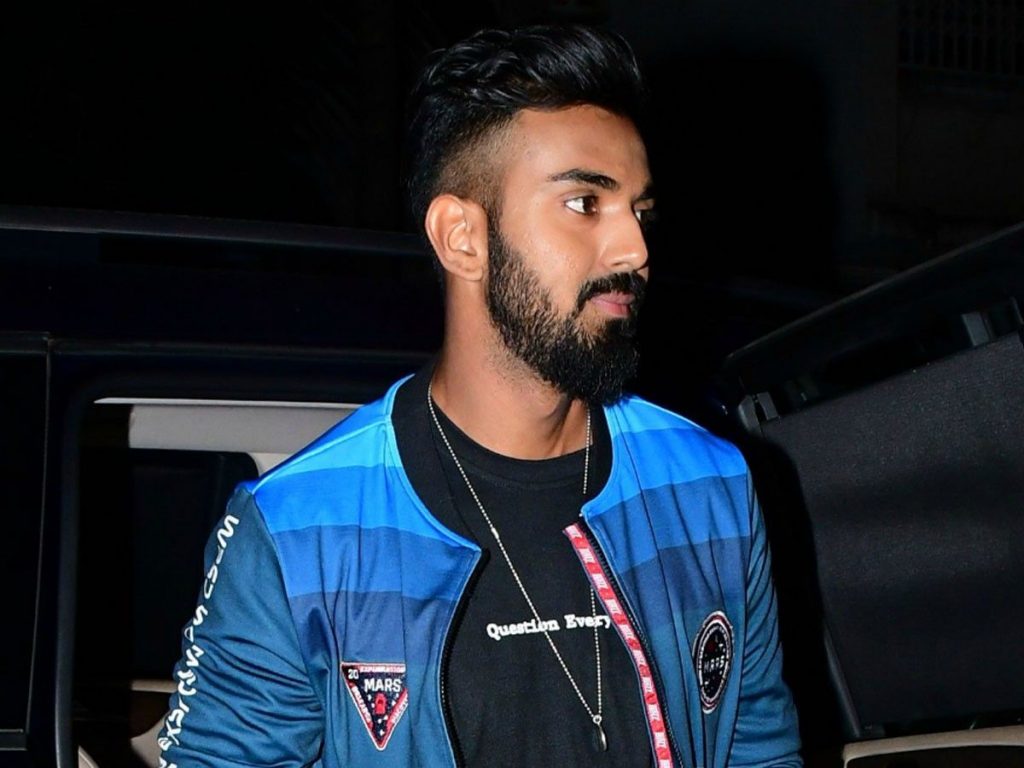 Kl Rahul is an Indian cricket player who is one of the best Indian cricketers at present. He is one of the tallest players in his team. His hard voice, trendy clothes, stylish hair cuts and beard are quite enough to get him a place in the "Most Handome Cricketers List". In his short duration of his career, he has emerged as one of the most valuable and remarkable player of India. He is rumored to be in a relationship with actress Athiya Shetty. He is definitely a worthy inclusion in the "Most Handome Cricketers List"
Pat Cummins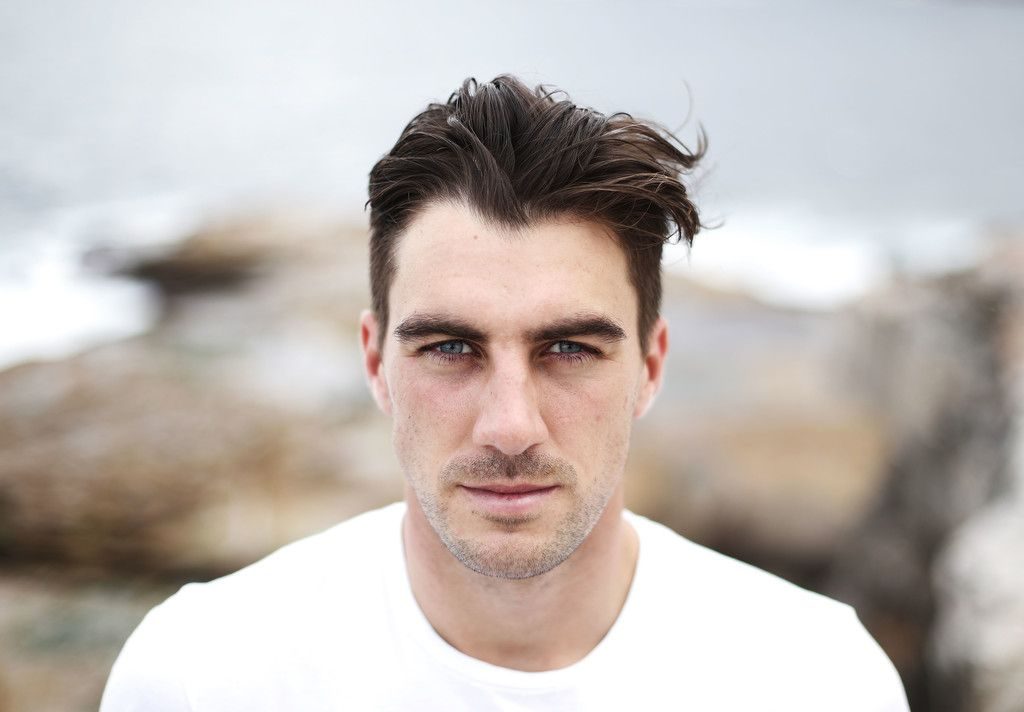 Pat Cummins is one of the hottest fast bowlers of all time. His looks are no less than his bowling. He has even participated in a lot of photoshoots. He also seems to be a perfect hero for a Hollywood movie. This 25-year-old pacer established his position in the world cricket through his bowling skills and also in the hearts of ladies through his killer looks. Patt Cummins is one of the hottest pacers in modern day cricket. Cummins has gained a lot of popularity through his looks and also a spot in the list of lethal pacers through his bowling ability.