Have you ever imagined IPL as DC comics world ? Every cricket fan sees their favorite player as a superhero. Nowadays, Justice League Snyder Cut is trending everywhere similar to IPL 2021. In this article, we have  we have coupled the critical game play of Indian captains with fantastic superpowers of Justice League team. According to their personality, traits and powers, Indian cricketers have many similarities which resembles them to their superhero counterparts.
Rohit Sharma as Superman
Do we need any introduction for Rohit Sharma and Superman? Superman is the most powerful of all heroes in the DC universe and that's where our Hitman stands. Rohit Sharma has won the IPL most no. of times and therefore he is considered the best in the field. Both heroes have superpowers which are enough to defeat their opposition.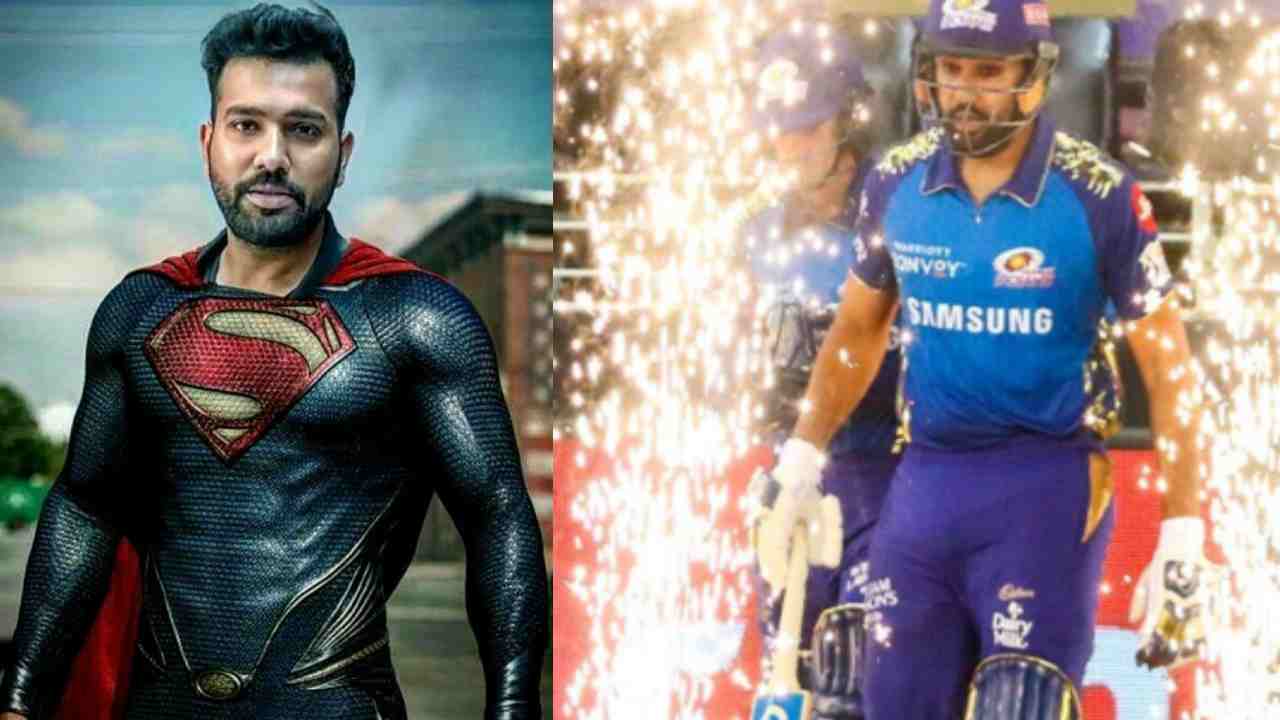 Both the heroes are toughest competitor and very hard to beat in their respective battles. Rohit has won the IPL title 5 times. No other player comes close to him just like no one can come near Superman in terms of power. Just like no villain has the ability to defeat Superman, all teams are failed to beat Rohit Sharma's Mumbai.
MS Dhoni as Batman
Mahendra Singh Dhoni is the perfect match for Batman. Here are few similarities between MS Dhoni & Batman. Dhoni is someone who is always ready to take a bullet for the team like Batman did many times for Justice League team. Dhoni & Batman both always keep themselves calm and that's why Dhoni is known as Captain Cool. They never give up and always like to face challenges. Both of them are not interested to take the credits rather they give the credits to others.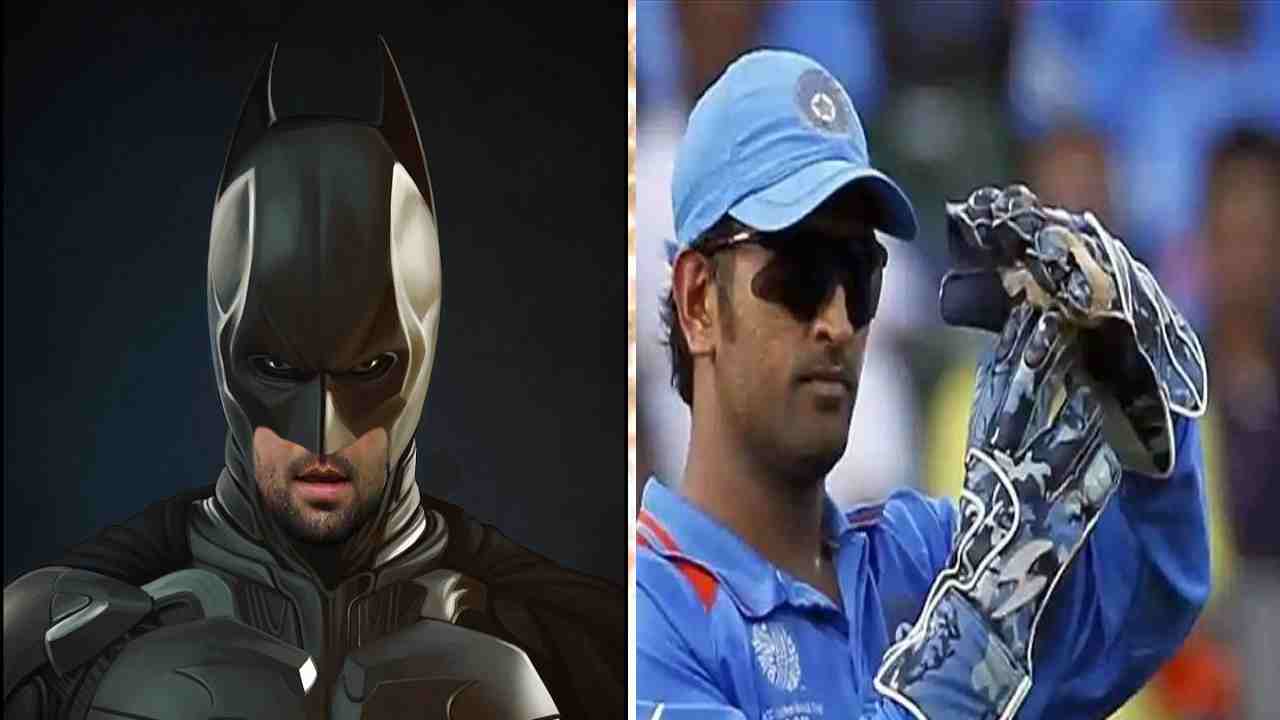 MS always hands over the trophy to the youngsters of the team. Both Batman and Dhoni have received wide criticisms for they mistake they have not committed but they always dedicate themselves towards their team. The leaders know how to kick criticism like a pro. Batman is considered as the leader of the Justice League team whereas Dhoni is the all time captain of Indian Cricket team.
Virat Kohli as Aquaman
Virat Kohli is perfect match for DC super hero Aquaman because both are arrogant on field. Both the players are loved by everyone despite of their arrogance. Virat Kohli and Aquaman, both are stylish and loves to flaunt their attitude amongst girls. They both have amazing physique and that's why they are considered as gym icons. Virat has the record of scoring most points in the YO-YO test conducted by Indian team.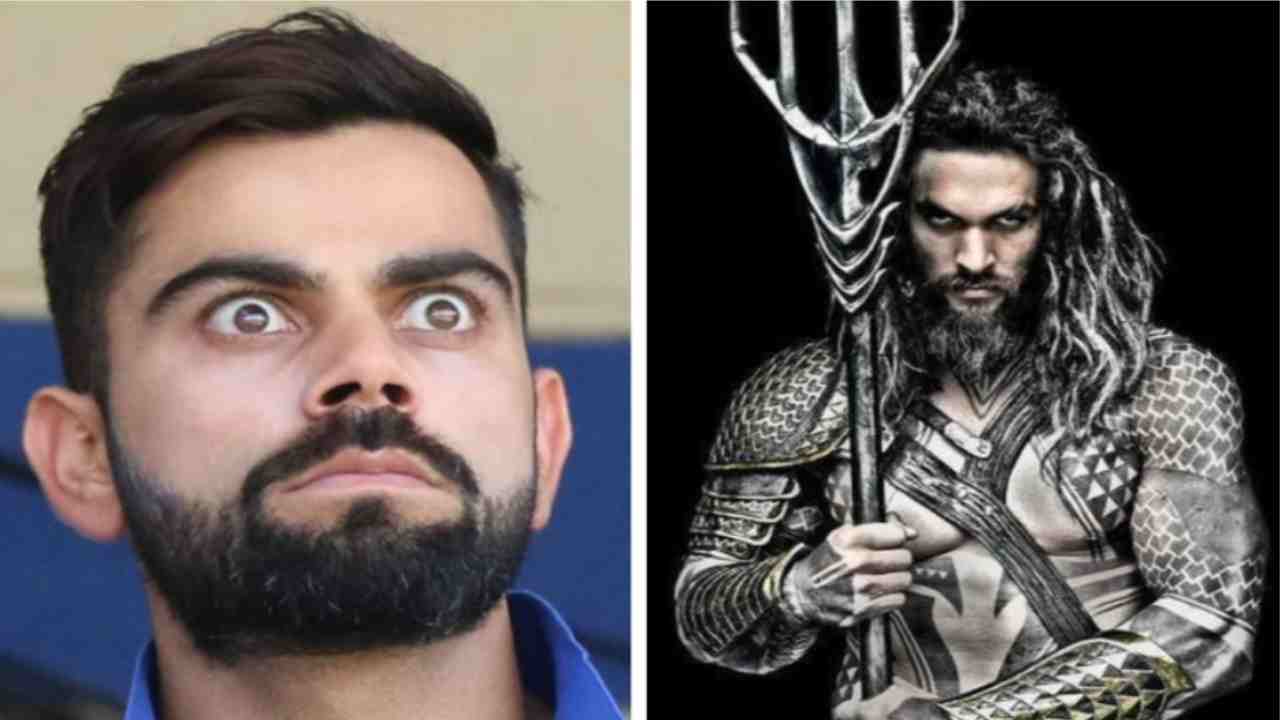 Both the superheroes have tattoos on their body. However, they both are not the best among the other participants. Although, being the best player in the world, Kohli has not been able to win a single IPL title for his team. Just like Aquaman is also powerful but he doesn't come near the likes of Superman or Batman.
Shreyas Iyer as Flash
Both Shreyas Iyer and DC super hero Flash are extremely quick and powerful. Shreyas is considered as one of the  quickest fielder in Indian cricket team and hits very hard to his opponent bowlers. No one ever tried to mess up with both Iyer & Flash. Barry Allen is very young as compared to other superheroes in his team. Same is the case with Sheryas. He is a young captain among the likes of Dhoni, Rohit, Kohli and Warner.
Although he has taken his team to the finals in just the second year of his captaincy. The Flash was recruited by Batman to strengthen his team whereas Kolkata Knight Riders has chosen Shreyas Iyer as the captain to lead from the front.
Sanju Samson as Cyborg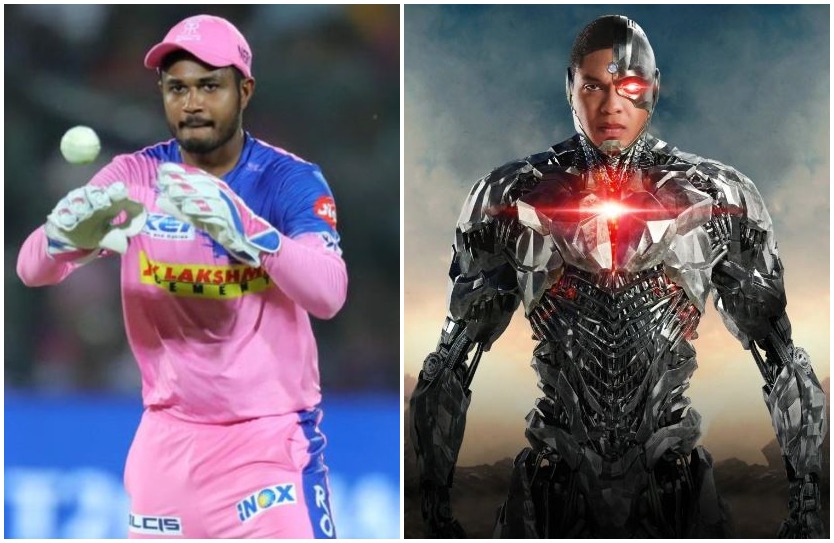 Sanju Samson is the cyborg of IPL, a form of batting artificial intelligence. Cyborg is not as popular as other superheroes but he definitely has the ability to defeat his opponents. Sanju Samson is a player with tremendous talent but he has not been able to prove it yet. Cyborg is young and newly recruited member of Justice League. Rajasthan Royals has appointed Sanju Samson as their new captain. Both will have to prove themselves.