Cricket fans are excited for the next season of the IPL, and the reason behind their excitement is IPL 2022 mega auction. Another reason for increasing excitement is that two news teams will be added to the existing tally of eight franchises. As of now, BCCI has not issued any official clarification regarding the IPL 2022 Mega Auction but there has been some news from internal sources about Retention and RTM Card. There has been a huge excitement regarding the IPL 2022 retained players list. See our prediction of IPL 2022 mega auction CSK.
According to the new rules, a team will be allowed to retain only three players and they can be – two Indian players and one overseas or one Indian player and two overseas players. Apart from these 3 retained players, all the remaining ones will be sold from the Auction table. Although we cannot confirm the above criteria till any official announcement by BCCI. If the above speculations are true and the teams are allowed to retain only three players, then it would be a very difficult call for management to select the best three players to retain. It will be exciting to see the list of CSK retained players 2022.
IPL 2022 Mega Auction Retention Rules
A maximum of four players can be retained by each of the existing eight franchises.
This can be either three Indians and one overseas, or two of each.
The two new franchise will then be able to pick three players ahead of the 2022 auction.
There will be not right-to-match (RTM) cards at the auction.
The purse for the 2022 auction is likely to be INR 90 crore.
Chennai Super Kings IPL 2022 Mega Auction
Chennai Super Kings became the first team to qualify for the playoffs in IPL 2021, after the disappointing leg of 2020. Despite this, CSK will have to make a few changes to its setup ahead of the mega-auction in 2022. Most of the players in the current line-up are in their mid-thirties. CSK will have to be wise while deciding on whom they will retain for the next three-year cycle. In this article, we have mentioned three players Chennai Super Kings might target to retain ahead of IPL 2022 mega-auction.
MS Dhoni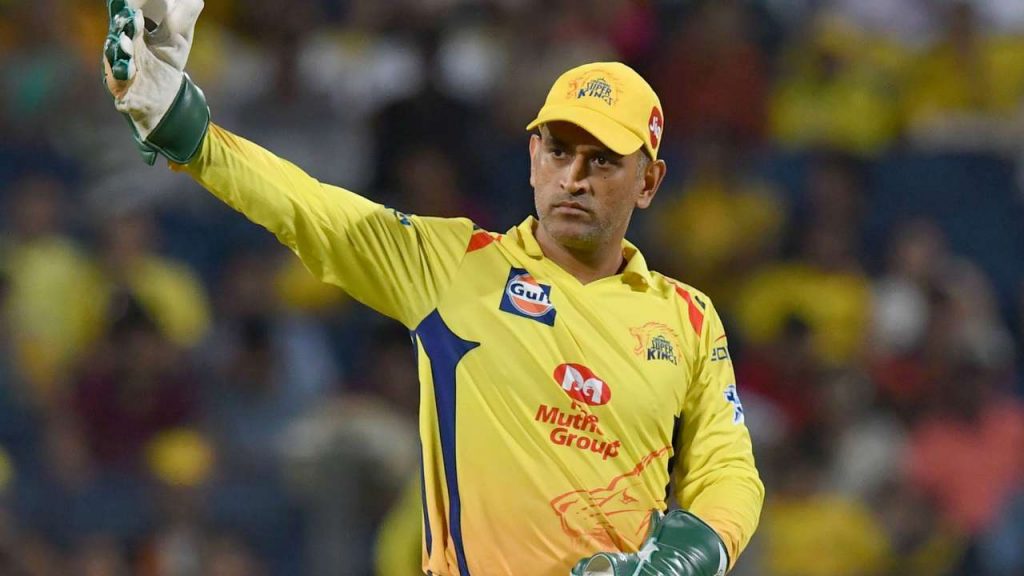 In the 14 games of the league stage of IPL 2021, despite getting ample opportunities MS Dhoni was able to score just 96 runs. He is also 40 years old and retaining him would cost around INR 15 crores. However, Dhoni's brand name is such that any selector would pick him even if he is not scoring runs. Although he had a not so good season as a batsman this year, there is no doubt he is the best finisher and has lead the team to win multiple times. Qualifier 1 being the best example where CSK reached the target of 173 with two balls to spare with captain Dhoni remaining not out on 18 off six deliveries.
His exemplary wicket-keeping skills and captaincy has lead CSK to 8 finals and three wins. In one of the recent interviews, Dhoni expressed his desire to play his final IPL game at Chepauk. Any decision of the selectors would eventually depend on Dhoni's personal decision of continuing to play or not.
Ravindra Jadeja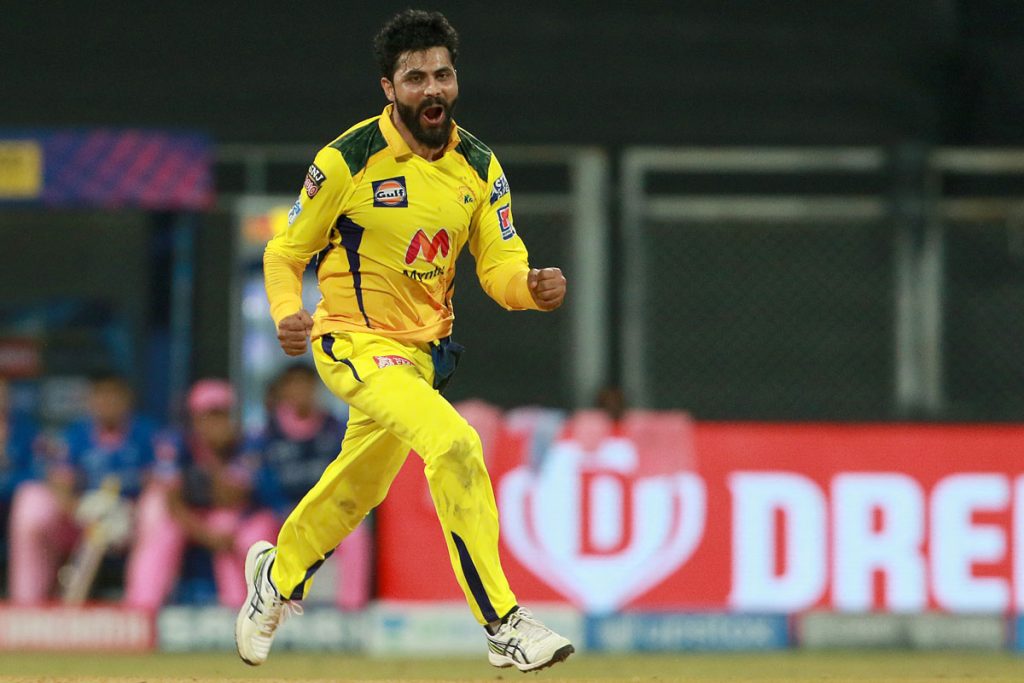 Ravindra Jadeja has been a core member of the squad since 2012. Apart from picking 10 wickets, he also scored 227 runs in the league stage of IPL 2021. He is one of the best all-rounders India has ever had and his batting performance includes two splendid knocks against RCB and KKR this year. Jadeja is always the go-to man for MS Dhoni whenever he needs to break any crucial partnership. Not just that, he is also an extraordinary fielder. Sir Jadejais India's most improved cricketer in recent years. He will surely be one of the players CSK would want to retain before the IPL 2022 mega-auction. Unless he himself wants a change, it is a no-brainer that CSK will retain him.
Sam Curran
Sam Curran is one foreign player, CSK won't like to miss out on. The 23-year-old has impressed with both his batting and bowling abilities and has taken on challenges of opening the batting as well and acting as a finisher when needed.
There is no one better than Sam Curran to put their faith into as a future investment. ICC named him one of the top five breakout stars of 2018, as his all-round performances were pivotal in England's series-winning efforts in Sri Lanka as well.
The English lad has been playing the role of Dwayne Bravo who used to be a brilliant finisher and bowled the tough overs for the franchise. Curran has been very impressive after coming into the CSK franchise and he deserves to be in the scheme of things for retention.
Which players will RCB retain in IPL 2022 Mega Auction?