The excitement of Indian Premier League will grow even more from the next year with the introduction of two new teams. It is currently the most watched franchise cricket tournament in the world. The next edition of IPL will be completely different because the fans have to deal with a setback. They might not see their favorite players in their current franchises. The BCCI has announced that two news teams will be added to the existing tally of eight franchises. As of now, BCCI has not issued any official clarification regarding the IPL 2022 Mega Auction but there has been speculations regarding the rules of Retention and RTM Card.
IPL 2022 Mega Auction Retention Rules
A maximum of four players can be retained by each of the existing eight franchises.
This can be either three Indians and one overseas, or two of each.
The two new franchise will then be able to pick three players ahead of the 2022 auction.
There will be not right-to-match (RTM) cards at the auction.
The purse for the 2022 auction is likely to be INR 90 crore.
According to the new rules, a team will be allowed to retain only three players and they can be – two Indian players and one overseas or one Indian player and two overseas players. Apart from these 3 retained players, all the remaining ones will be sold from the Auction table. Although we cannot confirm the above criteria till any official announcement by BCCI. From next season it will be a difficult task for the franchise's management because all teams will be constituted from level zero due to the introduction of IPL mega auction. Fans are excited to know the IPL 2022 mega auction players list but it cannot be decided yet and we will have to wait for the auctions.
View this post on Instagram
Delhi Capitals IPL 2022 Mega Auction
After the disappointing defeat against KKR in the qualifier, Ricky Ponting said that he will try to build the same squad for the next year's event when the IPL 2022 mega auction takes place. He said that he will try to bring back as many players as he can next year. DC retained players 2022 list will be filled by big names.
Delhi Capitals have built a formidable unit in last couple of years. After qualifying in 2019, reaching the final in 2020, they were sitting at top of the table in 2021 for most part of the league when the season was suspended, and qualified on second spot. With players like Shreyas Iyer, Kagiso Rabada, Rishabh Pant, Anrich Nortje, Prithvi Shaw and Shikhar Dhawan in the mix, here are the three players which DC could end up retaining ahead of the mega auction:
Shreyas Iyer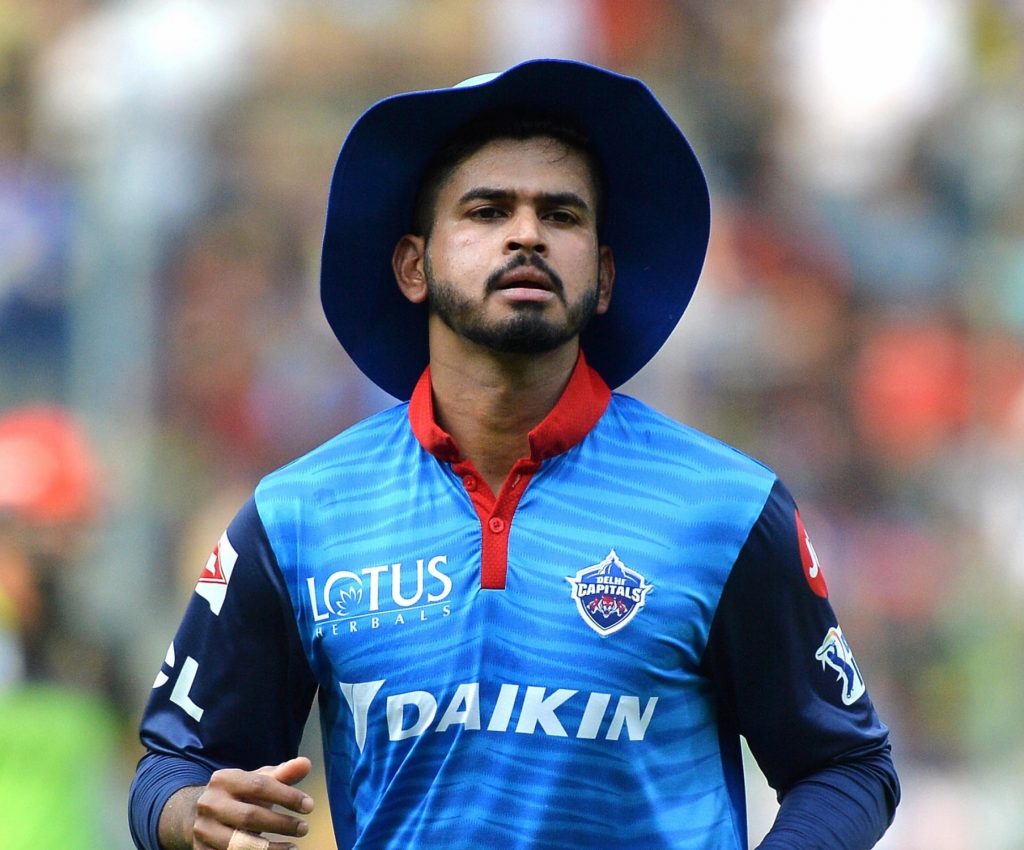 Shreyas Iyer took over Delhi Capital's captaincy in 2018 and has led the team to playoffs in 2019 and for the first time ever in the final of 2020. Iyer is one of the youngest leaders in the tournament and has been the main man behind the resurgence of Delhi Capitals.
The 26-year-old had to miss the first half of IPL 2021 due to shoulder injury; his return to the playing XI helped them set a decent target in the second qualifier against Kolkata Knight Riders although it went in vain. With 2375 runs in 87 IPL appearances at an average of 31.66, Iyer's batting prowess alone is enough to assure his retention for next season. Considering all the factors, DC is surely going to retain Iyer as they look to build a new team around him once again.
Rishabh Pant
Other than Shreyas Iyer if there is one name across all the franchises who should be an automatic retention without any doubt, that is Rishabh Pant. DC invested in Pant in 2016 and his batting talent and ability with gloves are amazing. With 2498 runs in 84 matches at a phenomenal strike-rate of 147.46, the numbers prove the kind of impact Pant has had with his batting. The DC wicket-keeper has been one of the revelations in last few years, both in franchise and international cricket. Pant's fearless brand of cricket is something that fans really enjoy and Delhi Capitals would certainly want to keep him. And in IPL 2021, Pant has shown his leadership and captaining skills as well. DC team sat on top of the points table before the tournament resumed in UAE and qualified on second spot.
Prithvi Shaw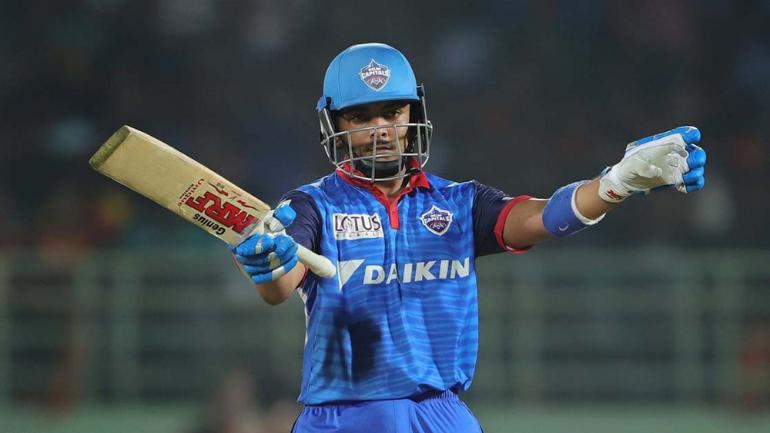 While with the first two choices Delhi Capitals will not have to put much thought on, the team management will have to put on their thinking hats for completing the list of retained players. However, considering the age-factor and recent form, there is a possibility that Prithvi Shaw might get selected over other players like Kagiso Rabada and Shikhar Dhawan.
Captain of India's Under-19 World Cup winning team, Prithvi was retained by Delhi Capitals ahead of the IPL 2020 and IPL 2021. The 21-year-old batsman has looked in great touch in his recent games of T20 cricket. He has already scored 1305 runs in 53 IPL matches at an impressive strike-rate of 146.30. With the franchise looking to stick with their aggressive approach in upcoming years, Shaw is certainly going to be an important part of the team for them at top of the order.
Which players will CSK retain in IPL 2022 Mega Auction?