The second phase of IPL 2021 has already been started in United Arab Emirates. Fans are excited after seeing their favorite teams and players back to the most watched cricket league in the world. IPL 2021 is a very good platform for all international cricketers to prepare for the upcoming T20 World Cup in the October. The World Cup of shortest format will start just after the conclusion of IPL 2021. However, there is a bad news for Indian team and especially for Indian Cricket Team selectors. The main all-rounder of Team India, Hardik Pandya has not bowled a single over in the second leg of IPL 2021. It is a great matter of concern because Pandya has been picked as India's only pace-bowling all-rounder in the 15-man squad for the T20 World Cup. It will be a crucial blow for Virat Kohli and India ahead of the T20 World Cup.
Why Hardik Pandya is not bowling in IPL 2021?
Hardik Pandya has recovered from a series of back injuries in the recent past and since then he has not returned in his original form. He also underwent back surgery with the T20 World Cup in sight. The point of concern is that he has not bowled a single over for Mumbai Indians in IPL 2021. Hardik Pandya last bowled in competitive cricket in India's tour to Sri Lanka earlier in July.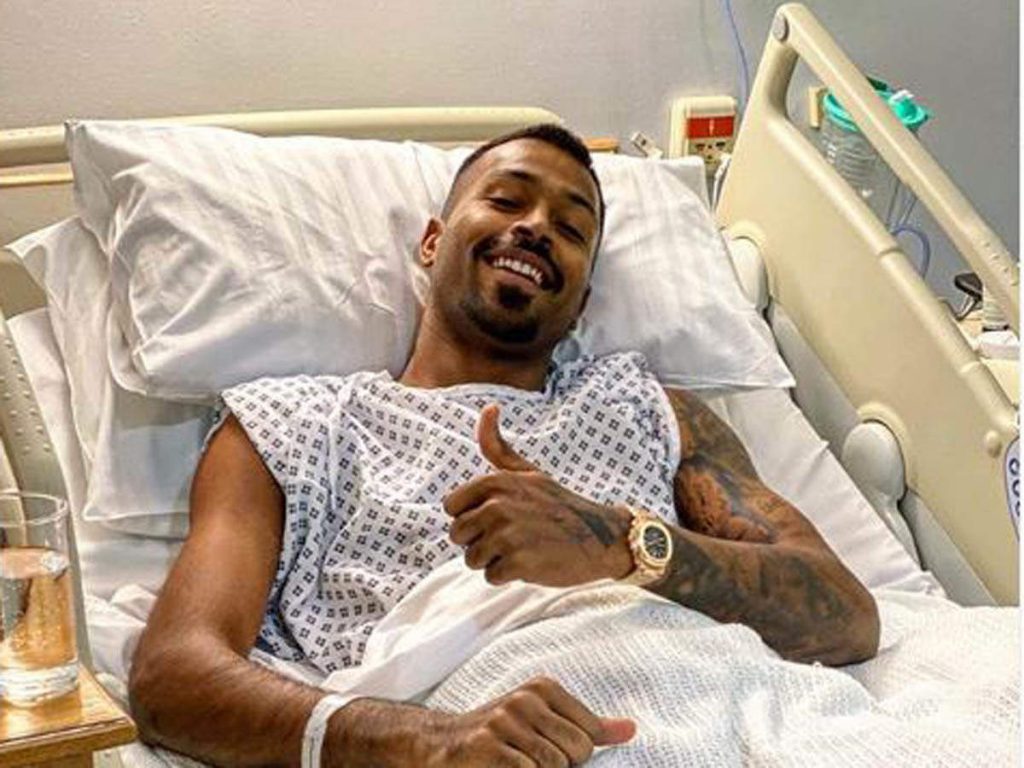 Hardik missed the first two games of IPL 2021 Phase 2. After his comeback in the playing XI of Mumbai Indians, he played only as a batsman and did not bowl. Fans and cricket experts are raising questions about his selection in India's T20 World Cup 2021 squad.
Mumbai Indians head coach Mahela Jayawardene has already said that Hardik Pandya is unlikely to bowl in the ongoing IPL 2021 Phase 2.
"We're trying to do what's best for Hardik, going forward. Whether he can bowl or not in the IPL is something we will have to look at. At the moment, if we push too hard, he might be an issue where he might even struggle and might not be an asset as a batsman."

Jayawardene said.
Hardik Pandya is very crucial for the balance of Indian cricket team in T20 World Cup, his absence in bowling attack would be detrimental.
Hardik Pandya gave the following statement when asked about his bowling:
"I will bowl soon. Putting in my best efforts."
When he was completely fit, Hardik Pandya played the role of No.6 in the Indian line-up. Pandya and Ravindra Jadeja are the main all-rounders for team Indian in the T20 World Cup.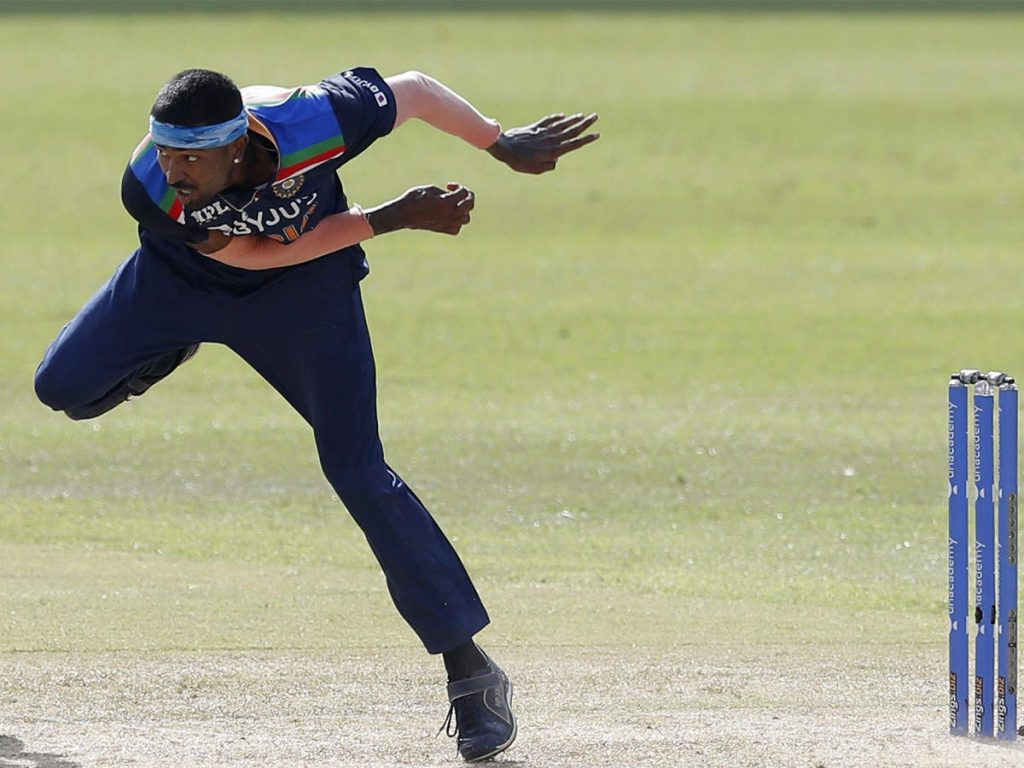 While Pandya has the ability to play as a pure batsman and turn the game on its head, his current form is questionable and hurts India's team combination for the T20 World Cup.
The Indian selectors have picked only three pacers in the squad for T20 World Cup. Therefore, Hardik Pandya's medium pace is very crucial. Pandya's ability to bowl provides Captain Kohli with more reliable bowling options.
Haridk Pandya has not bowled a single bowl in the second leg of IPL 2021 and he has also not been been able to impress with his bat. His fitness issues and poor form has raised questions over his selection. After having an average IPL and Sri Lanka tour, it would be exciting to see how the selectors deal with Hardik Pandya's issue. Shardul Thakur and Deepak Chahar are also in the contention list.