Barcelona has announced that Lionel Messi is leaving the club. The club said that : Despite club and player reaching an agreement and their clear intention to sign a new contract today, this cannot happen because of financial and structural obstacles
The six-time Ballon d'Or winner could be on his way out of Barcelona. Barca and Lionel Messi were happy together for so many years. However, their bonding now looks to be on the brink as there are rumors about Messi to leave Barcelona. Football fans wanted to know as to Why Messi wants to leave Barcelona. 
Lionel Messi joined the club as a 14-year-old and since then he has spent his entire professional career at Barcelona.
The contract of 32-year-old at the Camp Nou is going to expire in June. Till now, there are no news over an agreement over an extension. The future of out-of-contract Lionel Messi looks is going to be an big issue and dominant narratives of the upcoming transfer window. Ten days after Barca lost 2-8 to Bayern Munich in the quarterfinal of the Champions League, Lionel Messi reportedly told the Spanish club that he wants to leave. The conflict was so big that Messi faxed a message to the clubasking to be released immediately by triggering a rare clause, which would allow making his exit smooth. Messi's teammate Carles Puyol even bid farewell to the Argentine superstar, whose decision sent the football world into a meltdown. There are chances that we could still see the image of Messi in another club's colors.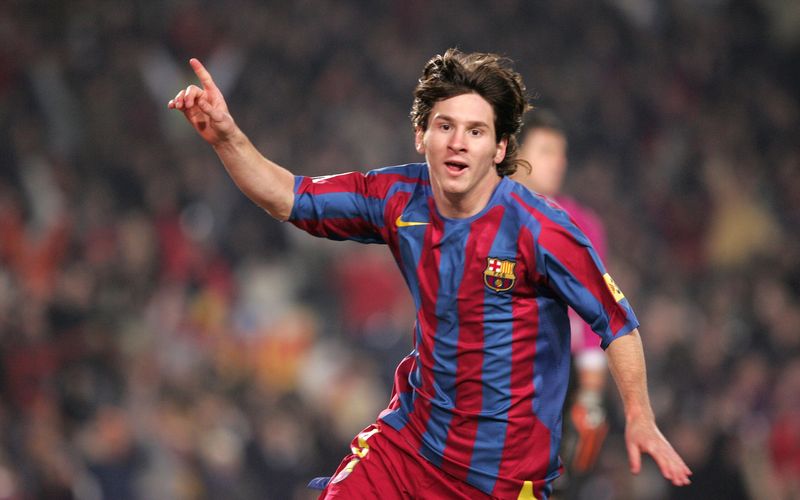 The following reasons are the answers to the question as to Why Messi wants to leave Barcelona :
Decaying Relationship with Barcelona Board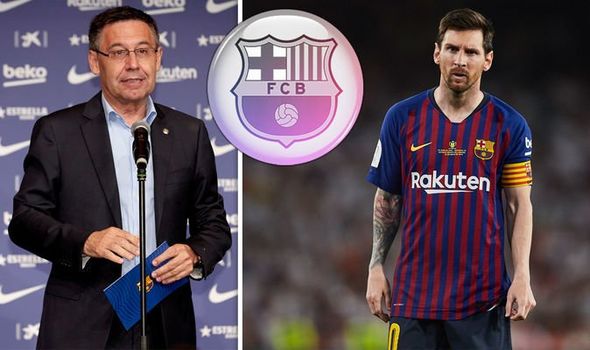 This is the most vital reason which has provoked Messi to leave Barcelona. Lionel Messi has always dreamt of finishing his career with Catalans and enjoy his final years at the club. Unfortunately, mismanagement at the board level might lead his dream to be shattered. Messi deserves to be treated with far more respect than he has been under this president.
Many instances have shown that the relationship between the Barcelona board and the Barca dressing room is almost non-existent. It has been very difficult for Messi to see his club being destroyed by the board. The board has even tried to tarnish Messi's name for their benefit. They have portrayed him in the media as the scapegoat to deflect their failings in managing the club. Messi leaving Barcelona sounds very sad. This is not the way that the greatest player in history should be leaving the club.
Separation from best club mates : Neymar and Suarez
Messi is also unhappy that in the last five years, the club let go of several key players, including Brazilian star Neymar, who was his very good friend. Neymar was sold to PSG. In fact, Messi even urged the club management to re-sign Neymar last year and reunite with his ex teammate. But that was not possible. Bartomeu also shamefully dismissed Luis Suárez with little respect giving the reason that he was too old for Barca. Suarez was sold to Atletico Madrid, he was another close friend of Messi. This also impacted Messi on a large extent. This emotional reason can also lead Messi to leave Barcelona. Messi leaving Barcelona for Neymar might be a reality soon.
Lack of Talent in Barcelona Squad
Barcelona have an enviable squad, but getting all the stars and the starlets to work together is a task for the head coach. In the past, Messi was playing with teammates like Iniesta, Xavi & Neymar. President Josep Maria Bartomeu has spend over €1.2 billion at the team during his time in charge. Still, only a fraction of these signings has added anything to the squad. €100m+ was spent on Ousmane Dembélé, Philippe Coutinho and Antoine Griezmann to little success. Frenkie de Jong is the only qualified success for now. Messi won the Champions League last time in 2015. He desperately wants to win the Champions League again and clearly believes he cannot do so with a decrepit Barcelona side. Messi leaving Barcelona for UCL can be a reason. They have been labelled as the worst Barcelona side in more than a decade. This squad is just another factor which could incite Messi to leave Barcelona.
Tired of carrying Barcelona on his shoulders alone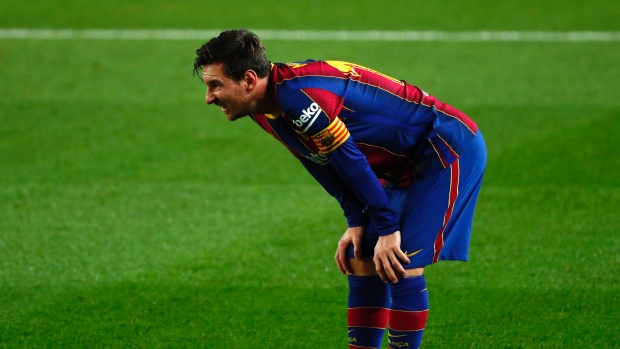 For three seasons in a row now, Barca is being miserably dumped out of the Champions League. Although, they have won La Liga twice in that time, there is no doubt that Messi has had to drag the team to these titles. Messi is 34 and thinking if he can continue to carry the weight of such a large club on his shoulders. At his age, Messi needs to be rotated at times to keep him fresh and avoid fatigue. Messi is a born winner and wants to be part of a winning project. The team's performances have become worrying and Messi is left alone. He is the only one contributing anything significant in attack. There is nobody else in the team that can come in and fill the role of the Argentine and that is worrying for a club of Barcelona's standards. This excessive blame game has resulted in thinking Messi to leave Barcelona.
Tired of taking blame of Barcelona defeats
Another important reason for Messi to consider leaving Barcelona is the blame that he gets every time the team looses. The over-reliance on Messi has meant teams are able to solely focus on Barça's number 10. There is not enough responsibility being taken by others in the starting eleven. Messi has performed his best at Barca for many years, and when you do not, there are consequences. Much of the finger-pointing and the blame game always falls on Lionel Messi. He is just as responsible as any other player for their defeats.
Griezmann's agent Eric Olhats once said that Messi made life hard for the Frenchman upon his arrival to the Camp Nou in 2019.
When asked about Griezmann's agent's comments, Messi said: "I'm a little tired of always being the problem for everything at the club."
Many humiliating defeats with Barcelona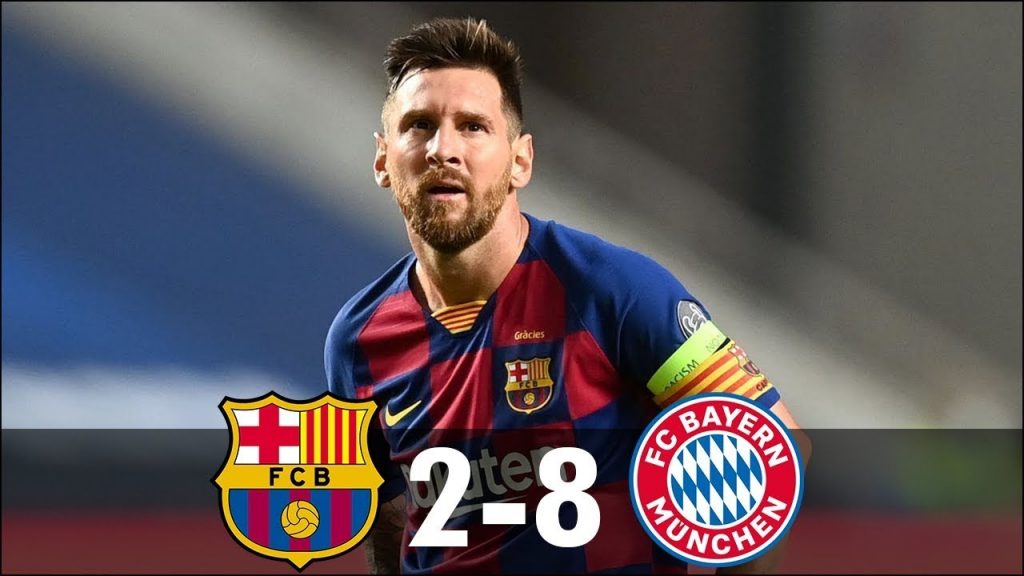 Everyone is aware that Messi's teammates have let him down on several big moments over the last three seasons. Particularly in the Champions League knockout stages, many of the heavyweights have cost Barça matches. In the past few years, Barcelona have suffered humiliating exits, first to Juventus, then Roma, then Liverpool and finally Bayern Munich. Losing 8-2 to Bayern was the most embarrassing moment of Messi's career.
Dismissal of Ernesto Valverde as head coach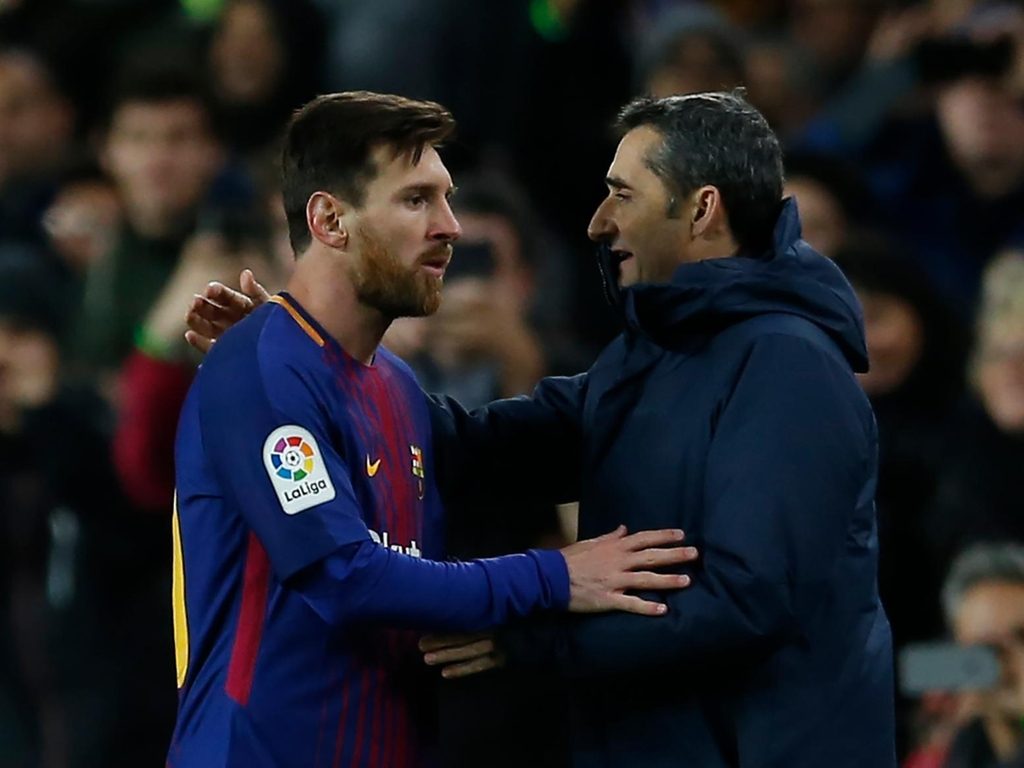 Lionel Messi was unhappy with Barcelona's decision to sack Ernesto Valverde for Quique Setien. Valverde was relieved from his duties after Barca was defeated by Atletico Madrid in the Spanish Supercopa semi-finals.
Lionel Messi said : "Valverde was not just a great coach but a great person. There were certain matches when it was us (the players) who were more at fault than him. It's easier to sack the coach than change the players."
Will Lionel Messi really leave Barcelona ?
If Messi decides to depart the club, only a small selection of teams could realistically afford his wages. Manchester City and Paris Saint-Germain are the only potential clubs to sign Messi. Messi to leave Barcelona is almost impossible to happen.
Last year it was highly reported that Messi is going to join Manchester to reunite with Pep Guardiola. But that didn't happen because then-president Josep Maria Bartomeu blocked his transfer request and Messi also settled down and started scoring goals for fun again. But according to sources, Manchester City have reportedly abandoned their ambitious plans to bring Messi to Premier League. To buy Messi, will surely be an enormous task which involve huge sums of money.
Barcelona has also negotiated and solved some issues with Messi. They are also bringing world class players to Barca so that Messi might be convinced by them. Sergio Aguero and Eric Garcia have already joined the club. Memphis Depay is all set to join Catalans. Many other targets are also being worked on by the board.
The resignation of the club's former president Josep Maria Bartomeu in October and subsequent election of Joan Laporta this month may have changed the player's mind.
Emotionally, it will be very difficult for Lionel Messi to leave his childhood club FC Barcelona. There are many chances that Messi will continue playing for Barca.