Top five all-rounders to watch in IPL 2022. IPL 2022 has been started. The IPL is back in India after a gap of one season as it was held in UAE last year due to COVID-19. In this article we are going to talk about all-rounders. All-Rounders are best definition of the word '3D'. The players of this category contribute in all three ways that is Batting, Bowling, and fielding. The MVP for the last 3 years has been awarded to all-rounders. Sunil Narine won it in 2018, Andre Russell in 2019, and Jofra Archer in 2020. The teams having good 2-3 all-rounders in their playing 11 always does well and the best example is Mumbai Indians. In IPL, teams are always searching for added depth in both batting and bowling and all-rounder are the best option for that. Let's take a look at top five all-rounders to watch in IPL 2022:
Ben Stokes (Rajasthan Royals)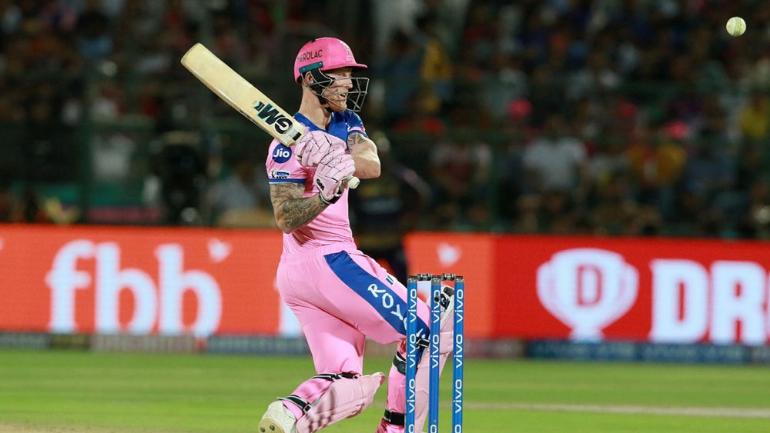 Without any doubt he is the best all-rounder in the world at the present moment. Ben Stokes has proven to be a hero of some of England's iconic triumphs – the Ashes win at Headingley and the 2019 World Cup win. After failing devastatingly at the T20 World Cup final Stokes has made an amazing come back. He is known for his versatility. RR has used him in the middle order as well as upfront. In the Test and limited-overs series against India, he has put the batsman in difficult situations on many occasions. All eyes will be on this all-rounder in IPL 2021.
Chris Morris (Rajasthan Royals)
Chris Morris is a full T20 package – a clever bowler, power-hitter and gun fielder.  RR got him at a very hefty price in IPL 2021 auctions. He played only nine matches in the previous season for RCB but in those nine matches he played his role to perfection and acted as the leader of RCB's pace attacking. He took 11 wickets with an economy rate of 6.63. Although he didn't get many opportunities with the bat for RCB last season, but he is capable of playing some big shots. Fitness has been a major concern for Morris and RR will hope that he does not sustain any injury in IPL 2021.
Andre Russell (Kolkata Knight Riders)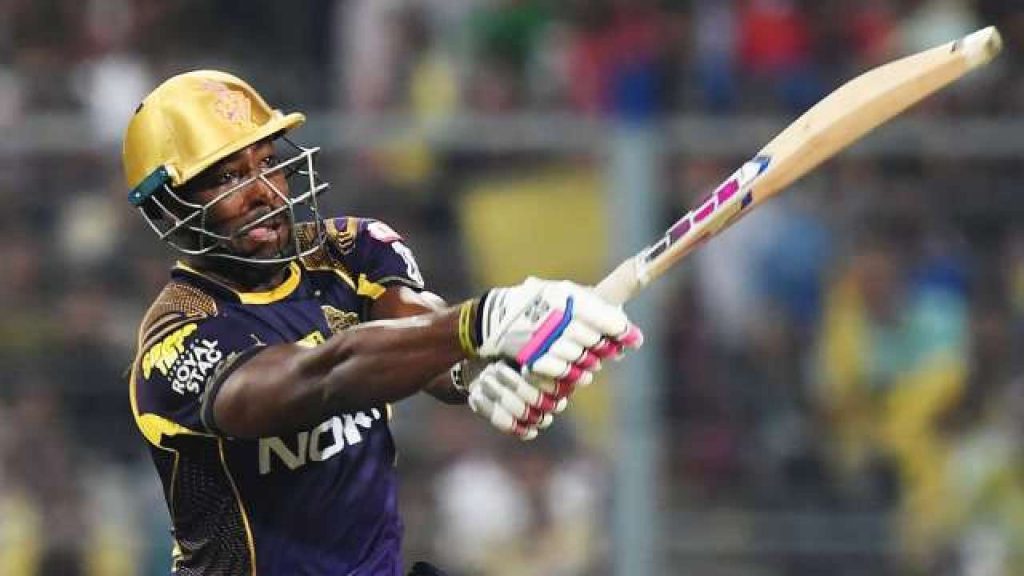 One of the most popular names for destruction in IPL .KKR's Andre Russell is definitely the most powerful hitter in this format of the game. He is capable of single-handedly powering his team to victory. He is a potent attacking all-rounder.  Both in run chases or setting massive totals on the board, the Caribbean has done it all. He has the ability to clock speeds in excess of 140 along with the experience of operating at the death or upfront.
Shakib Al Hasan (Kolkata Knight Riders)
The Bangladesh all-rounder was part of Sunrisers Hyderabad in 2019 and played just three matches before a ban led to his temporary departure from the game. He was banned by the ICC for two years for breaching ICC's anti-corruption code. Kolkata Knight Riders has picked the Bangladeshi All- rounder. In the past also he was a member of KKR squad. IPL 2021 will be extremely crucial for Shakib Al Hasan as he will be featuring in a tournament of such repute after a long time.
Hardik Pandya (Gujarat Titans)
He is India's best all-rounder at moment, Hardik Pandya is integral part of India's squad for the T20I World Cup. In the previous seasons of IPL he has proven his worth. Although because of his surgery he has not yet been back into his orginal form as he is not bowling regularly for India. Mumbai Indians will be delighted if he can bowl continuously after his back surgery. As far as his current form is concerned, Hardik looked in decent touch after playing against England.
Ravindra Jadeja (Chennai Super Kings)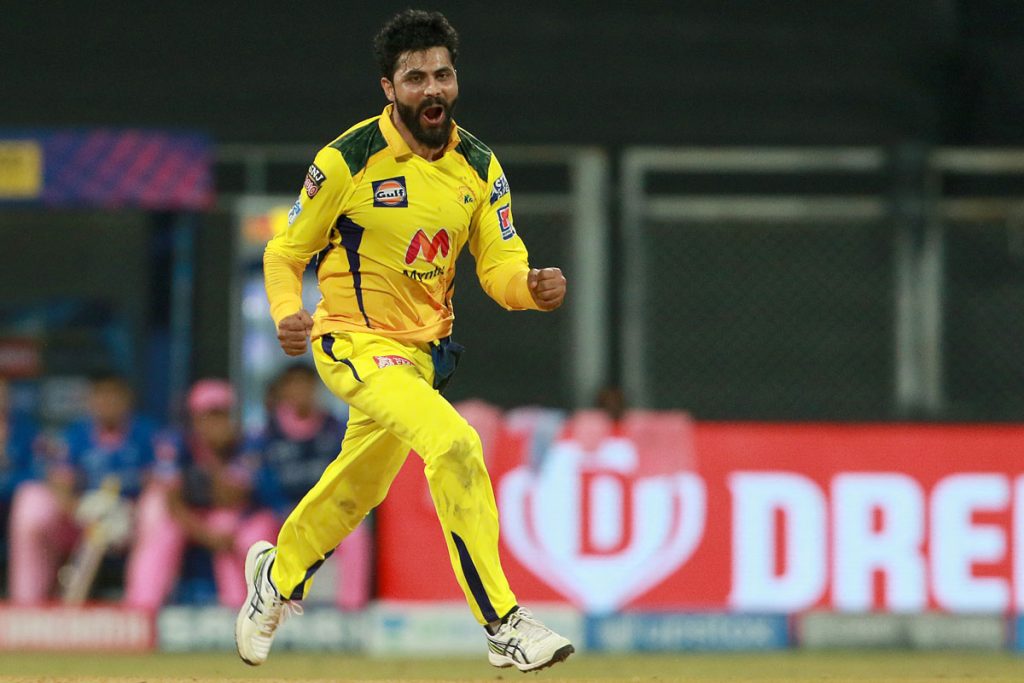 Ravindra Jadeja, without any doubt, is one of the most prominent names in the Indian cricket circuit for almost a decade now. The southpaw is renowned for his abilities with both bat and ball, however, it's his fielding that distinguishes him. Jadeja is among the top fielders and is often cited as the best fielder in the world by cricketing pundits. He has the ability to turn match with his excellent fielding skills and his quick run outs. Ravindra Jadeja made his IPL debut in 2008 for the Rajasthan Royals. He later joined CSK and made his debut for his current team, the Chennai Super Kings in 2012. Since then the allrounder has stayed loyally by the team's side. He is definitely going to be a star in IPL 2021.