Cricket fans are excited for the next season of the IPL, and the reason behind their excitement is IPL 2022 mega auction. Another reason for increasing excitement is that two news teams will be added to the existing tally of eight franchises. As of now, BCCI has not issued any official clarification regarding the IPL 2022 Mega Auction but there has been some news from internal sources about Retention and RTM Card. Fans are excited to know the IPL 2022 retained players list.
According to the new rules, a team will be allowed to retain only three players and they can be – two Indian players and one overseas or one Indian player and two overseas players. Apart from these 3 retained players, all the remaining ones will be sold from the Auction table. Although we cannot confirm the above criteria till any official announcement by BCCI. If the above speculations are true and the teams are allowed to retain only three players, then it would be a very difficult call for management to select the best three players to retain. As soon as the auction will take place, we will provide you the IPL 2022 retained players list.
IPL 2022 Mega Auction Retention Rules
A maximum of four players can be retained by each of the existing eight franchises.
This can be either three Indians and one overseas, or two of each.
The two new franchise will then be able to pick three players ahead of the 2022 auction.
There will be not right-to-match (RTM) cards at the auction.
The purse for the 2022 auction is likely to be INR 90 crore.
Mumbai Indians IPL 2022 Mega Auction
Mumbai Indians is the most successful team in the history and they will also face the most difficulty ahead of the IPL 2022 mega auctions. The current squad of MI is filled with big names and it is impossible to leave any one out. It will be a major headache for the MI management when they have to decide the list of 3 players for retention. In this article, we have mentioned those 3 players that might be retained by Mumbai Indians during IPL 2022 mega auction.
Rohit Sharma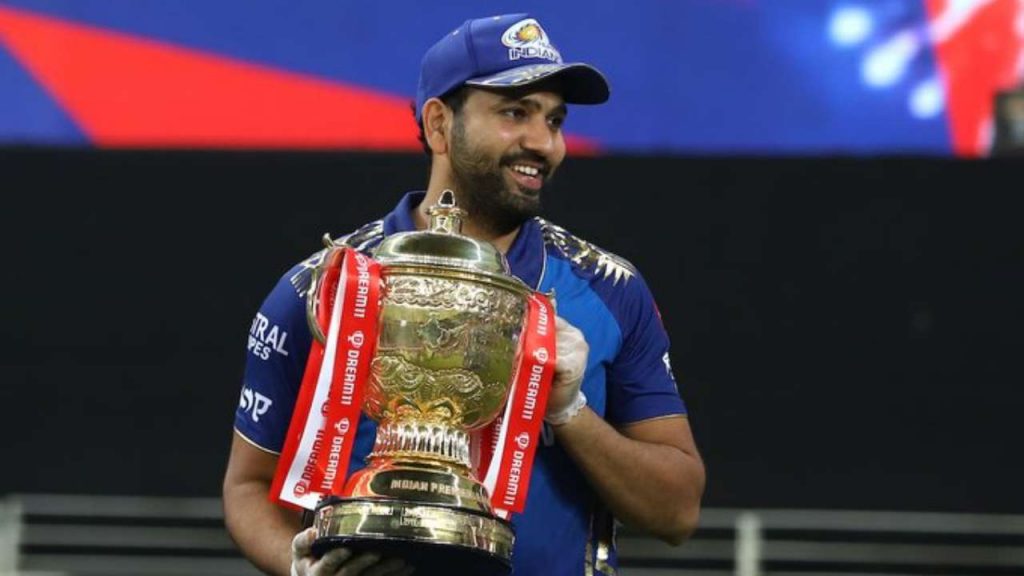 Rohit Sharma is the first name in the retention list. He is the captain who has led his team to record 5 titles and is the most successful skipper in the tournament. He is not just bound to his captaincy, he is also good with the bat. The skipper is among the list of top scorers of the tournament and has scored 5480 runs in 207 matches that include 1 century and 40 half-centuries. Although he is quite old now but he still has few years of explosive cricket left in him. The MI management will surely try to build their new squad under the leadership of Rohit Sharma.
Jasprit Bumrah
Jasprit Bumrah is a bowler that any franchise in global cricket would love to have on their side. He comes in the list of best death bowlers of modern time. The right-arm pacer is one of the best pacers in international cricket currently. Bumrah has picked 115 wickets in 99 matches at an average of 24.14 and an economy of 7.39. IPL is a game of boundaries and Bumrah is an expert when it comes to great economic bowling. His Yorkers are unplayable and lethal. The Indian bowler has been a part of Mumbai based franchise since making his debut for Mumbai Indians in 2013. He came into limelight for his unorthodox action in the beginning and later emerged as one of the most lethal T20 bowlers in recent times.
Ishan Kishan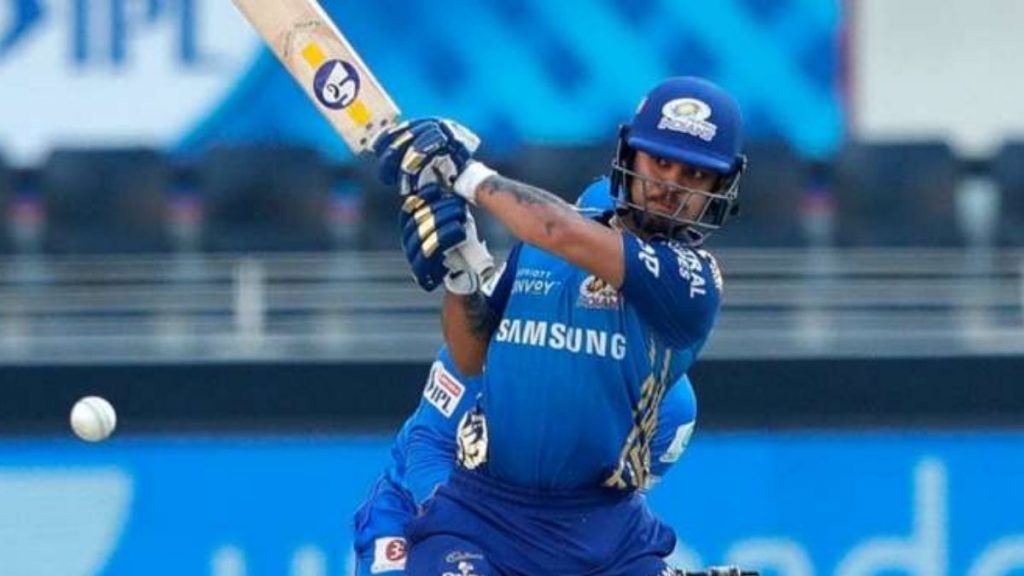 Due to his age, Ishan has an advantage over Pandya brothers and SKY. Ishan Kishan is a dynamic and explosive cricketer who can destroy dangerous bowling attacks. The management of Mumbai Indians can also build their new squad around Ishan Kishan. He can replace Rohit Sharma in future as the captain of MI. Another advantage offered by Kishan is that he is a wicket-keeper. Kishan, who has led India U19 in his early days and is definitely a better option than Suryakumar Yadav.