Euro 2020 and Copa America 2021 have started and some fans who are new to football are confused and want to know Why Argentina is not there in UEFA EURO 2020 ?
This is because Argentina is not in the continent of Europe. UEFA Euro is a football tournament for countries of Europe only. Euro 2016 is a competition held for footballing nations from Europe.
Argentina is a South American country. Thus, they are a part of the South American football federation called CONMEBOL. Just like Euro tournament is for European countries, Copa America is a tournament for South American countries. Argentina plays in Copa America.
UEFA does not have a provision for members outside UEFA to participate in the Euro. Hence, Argentina are not eligible to take part in UEFA Euro Championship
Cristiano Ronaldo of Portugal and Lionel Messi of Argentina, play respectively at the Euro Cup and Copa America.
The following are the continents and their respective confederations :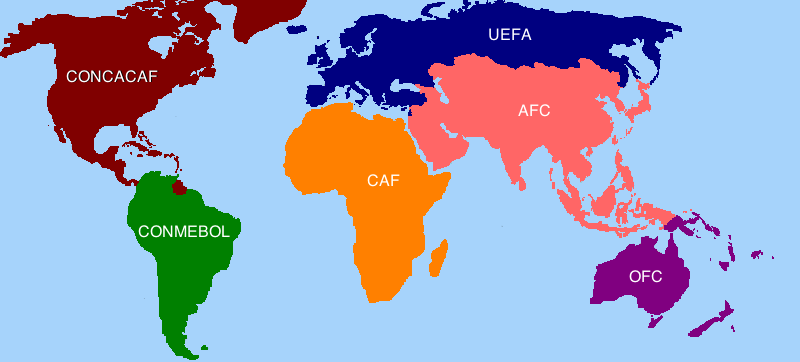 Europe (UEFA)
South America (CONMEBOL)
North and Central America (CONCACAF)
Africa (CAF)
Asia (AFC)
Oceania (OFC + Australia)
COPA AMERICA 
Copa America is the oldest international football competition and is the third most-watched competition. Founded in 1916, the competition determines the champion of South America. The members of the competition are   Brazil, Argentina, Uruguay, Paraguay, Chile, Peru, Colombia, Venezuela, Bolivia, Ecuador.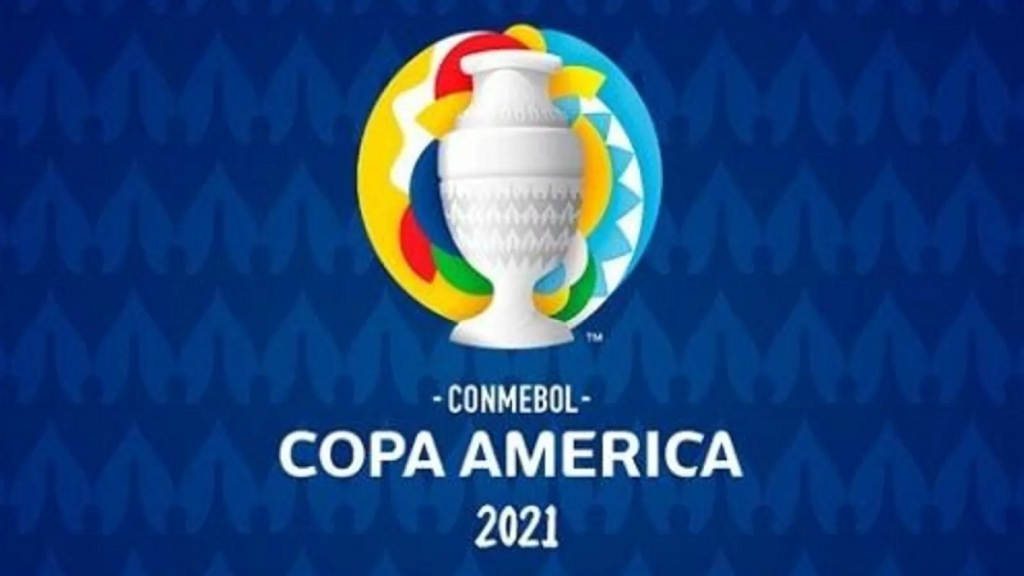 These 10 teams are permanent members and always participate.  Since the 1990s, teams from North America and Asia have also been invited to participate. Since 1993, the tournament has generally featured 12 teams – all 10  South American teams and two additional teams from other confederations.
UEFA EURO 2020 Best XI vs COPA AMERICA 2021 Best XI
UEFA EURO
The Euros is the primary association football competition contested by the senior men's national teams of the members of the Union of European Football Associations (UEFA). This competition determines the continental champions of Europe. Euros was founded in 1958 and is held every 4 years.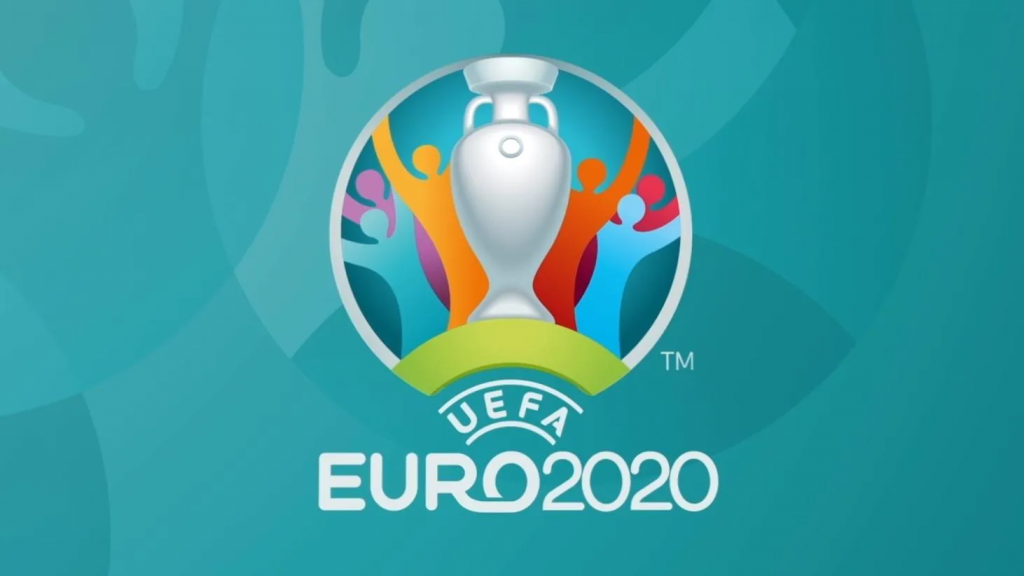 Euros have considerably more participation than the Copa America. 55 teams are eligible to play out of which 24 teams contest in the competition. Unlike the Copa, all the eligible teams have to go through a qualification process and no invitee country can participate.
Argentina Copa America 2021
Argentina are the favorites to win the Copa America 2021. The main reason behind this is the presence of GOAT Lionel Messi in the Argentina squad. This could be Messi's last Copa America therefore his fans are praying that he lifts the trophy this time. Argentina have no title to show for since 1993 and four runner-up medals in a 12-year-span, La Albiceleste are in dire need of a strong run at Copa America 2021.
Argentina Squad for Copa America 2021
Goalkeepers: Franco Armani (River Plate), Emiliano Martinez (Aston Villa), Agustin Marchesin (Porto) and Juan Musso (Udinese)
Defenders: Gonzalo Montiel (River), Nicolas Otamendi (Benfica), German Pezzella, Lucas Martínez Quarta (Fiorentina), Nicolas Tagliafico, Lisandro Martínez (Ajax), Marcos Acuna (Sevilla), Cristian Romero (Atalanta), Nahuel Molina Lucero (Udinese).
Midfielders: Leandro Paredes, Angel Di Maria (Paris Saint-Germain), Guido Rodriguez (Betis), Giovani Lo Celso (Tottenham), Exequiel Palacios (Bayer Leverkusen), Nicolas Gonzalez (Stuttgart), Rodrigo De Paul (Udinese), Alejandro Gomez (Sevilla), Angel Correa (Atletico Madrid), Nicolas Domínguez (Bologna)
Forwards: Lionel Messi (Barcelona), Lautaro Martinez (Inter Milan), Joaquin Correa (Lazio), Lucas Alario (Bayer Leverkusen) and Sergio Aguero (Barcelona)
Argentina Copa America 2021 Fixtures
Monday, June 14: Argentina vs Chile – 2:30 AM IST
Friday, June 18: Argentina vs. Uruguay – 5:30 AM IST
Monday, June 21: Argentina vs. Paraguay – 4:30 AM IST
Monday, June 28: Argentina vs. Bolivia – 2:30 AM IST
See Also :
COPA AMERICA 2021 : Argentina vs Uruguay Player Battle
UEFA EURO 2020 : Portugal vs Germany Player Battle
UEFA EURO 2020 : France vs Germany Player Battle