TATA IPL 2022 has started from 25th March. The IPL is the most watched cricket league in the world. It has attracted a large number of audience for its matches. The presence of international stars in the Indian Premier League has made it very competitive. Players have to undergo a lot of pressure while playing in IPL. Many a time, we have seen some emotional moments on the pitch. There have been times when the players were not able to control themselves and cried due to specific reasons. One such instance was with Indian leg spinner. Most of you would be familiar to that incident when Kuldeep Yadav cried in the match against RCB but you might not know the reason behind it. In this article, we will tell you Why did Kuldeep Yadav cry in IPL.
Kuldeep Yadav, who is one of India's strike bowler in white-ball cricket is struggling nowadays to get a place in Kolkata Knight Riders playing XI. There was a moment when Kuldeep Yadav cried in an IPL match.
Why is Kuldeep Yadav not playing in IPL 2022 ?
When did Kuldeep Yadav cried ?
In IPL 2019, Kuldeep Yadav cried in the match between Royal Challengers Bangalore and Kolkata Knight Riders after he was smashed for consecutive boundaries by Moeen Ali in the 16th over. KKR lost that match.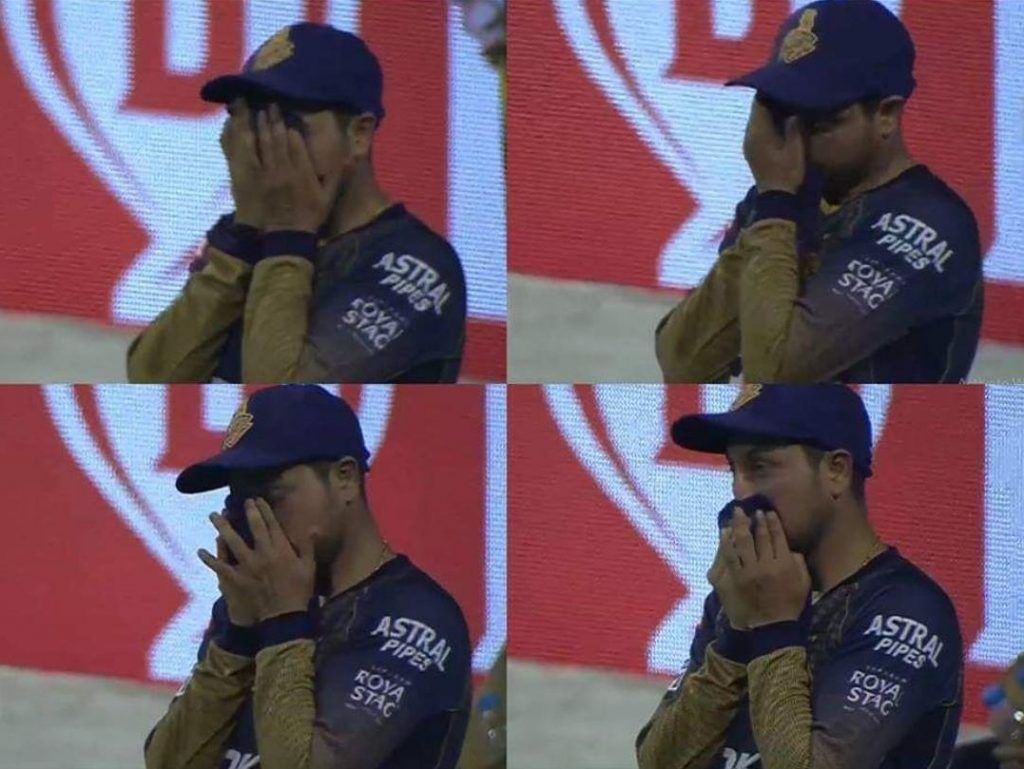 Who made Kuldeep Yadav cry ?
England all-rounder Moeen Ali was the man who made Kuldeep Yadav cry in the match.
RCB were batting first and were playing aggressively. Virat Kohli scored a century in that match. But the main moment of the match came in 16th over when Kuldeep Yadav came to bowl against Moeen Ali. Moeen Ali is known for his hard hitting abilities and this time he took the Indian spinner in his hands.
Moeen Ali hit three sixes and two fours in the over of Kuldeep Yadav. He smashed the leg spinner to every part of the ground and socred 27 in that over. The KKR spinner finished with figures of 59 runs for no wickets in his four overs.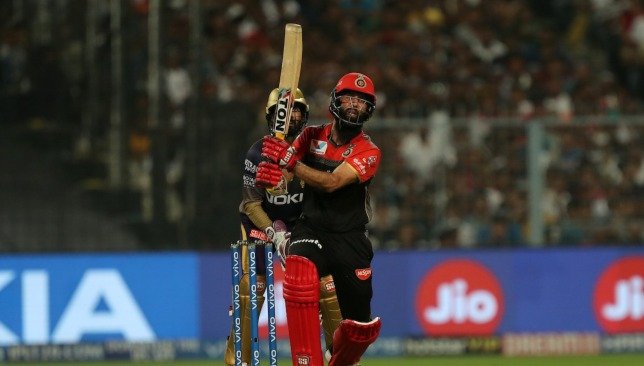 Once the over was completed, Kuldeep felt the pressure of the IPL and was not able to control his tears. He was clearly seen crying on cameras. His teammate Nitish Rana had to console him.
Which players have cried in IPL ?
Here are the other players who broke into tears in the tournament.
Sachin Baby was also seen crying in the IPL 2016 final between Royal Challengers Bangalore and Sunrisers Hyderabad. RCB needed 14 off the last two deliveries. The defeat for RCB was certain. This made the left-hand batsman cry who was at the nonstriker's end and finally, he broke down post the end of the match.
Top 5 Controversial Incidents in IPL History
The slap gate incident between Sreesanth and Harbhajan Singh in IPL 2008 is the most controversial IPL incident. Sreesanth was seen crying before the post-match presentation after Harbhajan Singh slapped him on the ground.