T20 format cricket has gained a lot of popularity in the past few years. T20 leagues have become fan's favorite. As we all know, IPL is the most famous cricket league in the world but you have also heard the name of other T20 league, known as BBL. It is just another cricket league which attracts a lot of audience. It is not as famous as IPL but it is also a great league and many big names play in BBL. Many foreign players play in IPL but have you ever wondered Why Indian cricketers don't play in BBL and other foreign leagues. We will tell you the reason in this article.
Big Bash League (BBL) was established in 2011 by Cricket Australia. It is the second most-watched cricket league in the world after Indian Premier League. A total of eight city-based teams consisting of both regional and international players take part in the league. In BBL, a bat flip technique is used for toss instead of the coin flip.
Why are there no Indian players in BBL?
The simple answer to the question as to why Indian cricketers don't play in BBL and other foreign leagues is that BCCI just don't allow them to play in any league outside India. As per the rules and regulations established by BCCI, any Indian player, contracted or non-contracted, is not allowed to play any franchise cricket outside India. According to BCCI, an Indian cricketer cannot participate in any of the foreign leagues till the time he hasn't announced his formal retirement from all forms of cricket, including IPL.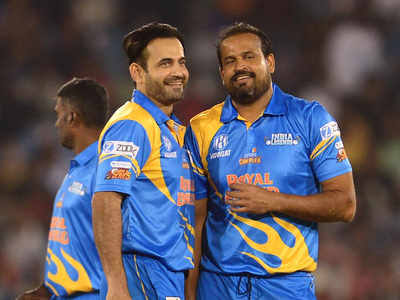 The BCCI doesn't want the involvement of Indian players in other foreign leagues and want Indian players participation restricted to the IPL only. The BCCI restricts just not its international players but also its domestic players. BCCI wants to protect their domestic tournaments and if audience gets to see these famous Indian cricketers playing in other leagues then the interest in IPL might decrease.
Indian Players in foreign leagues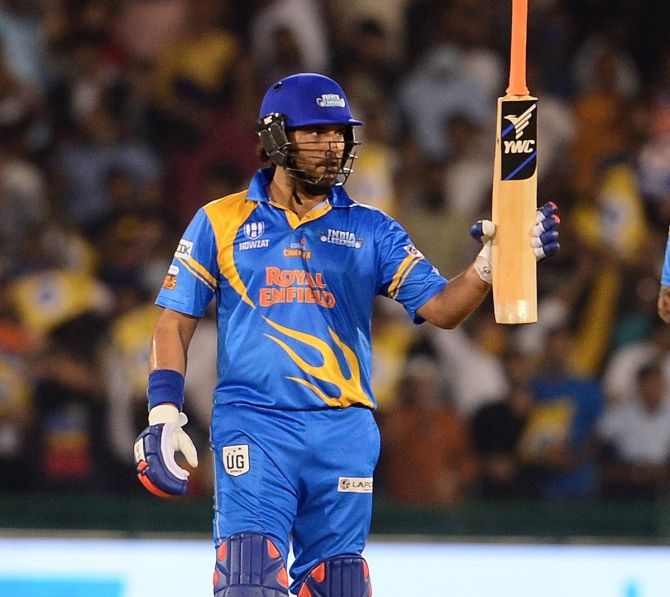 Off-spinner Harbhajan Singh withdrew his name from The Hundred's draft as he has a contract with IPL team Chennai Super Kings.
In 2019 also, Irfan Pathan was given a warning by BCCI for putting up his name in the Caribbean Premier League draft without taking the permission. Later, he also had to withdraw his name from the CPL.
Yuvraj Singh was able to play in the Global T20 League in Canada after he retired from Indian cricket, including the IPL.
Leg-spinner Pravin Tambe was disqualified from playing in IPL because in played in the T10 League in the UAE in 2018. Tambe retired in 2018 to play the T10 League but then came out of retirement and registered himself for the IPL auction, where KKR picked him for Rs 20 lakh.
In an Instagram Live session, Suresh Raina told Irfan Pathan that the BCCI should allow cricketers to play in foreign domestic leagues.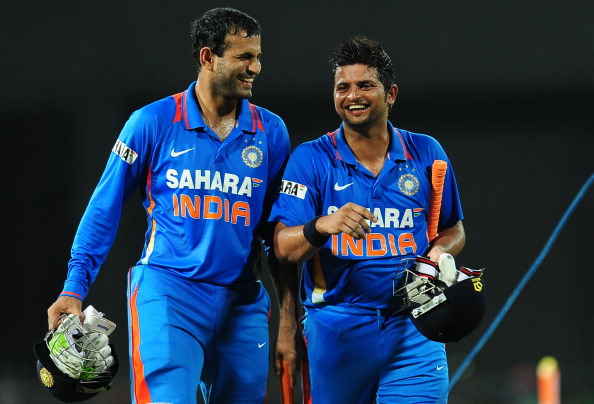 "I wish BCCI plans something with ICC or the franchises that Indian players get to play foreign leagues. At least allow us to play in two different foreign leagues. If we play quality cricket in terms of foreign leagues, then it would be good for us. All international players make a comeback by playing in all those leagues."