The Selectors of Indian Cricket Team announced the squad for the upcoming World Cup 2023. A few cricketers who have been in contention to get the call have been left out from the squad Some players have also got called up that no one had expected. Rahul Tewatia didn't get a place in the Indian squad which was announced BCCI. Tewatia's exclusion from the squad is quite shocking because he has been a complete all-round package. Fans are not happy with his omission from the squad and want to know Why Rahul Tewatia is not selected in Indian Team for ODI World Cup 2023?
Why Rahul Tewatia is not selected in Indian Team for ODI World Cup 2023 ?
The exclusion of Tewatia from Indian squad has shocked the pundits and the fans. Since last three years, Rahul Tewatia has established himself as one of the mainstays of the Rajasthan playing XI and then played a vital role in triumph of Gujarat Titans. In IPL 2022, he played a crucial role in the winning campaign of Gujarat Titans. With his match finishing skill, he was predicted as a good all-rounder for the Indian team. He was in contention to be in Indian squad because of his performance in IPL 2022.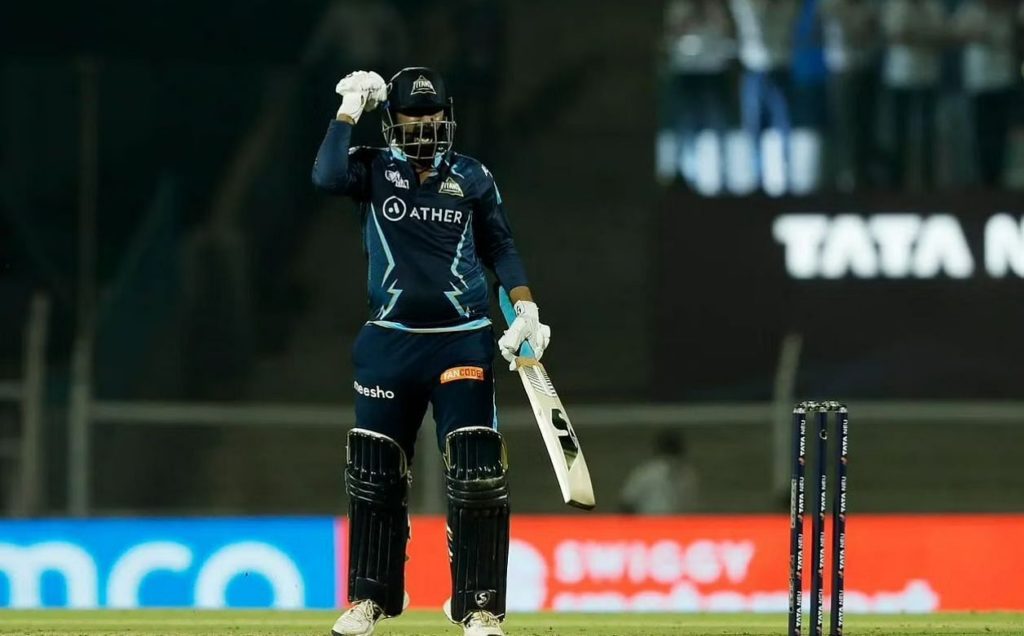 He failed to made his debut for Indian team in March against England. Although, he was included in the five-match T20I series against England but unfortunately he failed to clear the fitness test twice.
His fitness might be again the reason of his exclusion from the team. The Indian selectors decided to go with regular spin all-rounder Axar Patel. In the last few years, Indian team has been quite strict regarding the fitness of players. Tewatia is a player with outstanding skill and pedigree but due to the abundant availability of talented players, he failed to get a place in the Indian team.