Manchester United have appointed Erik ten Hag as their new manager. The Dutchman will be the fifth permanent manager of United after Sir Alex Ferguson. He will take charge at Old Trafford after completing the current campaign with Ajax. Till now, Ralf Rangnick has been managing the team. It would be exciting to see How Manchester United could lineup under Erik ten Hag?
It would be quite difficult for Erik ten Hag to accumulate so much big names in the squad. The most important thing that the fans are waiting to see is if Ronaldo will be included in the plans of new coach or not.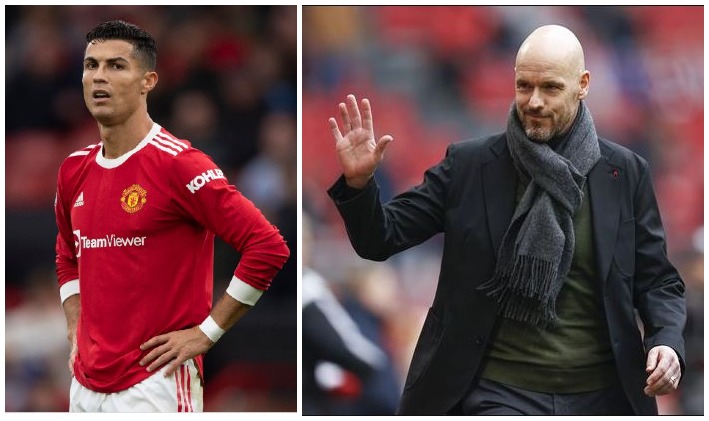 Cristiano Ronaldo has returned to Old Trafford after they agreed a fee with Juventus for the five-time Ballon d'Or winner. Ronaldo is expected to sign a two-year deal subject to being granted a visa and passing a medical, with United having agreed to pay an initial €2om to the Italian club plus up to €3m in bonuses.
Manchester United and Borussia Dortmund have confirmed the transfer of Jadon Sancho to Old Trafford for a fee of 85 million Euros. United have long been keen to bring the winger to Old Trafford and they are finally set to get their man, who is currently on England duty at Euro 2020.
"The signing is subject to contractual terms and a medical, which will be completed after Jadon's involvement in the UEFA European Championship." Manchester United said in a brief statement.
Another big transfer for Manchester United is the signing of star defender Raphael Varane. He has been signed by United. Varane will partner Harry Maguire in the defence of the team.
Here's a very early prediction for the Manchester United's starting XI in 2022-2023 :
Formation : 4-3-3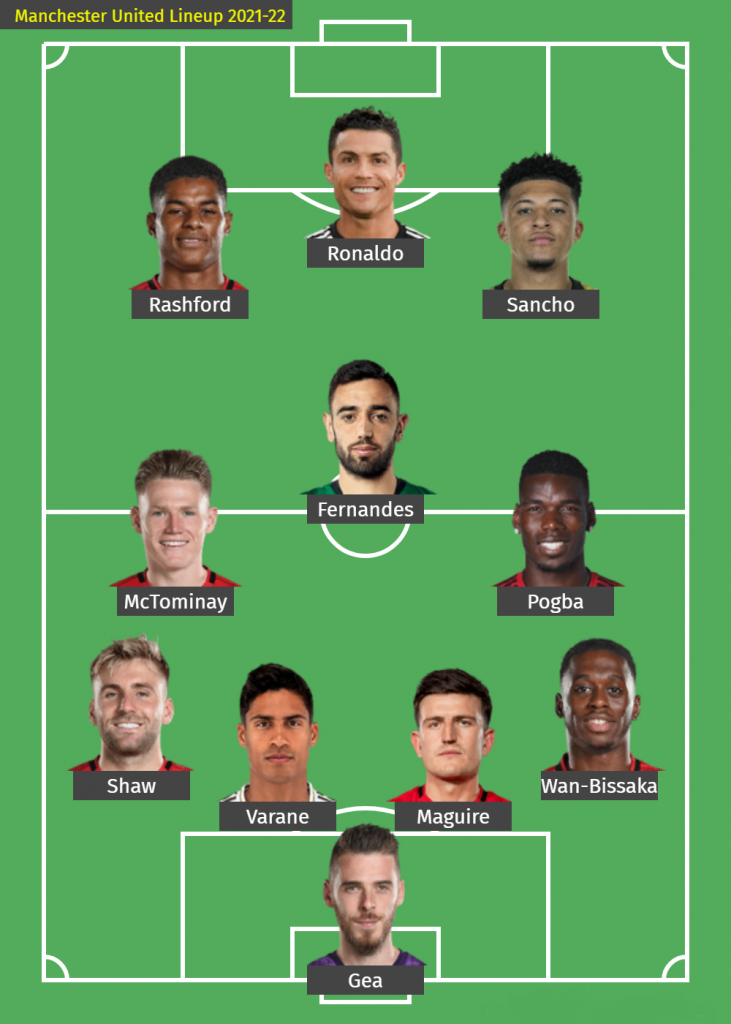 It is highly predicted that Erik ten Hag will have to switch to the formation of 3 midfielders and 3 attackers. This formation would be most appropriate with Ronaldo, Sancho and Rashford as forwards.
Goalkeeper : De Gea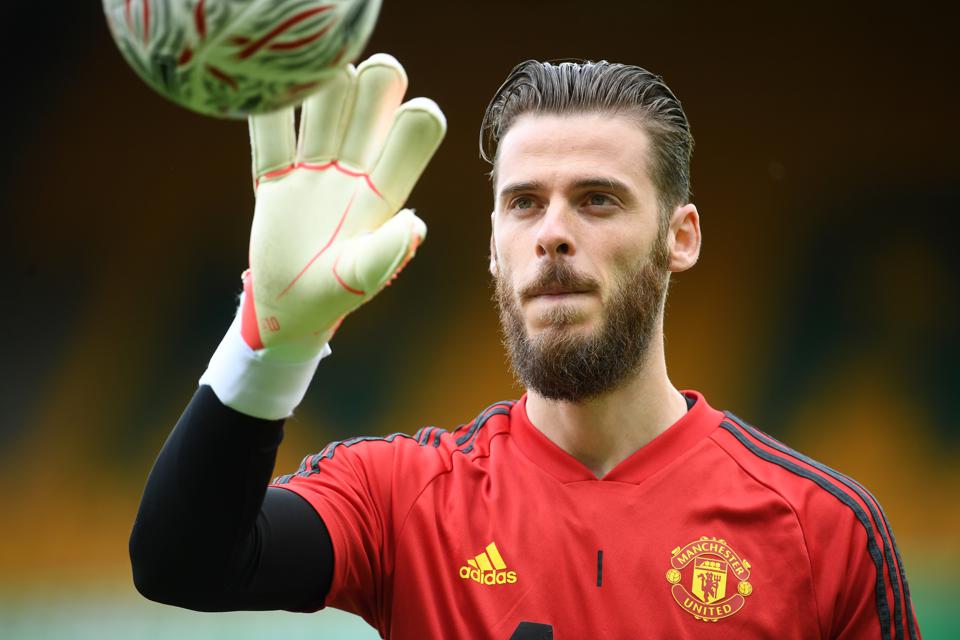 Goalkeeper is the easiest one to address at this stage. It will be either Dean Henderson or David de Gea. David de Gea and Dean Henderson have been competing to be United's first-choice this season and De Gea has regularly been favoured by Solskjaer. However, the Spaniard has been on paternity leave recently and in his abscence Henderson has impressed the management. There are rumors that De Gea is eyeing for a transfer to a different club but it is unlikely at this stage.
In case he leaves, the number one name on the list to replace him is Atletico Madrid star Jan Oblak and he would certainly be an excellent addition, even if there are concerns that he may be too pricey.
Left Back : Luke Shaw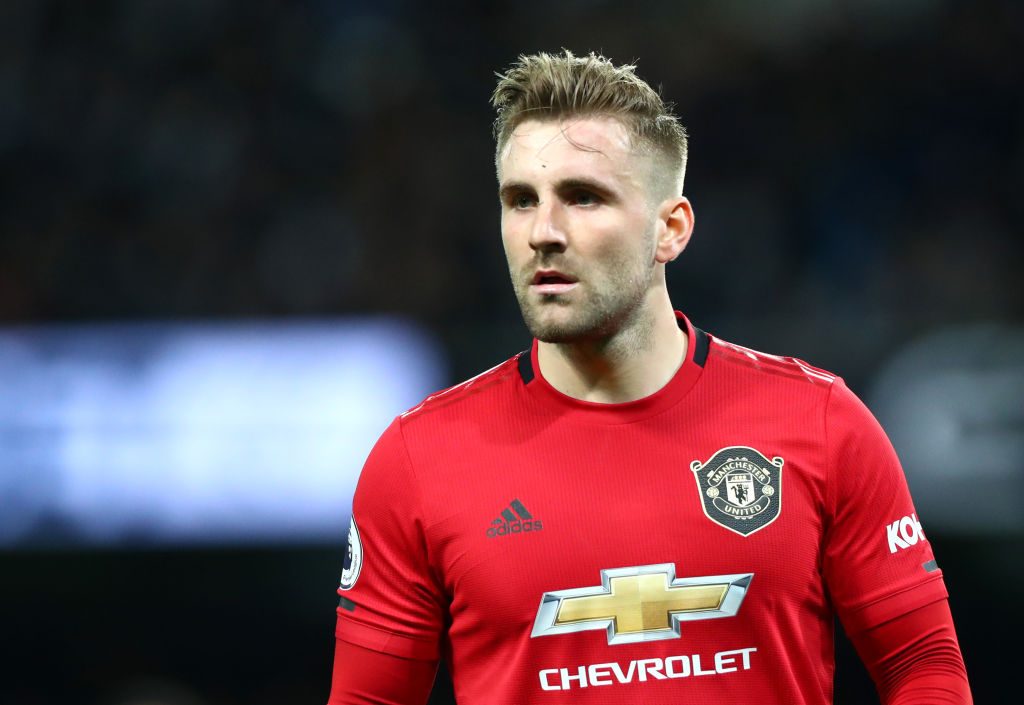 The United boss is more than happy with his full-backs Luke Shaw, and he will surely continue to run the flanks next season. Luke Shaw has been excellent at left-back this season and also performed up to expectations. Shaw is playing the best football of his United career seven years after he joined in 2014.
Centre Back : Harry Maguire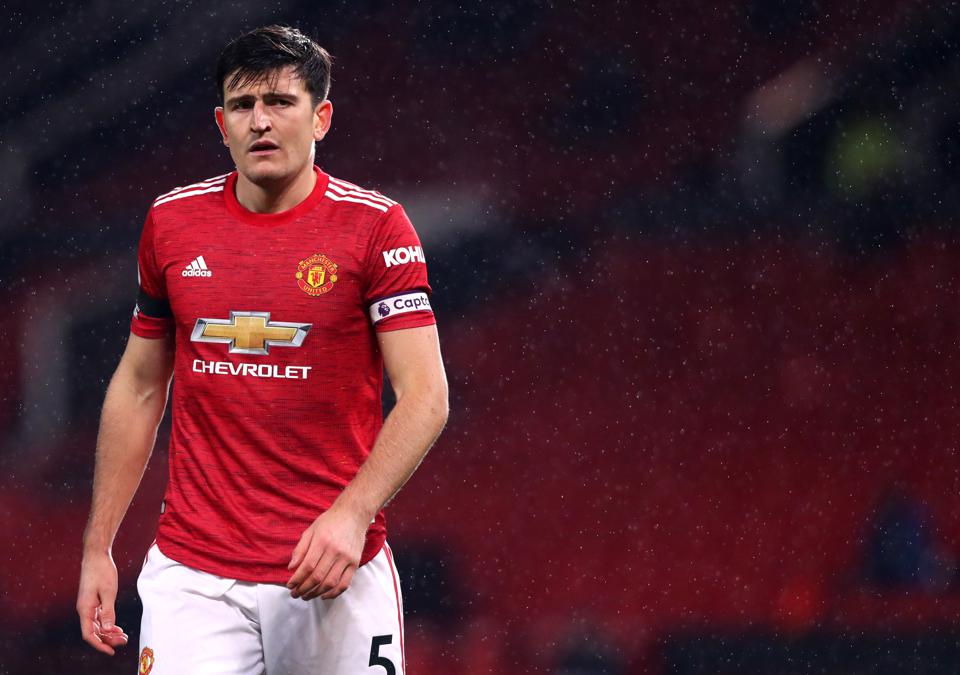 Harry Maguire is United captain and will remain at centre-back. However Red Devils are keen that he will be partnered with someone new next season. Club captain Harry Maguire has been ever present at centre-back since joining from Leicester and he has been partnered by both Victor Lindelof and Eric Bailly this season. One bargain could come in the form of Varane, as the French centre-back has apparently told Madrid he wants to leave.
Centre Back : Raphael Varane / Lindelof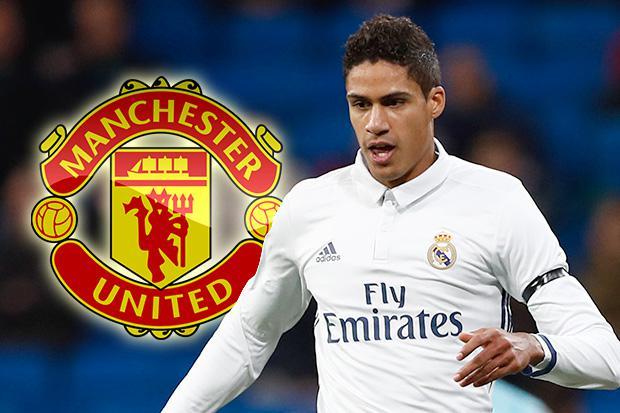 Manchester United have received a positive feedback over their keen pursuit of Real Madrid centre-back Raphael Varane. Varane has apparently decided he wants to move to the Premier League this summer. The 2018 World Cup-winner is under contract until 2022, and reportedly has no interest in signing a new deal for Real Madrid. Varane is widely regarded as one of the best centre-backs in the world, so there will be no shortage of teams after him.
Right-Back : Aaron Wan-Bissaka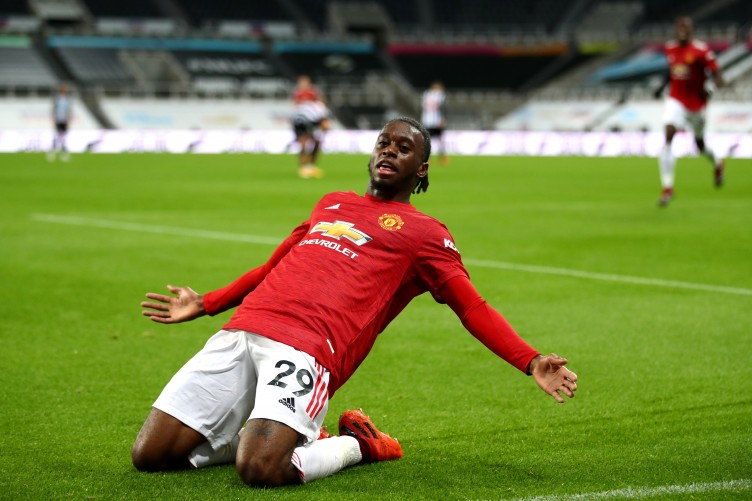 Aaron Wan-Bissaka is United's first-choice at right-back. Fellow full-back Aaron Wan-Bissaka has improved his attacking output this term. Aaron on the other side has been brilliant for Luke Shaw and creating a lot of chances himself too. Shaw is playing at an elite level too, something that few full-backs anywhere in the world can match.
Centre Midfielder : Scott McTominay / Fred
Solskjaer has favoured Scott McTominay and Fred in the centre of the midfield this season although Paul Pogba impressed before he was sidelined by a hamstring problem.  McTominay has made 45 appearances for United this season and he's now a key lieutenant for Solskjaer. The Scot has netted seven goals this term and the United boss believes that threat is something he's added to his game.
Donny van de Beek has struggled to make much of an impact in his first season at the club and the Dutchman will be hoping for more opportunities next year.
Centre Midfielder : Paul Pogba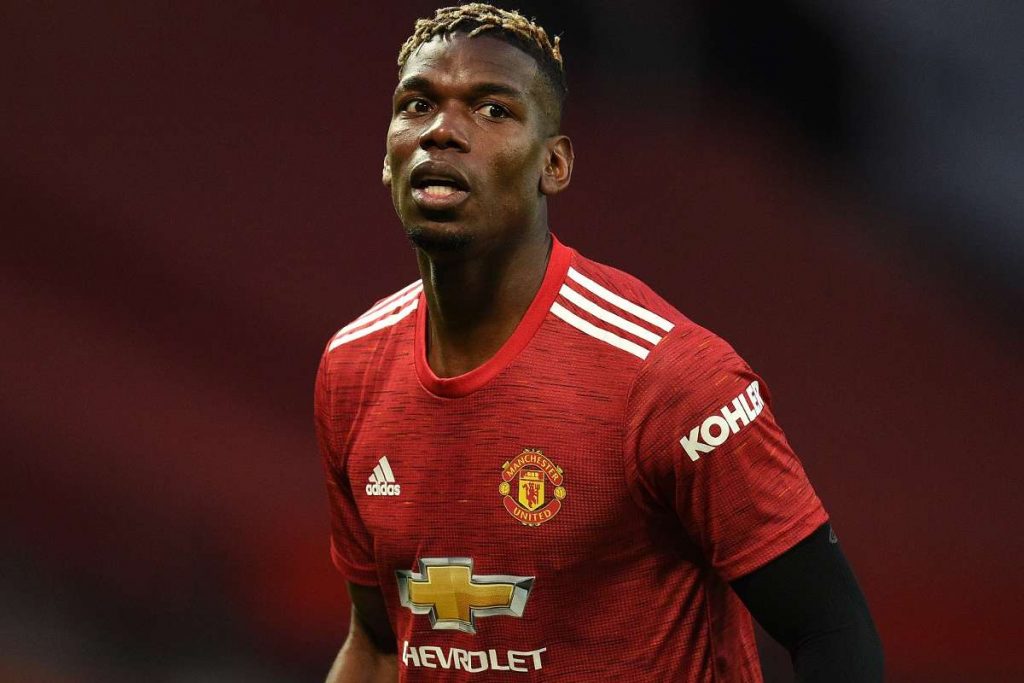 Pogba will enter the final year of his contract with United this summer and an agreement between the two parties has not yet been reached. The France international publicly stated his desire to leave United nearly two years ago but he failed to secure a move away from Old Trafford. Here, we are assuming that Pogba is going to stay at the club, convinced by the signings in the transfer window. Solskjaer, meanwhile, insists he wants Pogba to remain at Old Trafford.
Centre Attacking Midfielder : Bruno Fernandes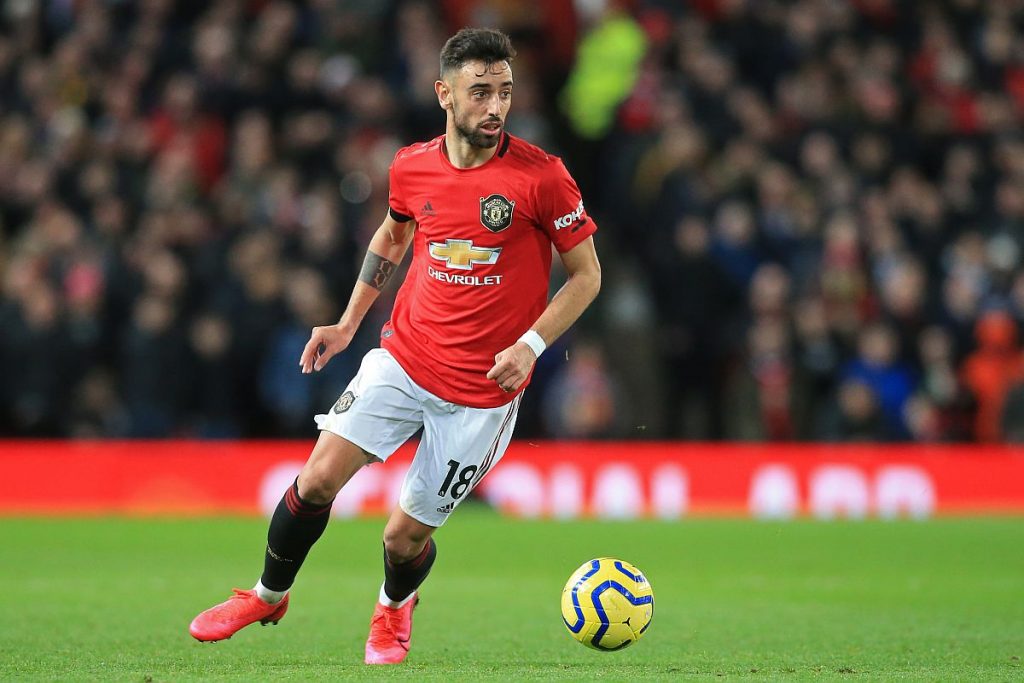 Fernandes has been United's most important player this year, almost single-handedly roping them into second in the Premier League. Bruno Fernandes has continued to pull the strings in the number 10 role and United are hopeful that he will sign a new contract. He can do wonders with Jadon Sancho in the attack.
Left Winger : Marcus Rashford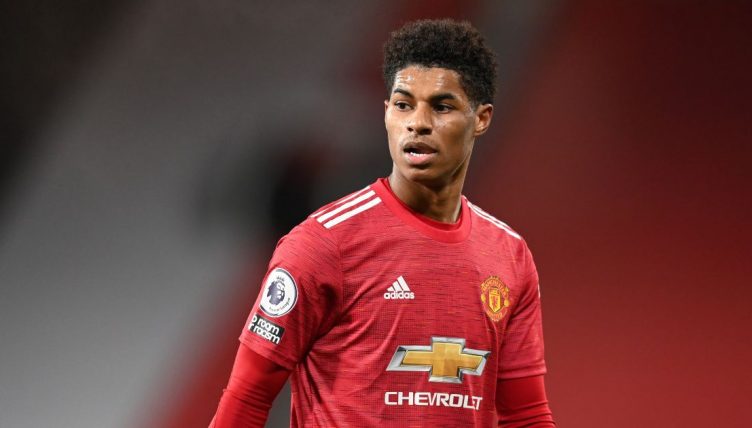 Martial has lead the line at various points during the season but he has not been impressive so far. Rashford has become a vital figure for club and country at the age of 23, and has drawn plaudits for his off-field campaigns to help impoverished children as well. As we all know by now, Marcus is a man for the big occasion and he delivered perfectly whenever needed.
Centre Forward : Cristiano Ronaldo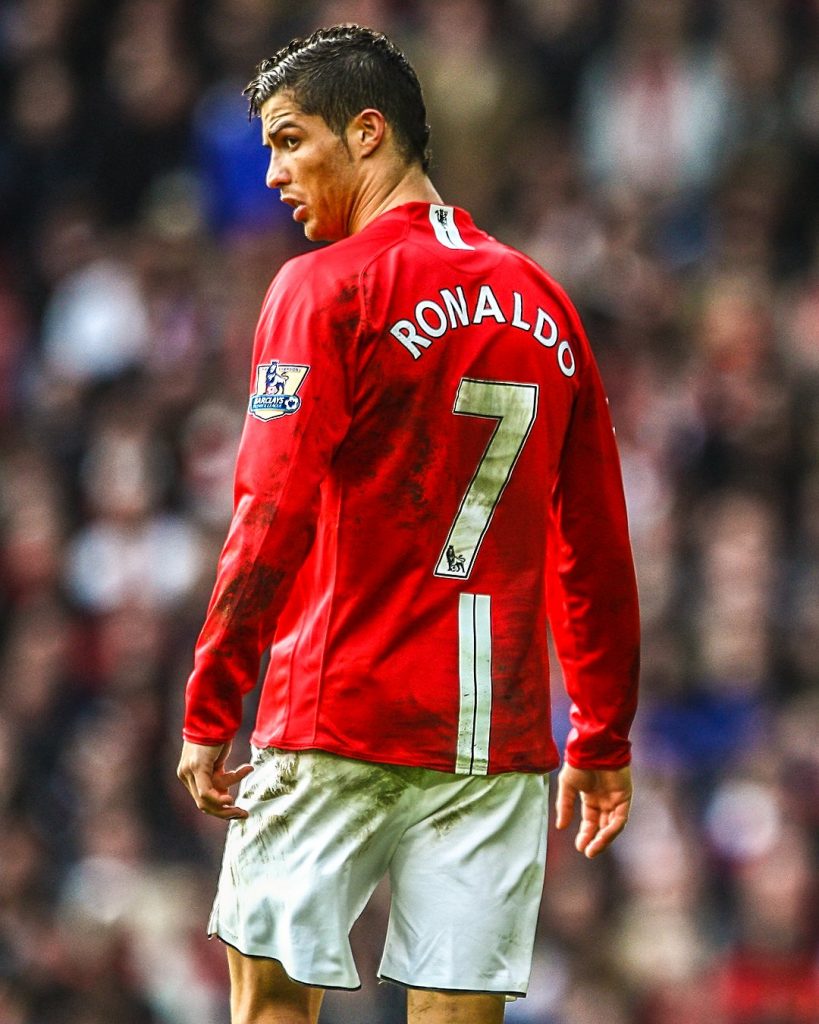 Cristiano Ronaldo is back at his first love, Manchester United. The Red Devils have improved but they have not yet returned to their full capabilities. With Ronaldo back in United, he can definitely do wonders for his club. Although, Ronaldo is a little old now but his goal scoring abilities are still same. He was the top scorer for Juventus in his three seasons at the club. In past few years, the role of Cristiano Ronaldo has changed. He has turned himself in a complete striker than a winger. Taking into consideration the present squad of Manchester United, it is assumed that Cristiano will be deployed in the position of centre forward by the coach.
Cristiano Ronaldo to PSG : Transfer News and Updates
Right Winger : Jadon Sancho / Greenwood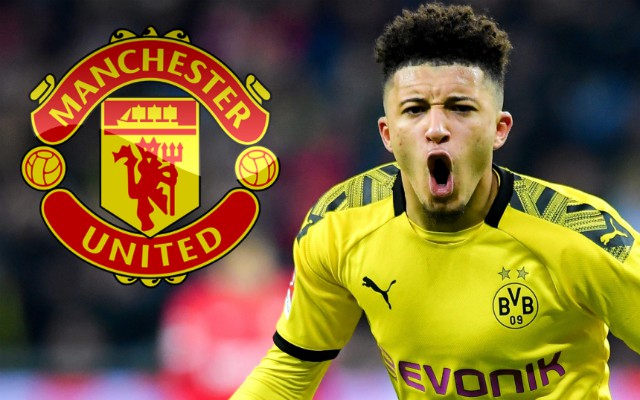 United were desperate to sign the winger last summer but were rebuffed by Borussia Dortmund. Sancho will be part of Ole Gunnar Solskjaer's squad in time for the start of the Premier League season on Aug. 14. Sancho has spent four years in Germany after arriving from Manchester City in 2017. He scored 50 goals in 137 games and was named in the Bundesliga team of the year in both 2019 and 2020.
Mason Greenwood has had more than two years to prepare for Sancho's arrival and, as the sole established right-sided specialist, is supposedly the player to make way.Sancho is more of a threat to Martial, rather than Greenwood. Greenwood only turns 20 in October while Martial is 26 in December and approaching the sixth anniversary of his signing.
If you like the above article, please take a look at the following article also:
How Real Madrid could line up in the 2021-22 season with Kylian Mbappe