IPL 2022 – RR vs CSK – Sanju Samson' Rajasthan Royals will face Ravindra Jadeja's Chennai Super Kings in the exciting match of Indian Premier League 2022. The match will take place at Mumbai.
Here's a look at the Top Player Battles to watch out for in this IPL clash between RR vs CSK :
Jos Buttler vs Deepak Chahar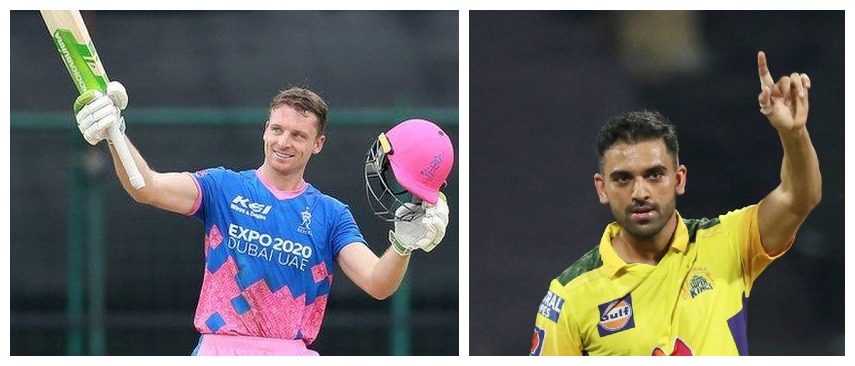 Deepak Chahar has the knack of picking up early wickets for the Chennai Super Kings, but his job will be more challenging when he bowls to Jos Buttler. As of now, Jos Buttler has managed to score 37 runs off 27 balls by Deepak Chahar, while Chahar has never dismissed him.
For us, the winner will be Deepak Chahar in this IPL player battle.
Sanju Samson vs Ravindra Jadeja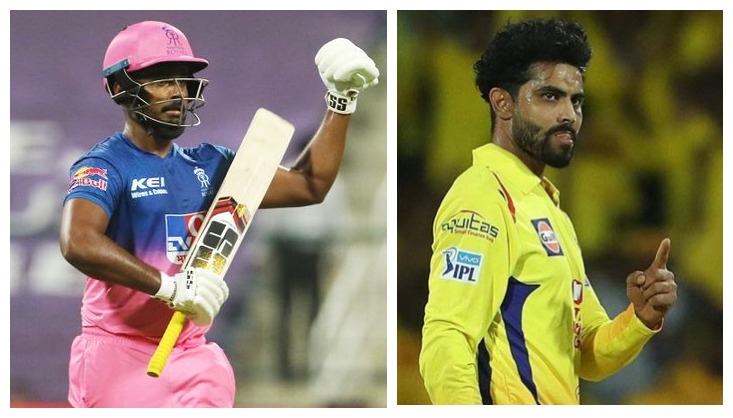 It will be interesting to see Sanju Samson against Ravindra Jadeja in the IPL contest. Samson has recorded a strike-rate of 158.33 against Jadeja, however, the off-spinner has dismissed Samson twice in the IPL. The Rajasthan Royals batsman is in top form and he will surely look to dominate Jadeja on Sunday.
For us, the winner will be Ravindra Jadeja in this IPL player battle.
Moeen Ali vs Chetan Sakariya
It will be an interesting battle between a veteran and a young gun. CSK are at the top of table whereas RR have been knocked out of the tournament. Moeen Ali has been promoted by CSK management. He comes at No.3 positon. It will be exciting to see his approach against Chetan Sakariya.
For us, the winner will be Chetan Sakariya in this IPL player battle.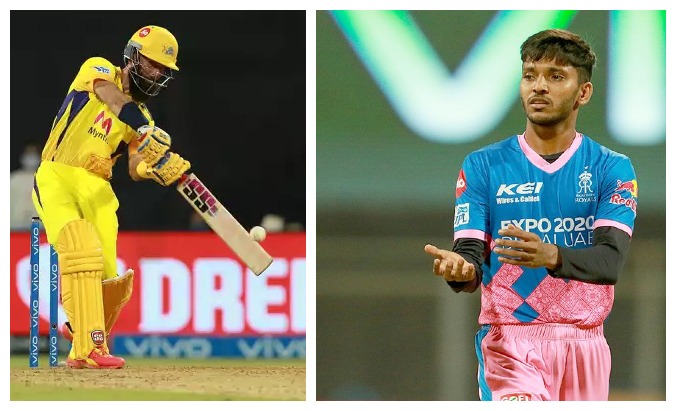 Faf Du Plessis vs Chris Morris
This will be battle between two South Africans. Both Du Plessis and Chris Morris were first team players of South Africa cricket team at a time in the limited overs. However, both of them have not been picked in the South Africa's squad for T20 World Cup 2021.
For us, the winner will be Chris Morris in this IPL player battle.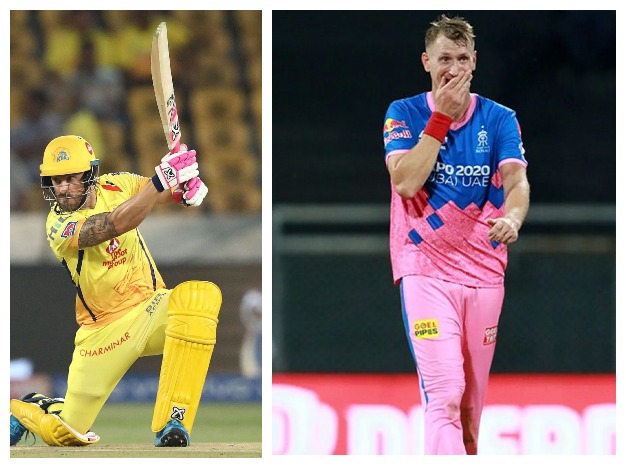 Also Read : Watch Live IPL 2022 Free – Some Frequently Asked Questions
Also Read : IPL 2022 Live streaming – Apps to watch IPL free
Also Read : Where to watch IPL T20 Live Free