The first match of IPL 2022 will be played on March 25th 2022. This time the BCCI has brought back Indian Premier League back to India. Fans around the world are even more excited for IPL 2022 because the tournament will be played with two new teams which will make the upcoming 15th edition a 10-team affair. Gujarat Titans and Lucknow Super Giants are the two new teams this season. However, amidst this joy and excitement, there is a little bit of sadness. In this new phase of IPL, fans will not be able to witness some of the most popular cricketers who have became IPL legends. A few big names are going to miss IPL because of different reasons. Some have announced retirement, some decided to opt out of auction, some were left unsold at the mega auction while some decided to leave due to bio-bubble restrictions. One such big name who is going to miss IPL 2022 is Eoin Morgan. Fans are confused and wanted to know why Eoin Morgan is not playing in IPL 2022?
Why Eoin Morgan is not playing in IPL 2022?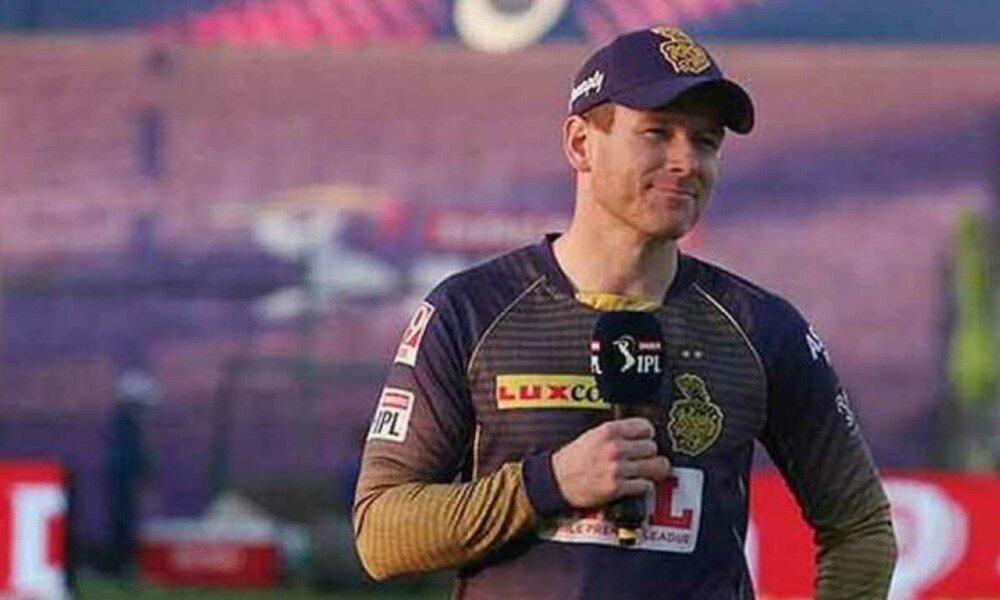 Eoin Morgan is not playing in IPL 2022 because he went unsold in IPL 2022 Mega auction. Unfortunately, none of the 10 teams showed interest to pick Morgan. At the auction, Eoin Morgan set a base price of Rs. 1.5 crore for himself. It was quite shocking that a high profile player like Morgan went unsold at the auction. Morgan was the skipper of KKR in IPL 2021. Under his captaincy, Kolkata Knight Riders reached to the final of IPL 2021 but unfortunately lost to CSK.
KKR decided to release him because he had a terrible run with the bat in the 2021 season. He scored just 133 runs in 17 matches at an average of 11.08 although KKR reached the final.
Eoin Morgan made his IPL debut in 2010 with Royal Challengers Bangalore. The England skipper has played in 83 IPL in which he has scored 1,405 runs at an average of 22.66 and strike rate of 122.60.
Eoin Morgan gave the following statement after failing to get picked at the IPL 2022 Mega Auction :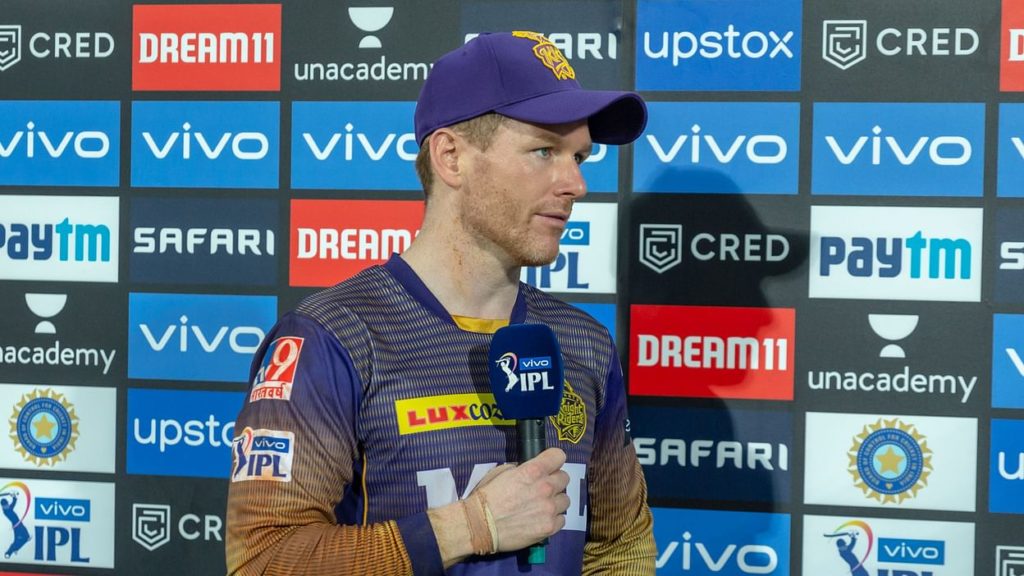 "I thought my best chance was to be picked up in the second round once squads had been put together, if someone needed help as a reserve middle order, experienced player, captain, whatever. But by the time the first round finished, pretty much every team had boxed that off, so I had no chance. I won't play any cricket for two months at least, regardless of opportunities that present themselves. I have decided to take time away given the year we have ahead."