Indian Premier League (IPL) is undoubtedly the most famous and most competitive cricket tournament. Players from different countries participates in the IPL but there are no Pakistani players in IPL. IPL 2022 has started and it has been 14 years since the start of IPL, but still there are no Pakistani players in IPL. Many fans wanted to know the reason as to Why Pakistani players are banned in IPL ?
Why Pakistani players are banned in IPL – Here's the answer
In the first season of IPL, Pakistani cricketers were allowed to play but after the 2008 Mumbai Terror attack, the political relations between the two countries turned sour and the players from Pakistan were barred from participating in the IPL.
Mumbai Terror Attack
It was 26th Nov 2008 when Mumbai was under siege by ten terrorists who made their way from Pakistan to India. One of the terrorists, Ajmal Kasab, was caught and he gave information on how terrorist groups in Pakistan orchestrated this attack. Despite all evidence pointing at Laskar-e-Taiba, Pakistan played deaf and dumb in prosecuting the perpetrators. As a result, the Indian government decided to snap all ties with Pakistan and BCCI banned Pakistani players from participating in the IPL.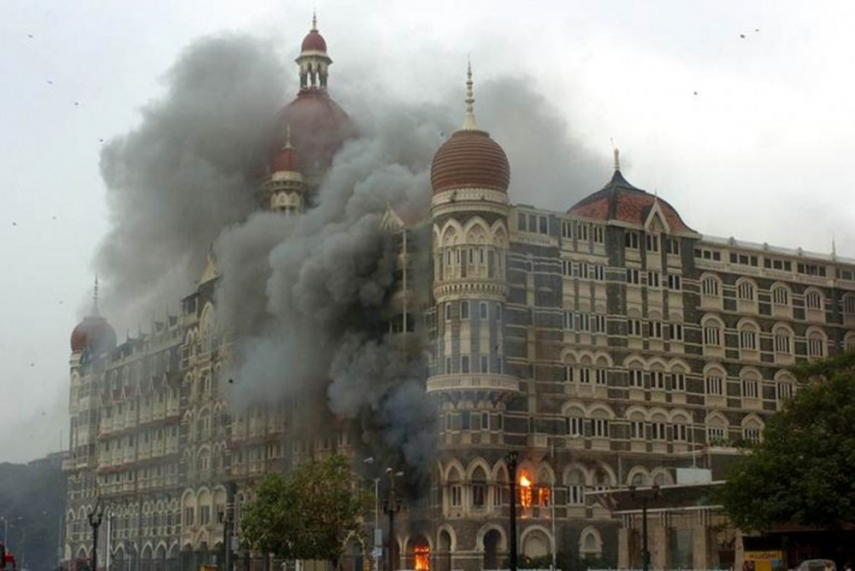 Since then, due to the erratic behavior of Pakistan Cricket Board and the diplomatic ties between these countries, IPL management have been reluctant to include Pakistani players in the league.
Pakistani Players in IPL 2008
IPL 2008 was the only season when the Pakistan players were part of the tournament. During its inaugural 2008 season, there were 11 Pakistani players in the IPL. The following are the 11 Pakistani players who participated in IPL 2008.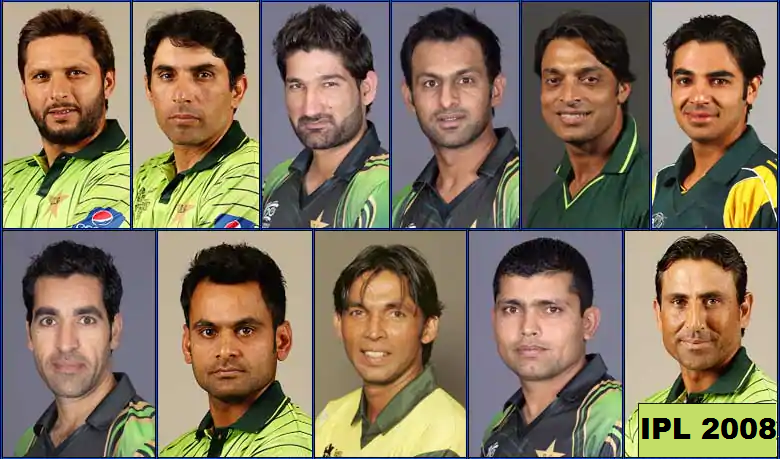 Sohail Tanveer (Rajasthan Royals)
Shahid Afridi (Deccan Chargers)
Shoaib Malik (Delhi Daredevils)
Shoaib Akhtar (Kolkata Knight Riders)
Misbah-ul-Haq (Royal Challengers Bangalore)
Mohammad Asif (Delhi Daredevils)
Kamran Akmal (Rajasthan Royals)
Salman Butt (Kolkata Knight Riders)
Umar Gul (Kolkata Knight Riders)
Younis Khan (Rajasthan Royals)
Mohammad Hafeez (Kolkata Knight Riders)
Can Mohammad Amir play IPL in future ? See how it's possible for him