IPL 2021 has been successfully conducted by BCCI in UAE. The veteran squad of Chennai Super Kings emerged as the winners of the latest edition. Now fans are already excited for the next season of IPL due to the anxiety for IPL 2022 mega auction. BCCI have already confirmed that two news teams will be added to the existing tally of eight franchises. Though, BCCI has not issued any official clarification regarding the IPL 2022 Mega Auction but through speculation and rumors, information about Retention and RTM Card has been taken. Fans are excited to know the IPL 2022 retained players list.
According to the new rules, a team will be allowed to retain only three players and they can be – two Indian players and one overseas or one Indian player and two overseas players. Apart from these 3 retained players, all the remaining ones will be sold from the Auction table. Although we cannot confirm the above criteria till any official announcement by BCCI. If the above speculations are true and the teams are allowed to retain only three players, then it would be a very difficult call for management to select the best three players to retain. As soon as the auction will take place, we will provide you the IPL 2022 retained players list.
IPL 2022 Mega Auction Retention Rules
A maximum of four players can be retained by each of the existing eight franchises.
This can be either three Indians and one overseas, or two of each.
The two new franchise will then be able to pick three players ahead of the 2022 auction.
There will be not right-to-match (RTM) cards at the auction.
The purse for the 2022 auction is likely to be INR 90 crore.
Sunrisers Hyderabad IPL 2022 Mega Auction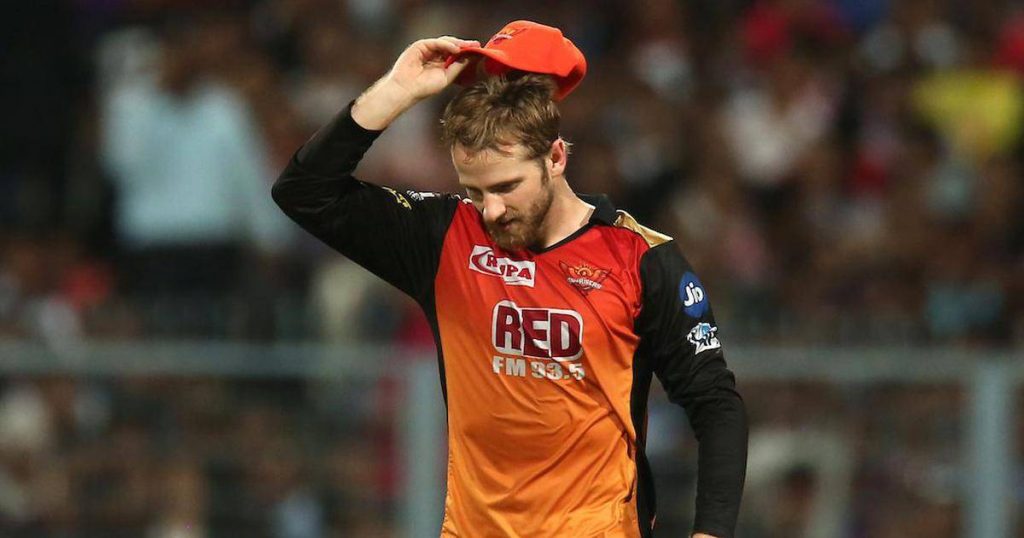 Sunrisers Hyderabad was the worst team of IPL 2021. SRH finished at the bottom of the points table. The franchise who were the winner of 2016 edition managed to secure just three wins out of 14 matches, claiming only 6 points. Apart from their devastating poor form, the talk of the town was the rift between David Warner and Sunrisers Hyderabad. SRH changed their captain in the first phase and in the second phase Warner was not even included in the team. Things just didn't turn out well for the franchise this year.
SRH was poor in both bowling and batting departments. The management of SRH must be thinking of the mega auction next year. It will be an opportunity for Sunrisers Hyderabad  to build their squad again with some solid inclusions. In this article, we have mentioned those 3 players that might be retained by Sunrisers Hyderabad during IPL 2022 mega auction. It will be exciting to see the IPL 2022 SRH retained players.
Rashid Khan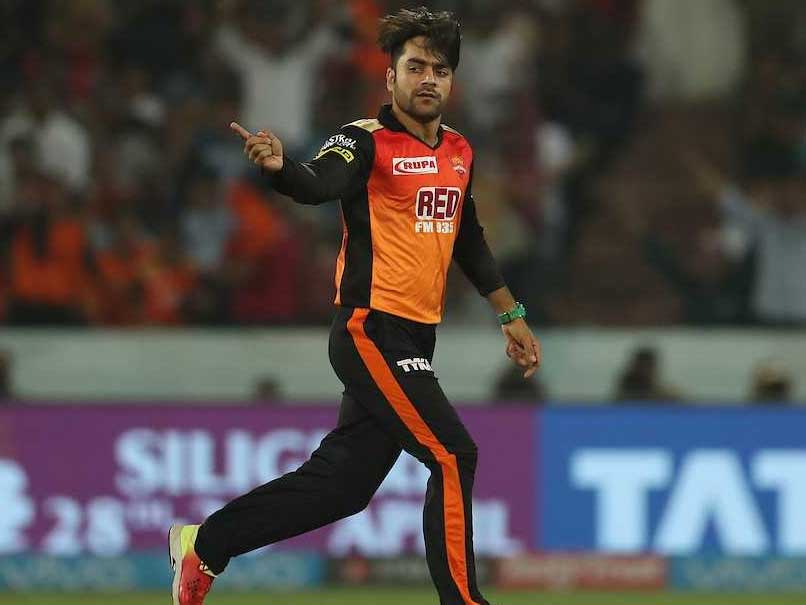 This is the obvious name to be included in retention list. He is a world-class bowler who comes among the best leg spinner of present time. Rashid Khan has been a regular starter for the franchise since his debut. The Afghanistan spinner has performed consistently for SRH and is the most valuable player of the team. He was the only SRH player who performed good in IPL 2021 as well. Rashid Khan picked 18 wickets in 14 matches at an average of 20.83. His overall IPL career is also impressive. He has picked 93 wickets in 76 matches at an average of 20.55. He will surely be an inclusion in IPL 2022 retained players list.
Kane Williamson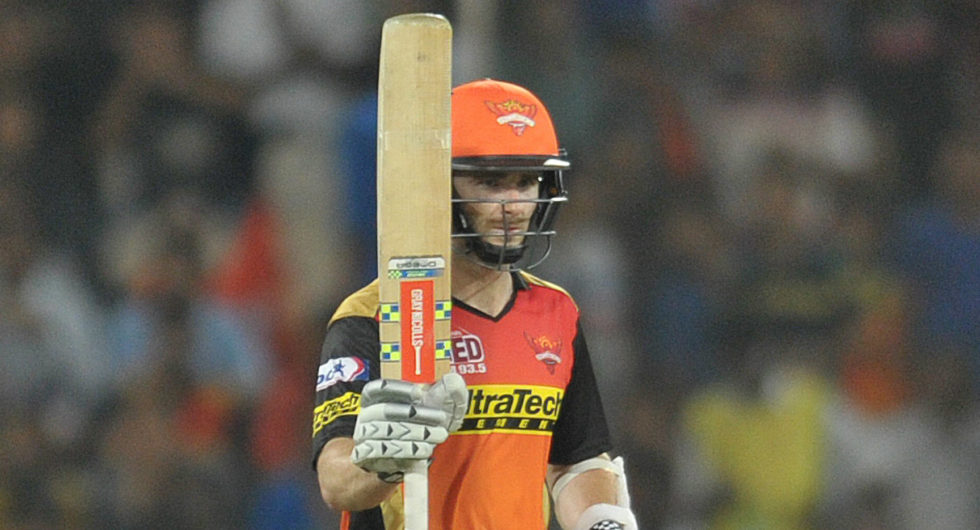 It was a very controversial moment when Kane Williamson took over the captaincy duties from David Warner in the first phase during IPL 2021. The decision came after poor form of Warner and the inability of SRH to win. However, Williamson was not able to turn the results as Sunrisers Hyderabad kept losing games. But the skipper of New Zealand played a few good knocks this season. In 10 matches of IPL 2021, he scored 226 runs, including two half-centuries. He was also inconsistent but that cannot deny the fact that he is a quality cricketer. SRH would want to retain him next year and build their team around him as the skipper. In 2022 mega auction SRH will definitely retain Kane Williamson.
Bhuvneshwar Kumar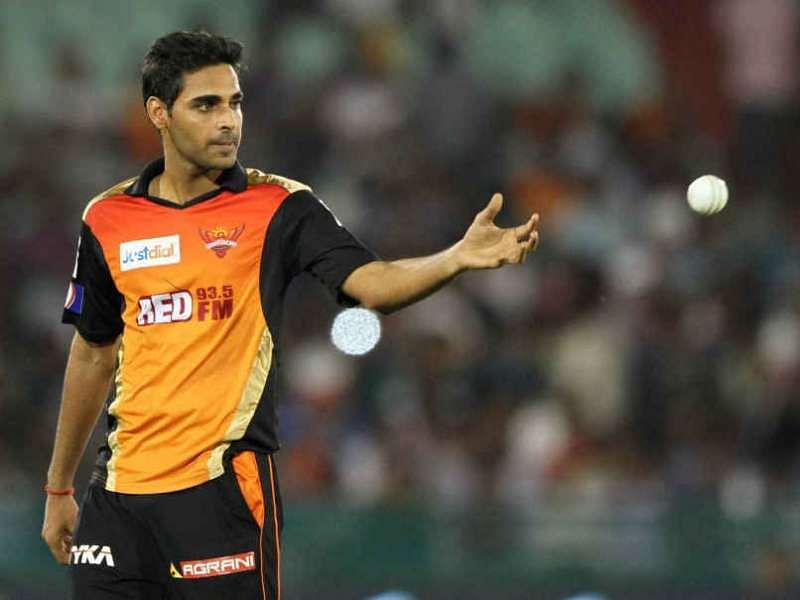 The third name in the list of IPL 2022 mega auction SRH target players would be Bhuvneshwar Kumar. He is a veteran who brings in experience to the bowling line-up of the team. Bhuvi has been the top pacer of SRH since many years. His quality can be estimated from the fact that he is a two-time purple cap winner. Bhuvneshwar is the seventh highest wicket-taker of all times in IPL. He has made a comeback from injury after he missed the last edition. This season was not good for him as managed to pick only 6 wickets in 11 matches. But still he is a top player and SRH would like to retain him next year. Fans too would like to see him in the list of SRH retained players 2022.
See Also :
Which players will CSK retain in IPL 2022 Mega Auction?